Lauren Hough was raised by the Family, the global religious cult that started in California in the 1960s. Hough recalls a typical punishment and, in a Q&A, talks about the lasting effect of her experiences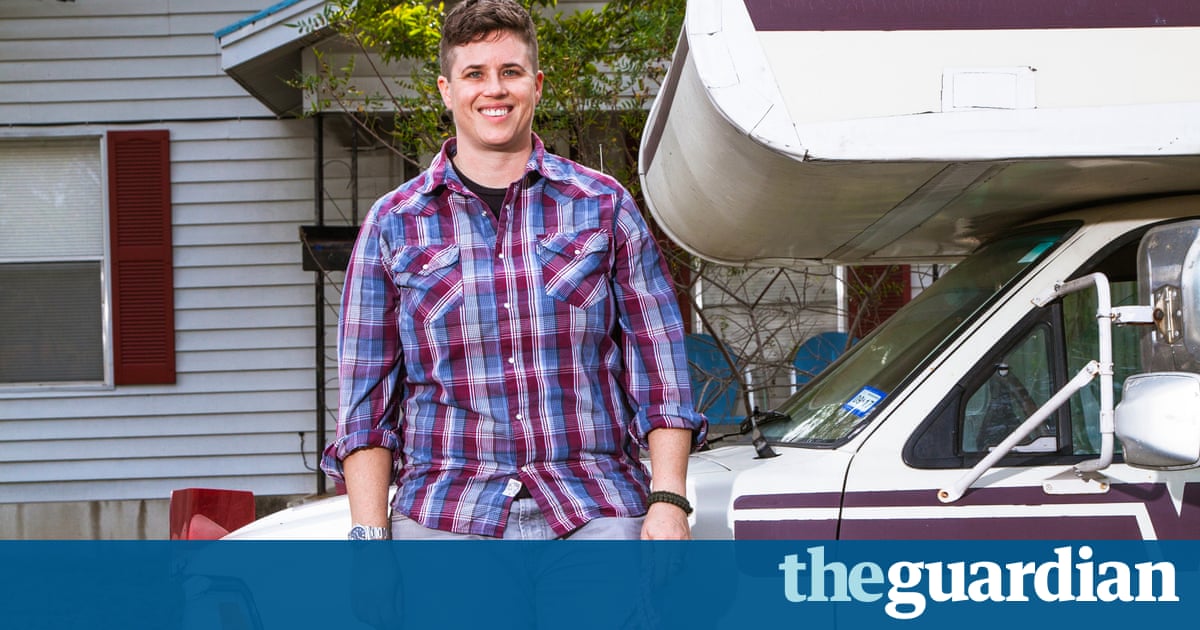 Do you remember me? she asks, as a hopeful smile spreads on her face, like shes trying to tease the right answer out of me. Were not children any more. Weve left. Some of us left with our families, some with our friends and some alone. Now were living in this other world where we keep having to explain why we lived in so many countries, why our accents change when we talk to strangers, why we didnt go to school, why we cant sleep. But to one another, to those of us who grew up like me in the Family, we dont have to explain.
Yet on message boards, on Facebook, and now, outside a coffee shop on South Congress in Austin, Texas, this same question Do you remember me? comes up over and over. Its usually followed by the volley of questions weve tested to figure out who we were then.
What was your name? Who were your parents? Were you in Osaka? Switzerland?
Part of the problem with growing up in something so secluded as a cult is that our pasts are so unbelievable we need a witness for our own memory. And so we seek out those who remember.
When I met Ruthie, I was crossing the country in a tiny Winnebago because this is the sort of brilliant idea you get when you cant sleep.
My trip stalled in Austin with a broken clutch, so I sent out a message on a board for cult babies: Anyone here?
Ruthie responded and I invited her for coffee. I didnt need to figure out who this woman was, I knew. She was a frazzled German with an American accent who clutched her coffee, her fingers worn ragged. Those calluses and scars were a by-product of what our parents would call home-schooling, but whose curriculum was heavy on diaper-changing, cooking and the words of our prophet. With its lack of anything that might be considered a real education, some of us have difficulty finding work that doesnt make our hands bleed.
We were 13 the last time Ruthie and I saw each other. Her name was Faithy back then and I wasnt allowed to talk to her. In fact, I wasnt allowed to talk to anyone, because the last time I saw her we were both still in the Family and we were in serious trouble.
We lived in a huge, 10-bedroom chalet in Switzerland which had once been a quaint bed and breakfast. If it werent for the Familys avoidance of even basic upkeep, it would have been like something youd see on a postcard. Our window boxes were filled with rotting memories of carnations, the roof leaked and the floors sagged under the weight of all the people they supported. Wed managed to cram nearly 70 of us into this particular home. Its one virtue was that it was close enough to the American military bases in Germany that we could pick up Armed Forces Radio. That was important, because I had a radio.
Read more: www.theguardian.com