The Silicon Valley drive for corporate efficiency all 24/7 schedules, bulletproof coffees and five-minute meetings has long been lauded. Now the wheels are flying off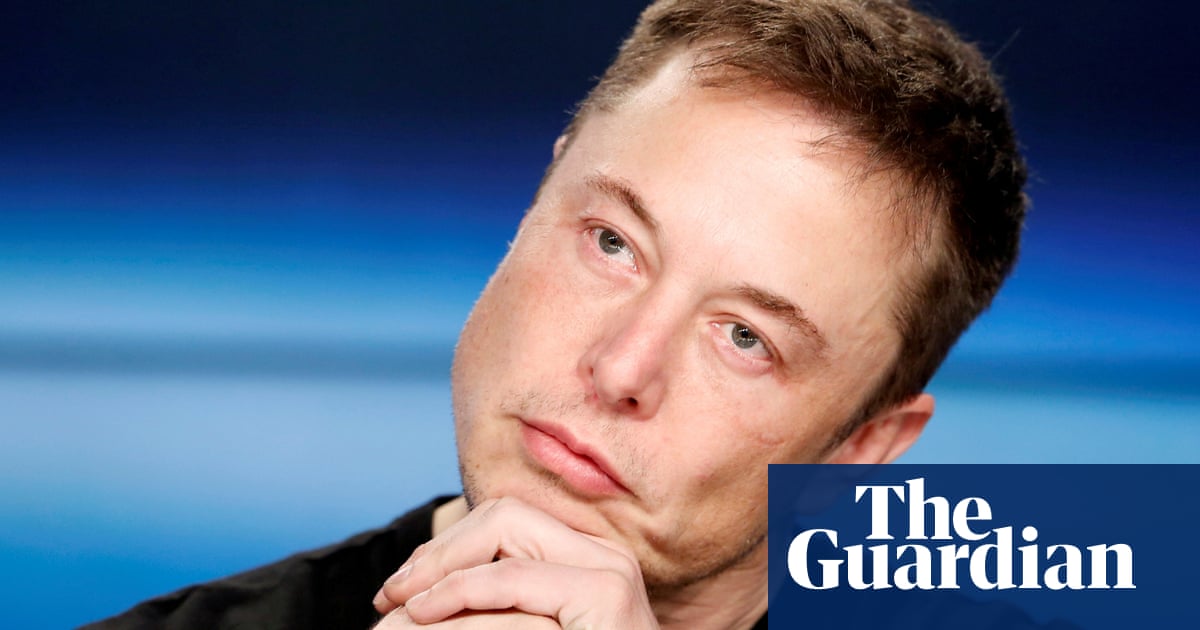 Last week, an emotional Elon Musk described how he was working so hard to keep production of the Tesla Model 3 on track that he missed his own birthday. "All night – no friends, nothing," he told the New York Times, apparently "struggling to get the words out". Musk had, he said, been working 120-hour weeks, often not leaving the factory for three or four days. When he did get home, he said, the choice was between no sleep or taking an Ambien, an insomnia drug intended for short-term use (and blamed by some of Tesla's board members for his erratic night-time tweeting).
Musk has long been celebrated by the business press for his work ethic. His extraordinary schedule – a long working day broken into five-minute increments, so that every second is accounted for (lunch is usually wolfed down in a meeting) – has been reported, approvingly, for some years now. And certainly, Musk has more on his plate than many chief executives. As well as running Tesla, the first mass-market car company to be founded in the US in decades, he is the head of SpaceX, which aims to fly people to Mars, and Neuralink, a company attempting to build a brain-computer interface.
The only reason he is not even more busy is because he resigned from the board of OpenAI, a non-profit founded to create "safe artificial general intelligence", when he decided there was a conflict of interest with Tesla's own AI projects; and because he is no longer the chairman of his cousins' solar panel company, Solar City, since Tesla bought it wholesale in 2016.
He also has five children.
Historically, the boss who dedicates his life – every second of it – to corporate success has been an icon of the US boardroom, nowhere more so than in Silicon Valley. Tech bosses have typically combined the pressure of being an executive managing millions with the optimise-everything mentality of a typical engineer, while the straight-out-of-college age of many first-time entrepreneurs is a perfect storm for a level of dedication to workplace productivity that verges on the dangerous. Not just dinners at the office and a sleeping bag under the desk, but 5am starts after an hour at the gym, breakfast replaced by "bulletproof coffee" (coffee with butter in it, but apparently healthy) and interspersed with spells of "intermittent fasting". Then there is the tendency to take client calls while in the check-in queue for your third international flight in as many days.
Could Musk's tearful disclosure be the moment all that changes?
Arianna Huffington, another multimillionaire with her fingers in multiple pies, led the reaction to his interview, with an open letter on her Thrive Global website imploring Musk to "give yourself time to reconnect not just with those you love but also with yourself and your wisdom".
Read more: www.theguardian.com