Tens of thousands of emails hacked from campaign chairman John Podestas account have provided an unprecedented window into a presidential run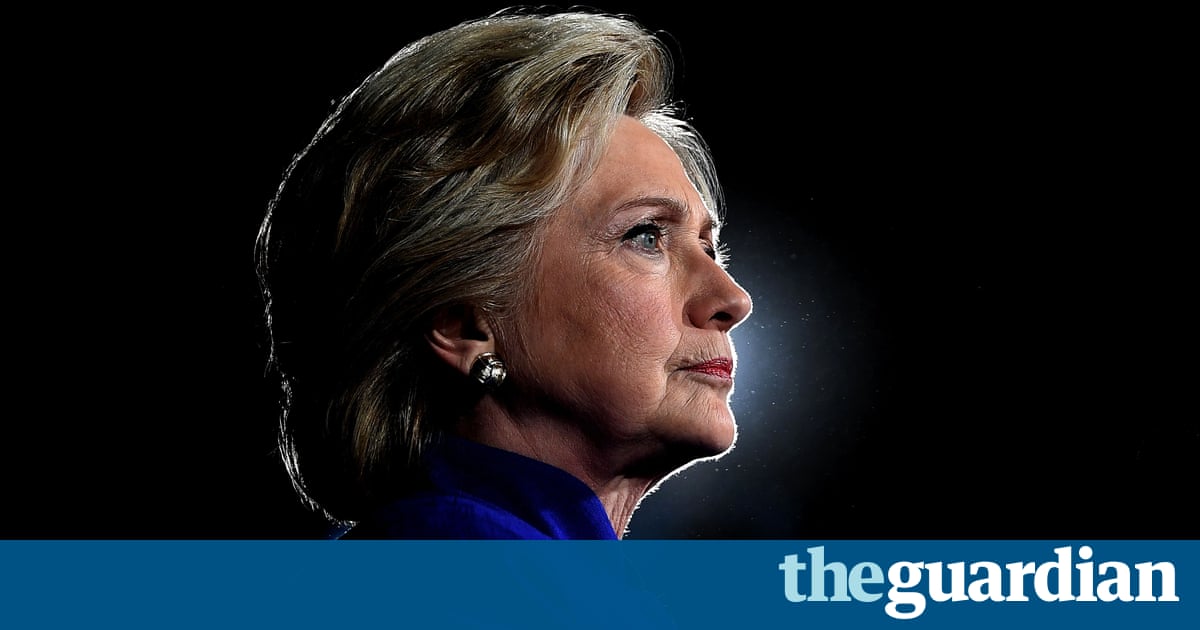 Anyone who has seen the documentary Weiner may not have been entirely surprised that it was former congressman Anthony Weiner who threw a late spanner in the works of Hillary Clintons campaign. The film charts in excruciating detail the collapse of a political career and, ultimately, of a marriage.
Weiners laptop is now reportedly under scrutiny by the FBI lest it contain emails pertinent to Clintons private server. But if there is a movie sequel to be made, it might be called Podesta. An avalanche of tens of thousands of other messages, hacked from Clinton campaign chairman John Podestas gmail account and released by WikiLeaks in regular bursts over the past month, has provided an unprecedented window on the inner workings of a presidential run.
There, laid bare with all the brutal candour of a fly-on-the-wall documentary, are the office politics, the egos, the cliques, the evolving attempts to package a candidate who admits she is not a natural political performer like her husband or Barack Obama. The hoard offers insights that would not normally see the light of day until memoirs published years or decades hence.
The Clinton campaign has blamed the Russian government for breaking into Podestas account and passing on the material to WikiLeaks in an attempt to help Donald Trump win next weeks election. It has generally declined to confirm or deny the authenticity of the emails, but Podesta, a veteran of nearly half a century of US politics, says he has spoken to the FBI as a victim of hacking.
Clintons handling of classified information as secretary of state which flared up again last week thanks to Weiner has cast a shadow over her entire campaign and been a source of much angst at her headquarters. When the issue first reached public attention in March last year, Podesta wrote of three fellow Clinton aides: Speaking of transparency, our friends [David] Kendall, Cheryl [Mills] and Philippe [Reines] sure werent forthcoming on the facts here.
The message was sent to Neera Tanden, president of the Center for American Progress thinktank in Washington, who has a regular cameo in the emails. She wrote back: This is a Cheryl special. Know you love her, but this stuff is like her Achilles heal [sic]. Or kryptonite Why didnt they get this stuff out like 18 months ago? So crazy.
Podesta replied: Unbelievable.
Tanden added: I guess I know the answer. They wanted to get away with it.
Read more: www.theguardian.com