Sculpt is a commentary on the art market which will only be screened for one person at a time at LACMA. Getting it talked about is better than getting it on Netflix, says the museums director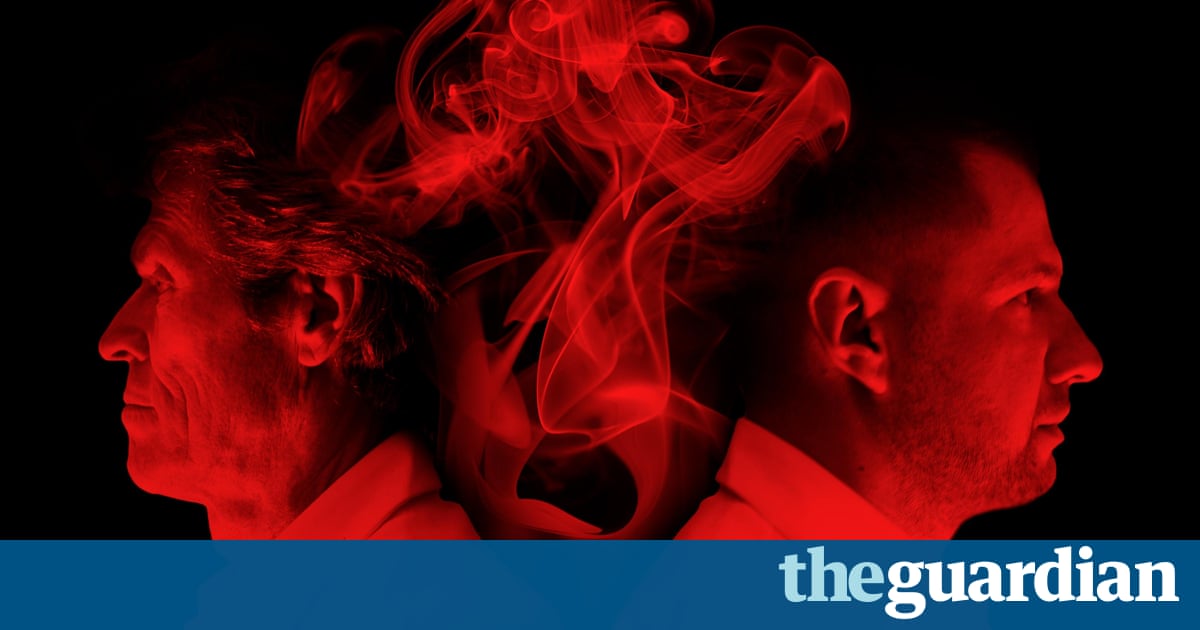 From Tuesday, the Los Angeles County Museum of Art will screen Sculpt, a $1.5m feature film by the 38-year-old French artist Loris Graud. It will be shown at Lacmas Bing theater, an auditorium that normally seats 600 people, but with an almighty caveat: Graud has requested that all of the seats be removed except for one, which will sit in the centre of the space, forlorn and exposed. The film, which is about two hours long, will be shown between four and six times a day. Viewers will be invited to watch it alone.
Exactly what they will watch is yet to be fully determined. Graud is making four versions of Sculpt, each similar in narrative arc but different in pacing, script and sequence of events. All versions follow a central character, a manic collector played by Willem Dafoe, whose voice, deep and hurried, anxiously permeates the film throughout. Dafoe is in the business of collecting moments of human value anticipation, beauty, obsession, anger and he amasses them like an art collector might accumulate paintings. Soon, collecting them is not enough. Wild-eyed, he descends into a dark, dystopian black market to make good with shady dealers from whom he commissions the production of replicas, which he then plans to sell on, presumably for a tidy profit.
The plot is a not-so-subtle observation of the contemporary art market, which Graud laments as being driven by high-net-worth individuals who are becoming at once collectors, producers and gallerists. It is not meant as a critique, Graud insists; nor is it based on any specific personal experience. Rather, it is a mimicry, he explains, pushed a little into the world of social science fiction.
It is also more than a little conceptual. Commissioned and part-funded by Lacma, Sculpt took 30 months to produce and features sprawling sequences shot on seven of the earths eight continents. One scene was filmed in Hang son Doong, a largely inaccessible cave in central Vietnam; another was shot at a voodoo temple in New Orleans (more on which later). There are turns by the actor Michael Lonsdale, the model and Yves Saint Laurent muse Betty Catroux, and Charlotte Rampling, a regular Graud collaborator, who here plays a character called Grumpy Bear. Music is supplied by the avant garde art collective the Residents, who also appear in the film, in hair-raising masks. When I met Graud in July to discuss the project, he had yet to reveal two additional characters, one of whom he described as a very well-known French actor. He was unsure whether or not to include them in the final edits. Parts of the trailer, which has amassed over 680,000 views on YouTube and is as ambiguous a teaser as you will likely ever witness, have already been cut from the finished article.
Read more: www.theguardian.com