Despite Iraq the left has mounted no serious opposition to Syrian involvement so why is the right now filling those shoes?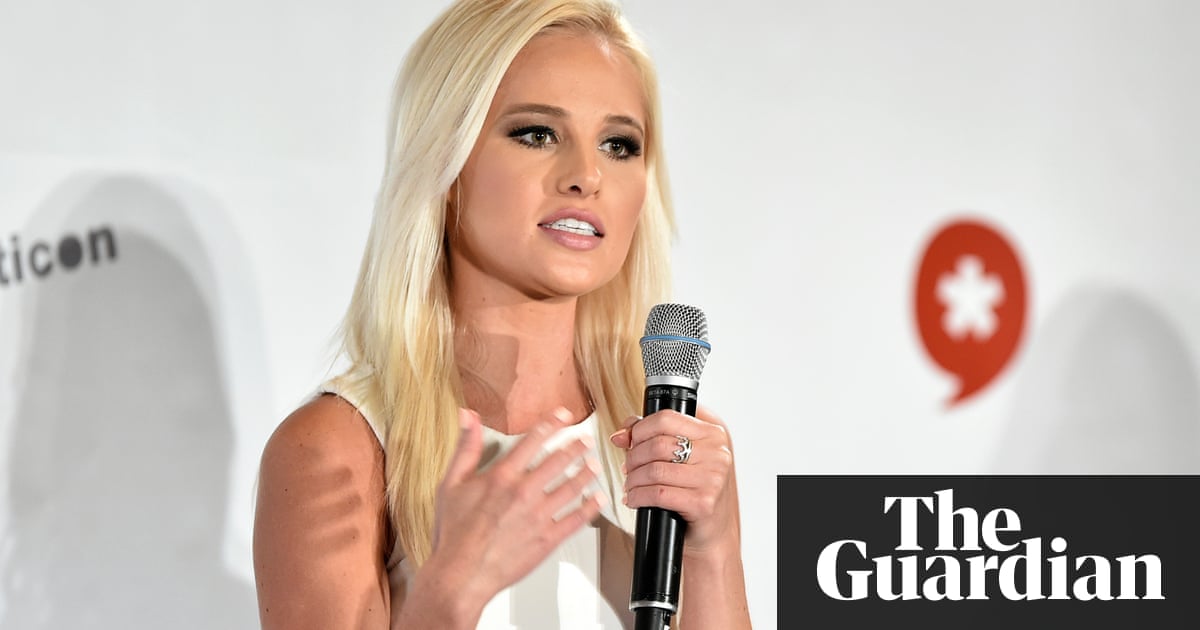 In 2002 and 2003, millions of left-leaning demonstrators crowded cities around the world to protest against the Bush administration's invasion of Iraq. All the while, conservative media, along with large segments of the liberal press, beat the war drums, encouraging the Bush administration in its project of regime change.
But 15 years later, as the US edges towards a greater involvement in Syria, there is as yet no progressive, mass anti-war movement. For now, the most prominent opponents of Middle East intervention are all on the right, while leading Democrats are entirely on board with military intervention in the Middle East.
Almost as soon as allegations of a chemical attack in Douma were aired, a broad spectrum of rightwing commentators were claiming that it was a "false flag" – that is, an attack carried out by someone else as a provocation, in order to bring down international punishment on the Assad government.
The most reliable peddlers of conspiracy thinking led the way. Alex Jones shot out a live Twitter broadcast claiming that the "false flag chemical attack could start a wider war". The hardcore Trump acolyte and anti-immigration zealot Ann Coulter called it a "faked attack", and like many others, connected it to Trump's recently expressed desire to leave Syria.
In the same vein, many pointed a finger at the alt-right's perennial scapegoat: Jewish people. In a tweet, alt-right podcaster Mike Peinovich (AKA Mike Enoch) called it "(((neocon))) bullshit", using the movement's visual symbolism for Jewish people, adding that "I don't buy it and neither should you."
On his own podcast, prominent alt-right figure Richard Spencer also expressed scepticism about the attack, and interpreted the administration's increasingly uncompromising stance towards Syria's ally, Russia, as an indicator of Jewish influence.
Read more: www.theguardian.com