Every day millions of internet users ask Google lifes most difficult questions, big and small. Our writers answer some of the commonest queries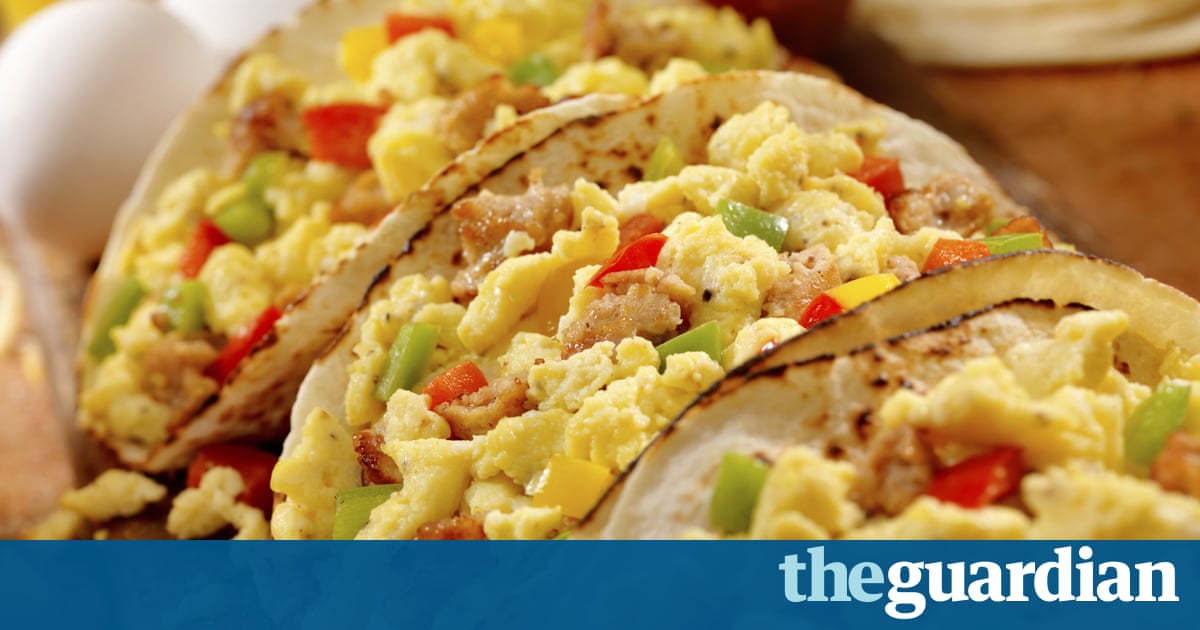 Lenna Cooper has a lot to answer for. Ninety-nine years ago, in the American magazine Good Health, the nutritionist declared that breakfast was in many ways the most important meal of the day, because it is the meal that gets the day started.
It should not be eaten hurriedly, she continued, and all the family, so far as possible, should partake of it together. And above all, it should be made up of easily digested foods, and balanced in such a way that the various food elements are present in the right proportions. It should not be a heavy meal, consisting of over 500 to 700 calories.
All of this must have delighted the magazines editor, John Harvey Kellogg, co-creator of the breakfast cereal. The only things missing were the words Buy more cornflakes and a money-off coupon.
Read more: www.theguardian.com