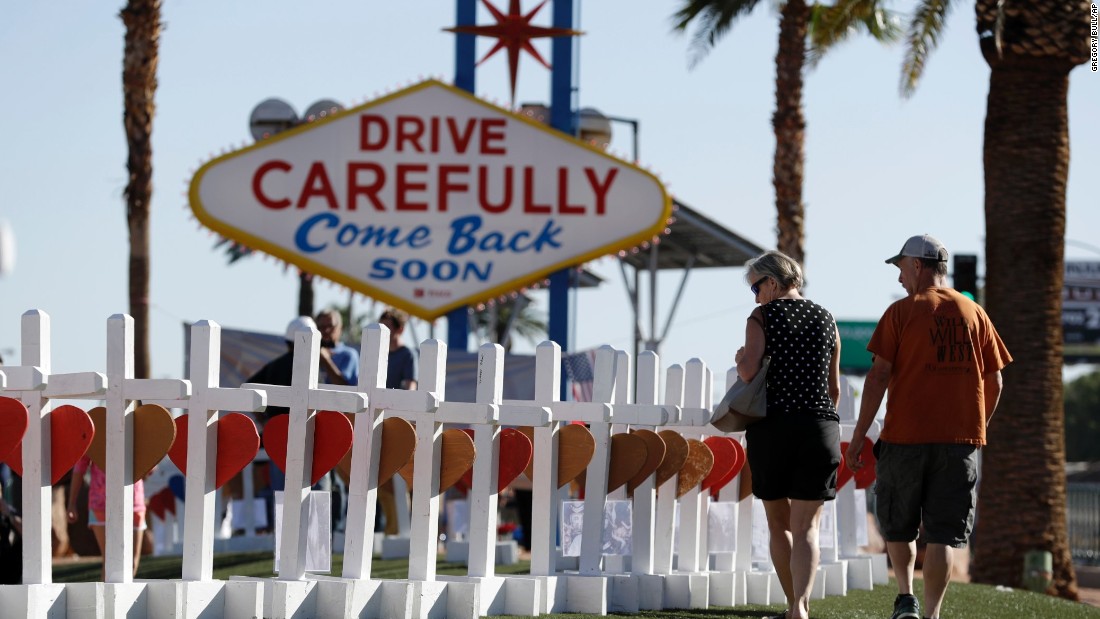 (CNN)Despite running down more than 1,000 leads in the Las Vegas shooting investigation, authorities say they are struggling to determine why Stephen Paddock fired on a packed crowd of concertgoers, killing 58 people and wounding hundreds more.
A frustrated Kevin McMahill, the undersheriff at the Las Vegas Metropolitan Police Department, asked the public to avoid the constant rumor and speculation as to Paddock's motives, which he said were understandable but unhelpful.
"I get it," McMahill said. "We all want answers."
Indeed, in the week since the worst mass shooting in modern US history, there has been an intense focus on figuring out the shooter's motivation.
But why, exactly? Paddock himself is dead of a self-inflicted gunshot wound. Police are looking to find out if anyone knew of his plans ahead of time, but they have said he acted alone. There will be no criminal case against him. Learning his motivation won't bring back the dead or help heal the nearly 500 wounded.
Does his motivation even matter? Why do we care so much about the motives of mass shooters?
The answer, according to experts in profiling mass shooters, is that we dig into the motive of mass killings to try to prevent future attacks, adjust policy and — perhaps most of all — satisfy our own human curiosity.
"It's just human nature to speculate and want to know why something occurred."
Lessons learned
For Mary Ellen O'Toole, a former senior FBI profiler and author of "The School Shooter: A Threat Assessment Perspective," understanding a mass killer's motives can help stop future attacks.
"I like to think of these things as education," she said.
The general public has a misunderstanding of how these mass shooters radicalize, she said. In general, they don't suddenly "snap." Instead, they slowly radicalize to the point where their brains begin to see other humans as objects and just a means to a desired end.
Elliot Rodger, who killed six people at the University of California, Santa Barbara, in 2014, had written a lengthy manifesto describing plans to kill "beautiful girls" and "popular people" after years of rejection and jealousy.
If we understand that end goal — the motive — then we can better understand how the process of radicalization happened and whether any groups or causes contributed to that. That may help the public better predict who might be at risk for radicalizing and prevent future attacks, O'Toole said.
"I find that this is a teachable moment and we don't want to lose that opportunity," she said.
Policy changes
The killer's motivation can also lead to policy changes, taking on that issue on a local, state or national level.
For example, Dylann Roof, motivated by white supremacist beliefs, killed nine people in a historically black church in Charleston in 2015.
"I think it's part of human nature," said Michael Stone, a professor of clinical psychiatry at Columbia University who has studied hundreds of mass killings.
"When something terrible happens, you want to know what were the factors that led up to it and whether there's something about it that we could spot beforehand. Maybe we could head trouble off at the pass."
In Orlando, a gunman's targeted killing of 49 people at Pulse, a gay nightclub, led to much stronger support for the LGBTQ community,
local lawmakers have said
.
"You always have lessons learned after any kind of incident such as this, whether terrorist-related or not terrorist-related," Simon said.
'Part of human nature'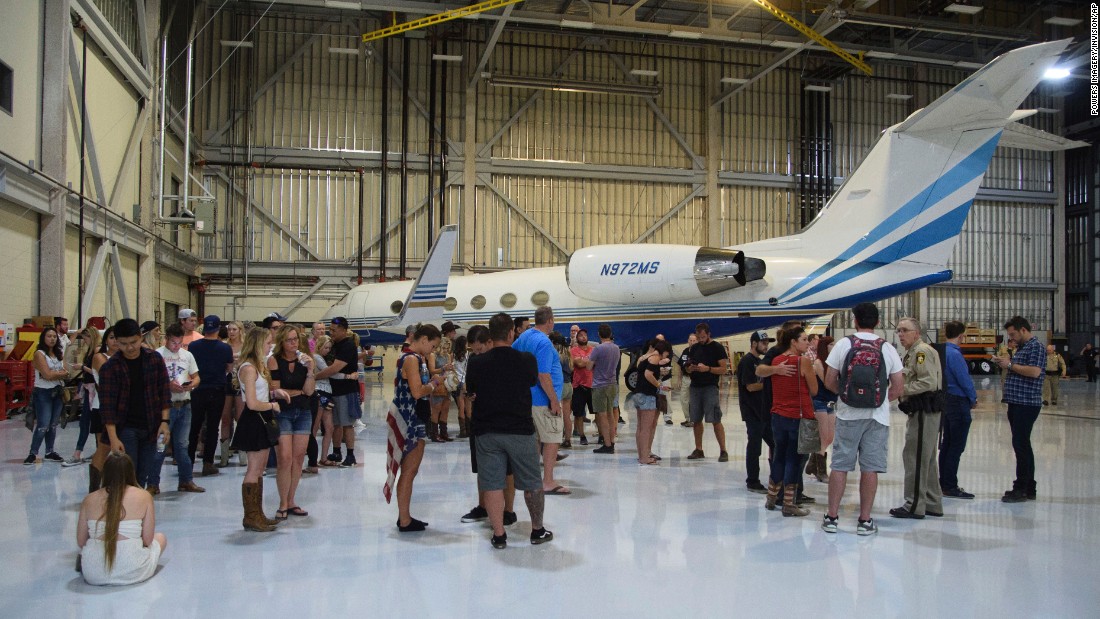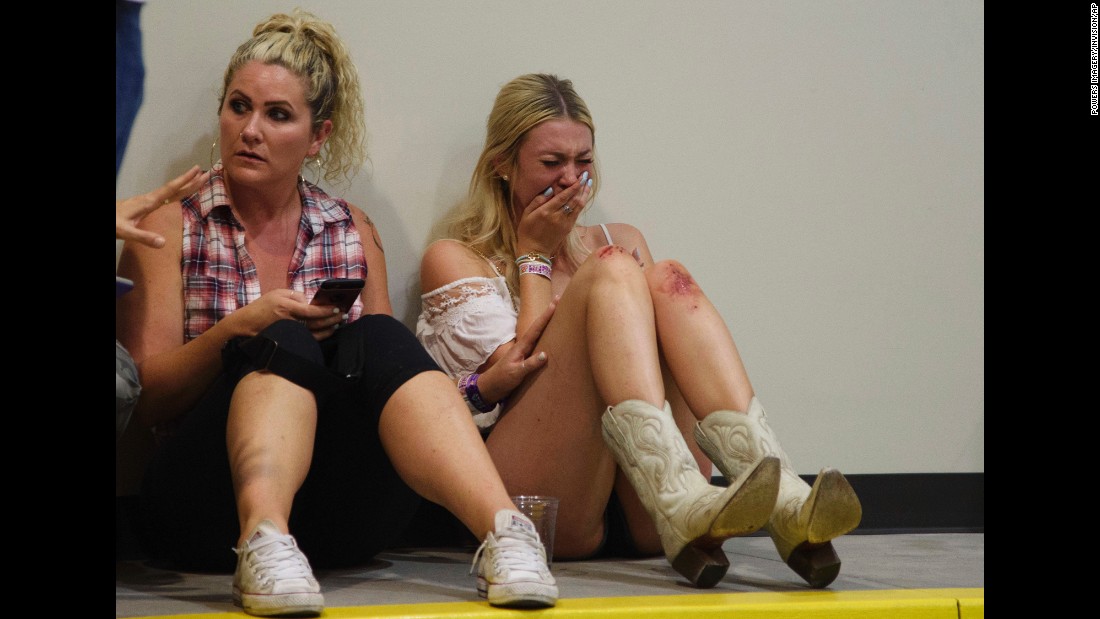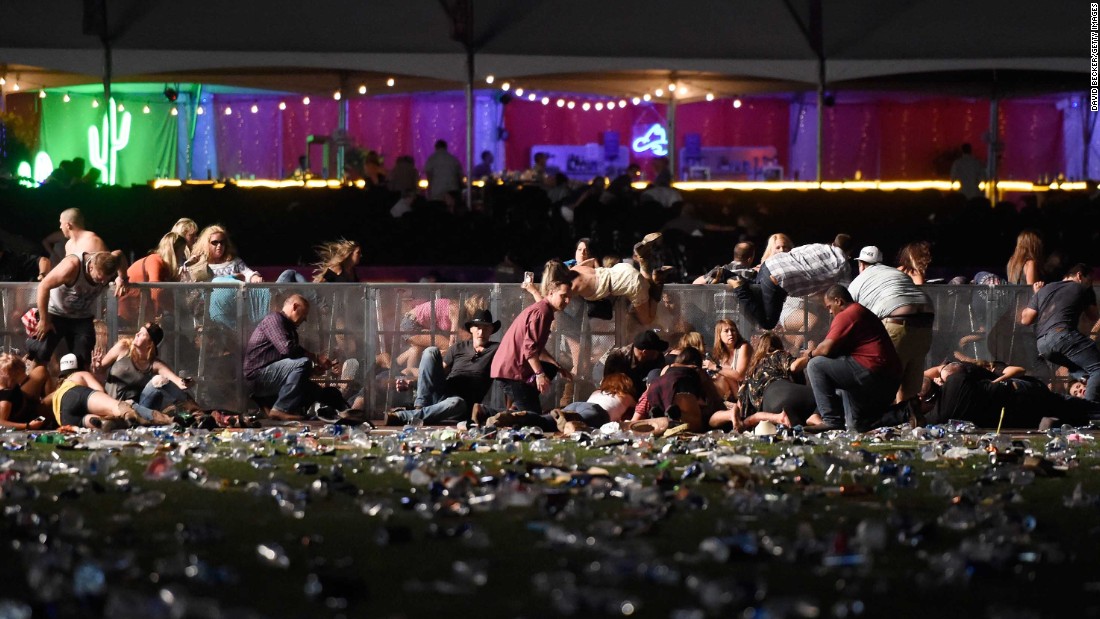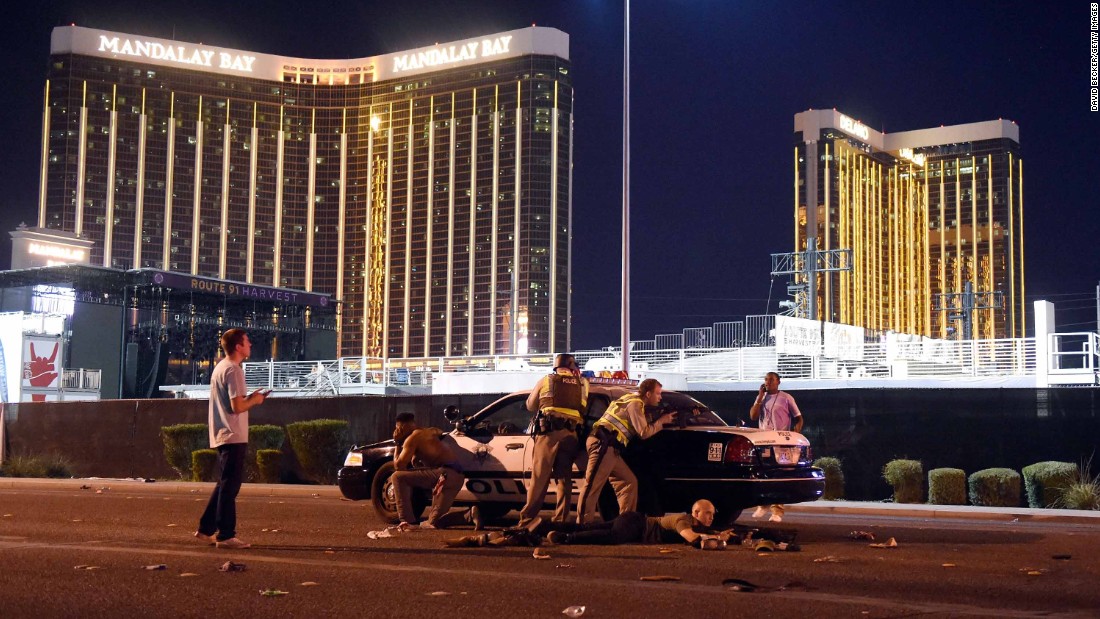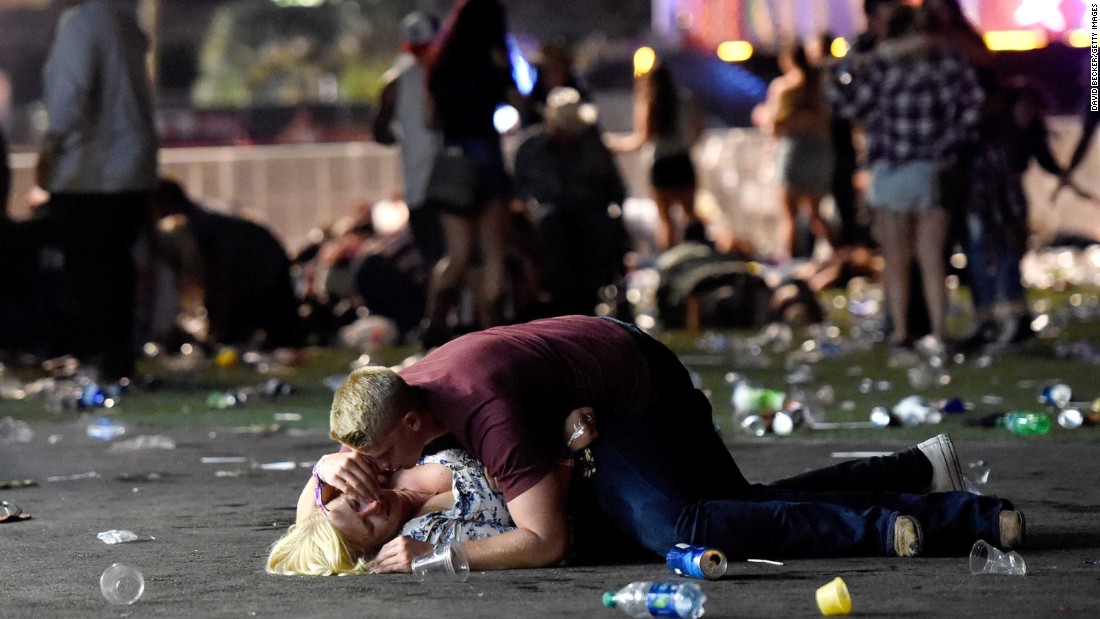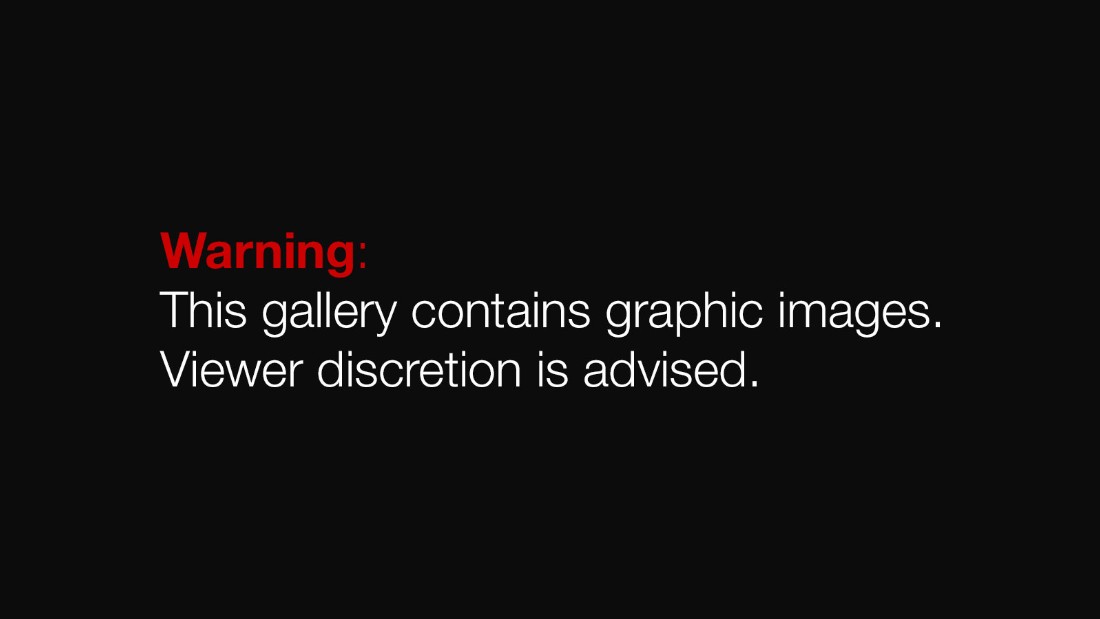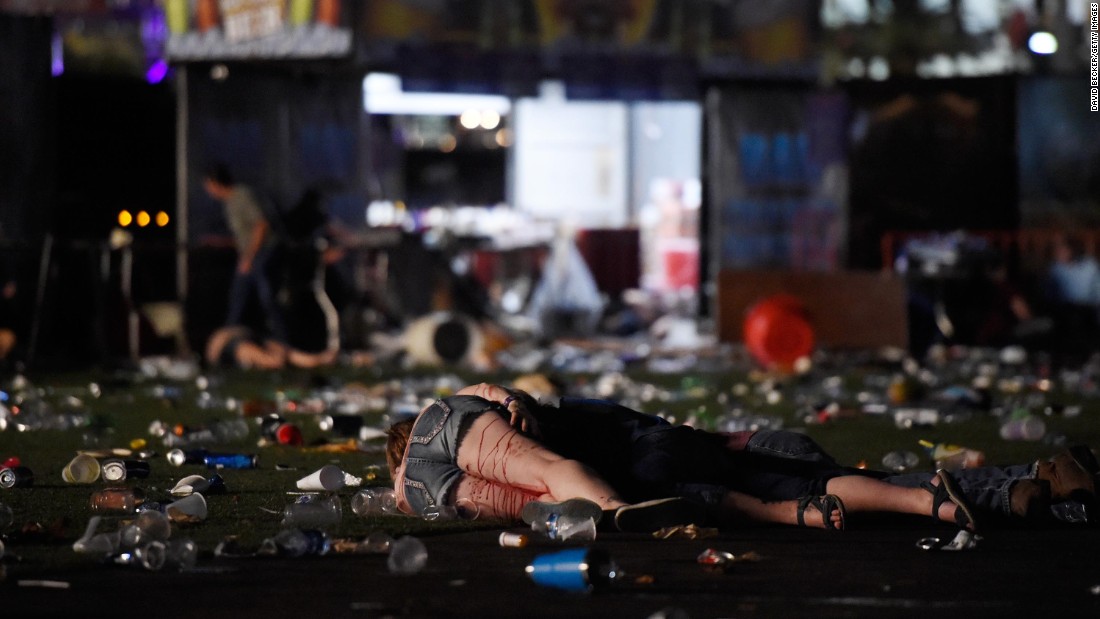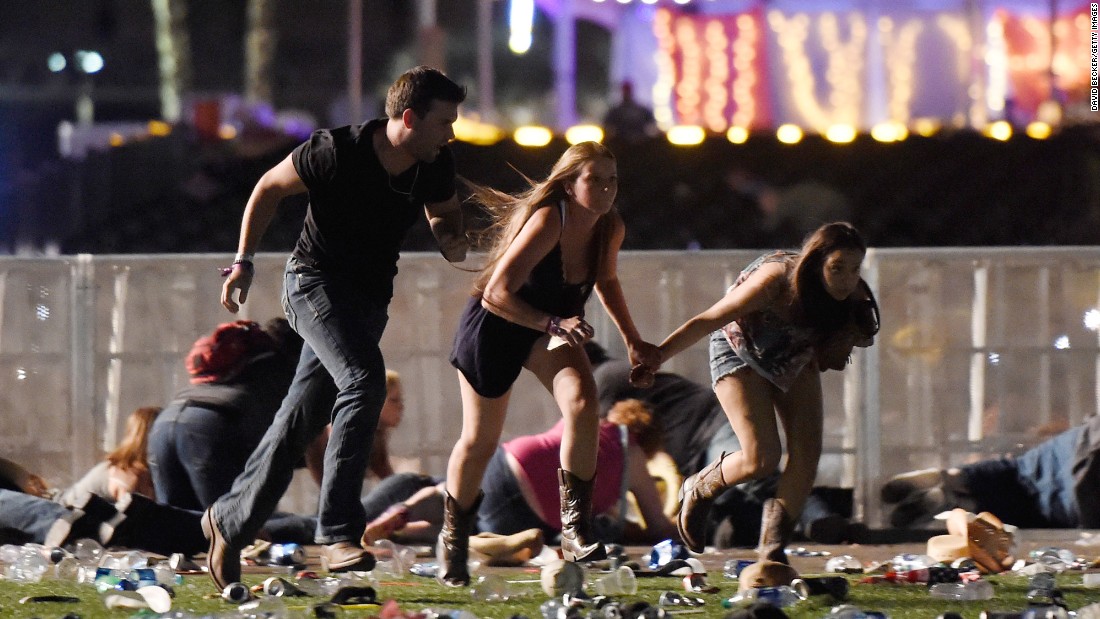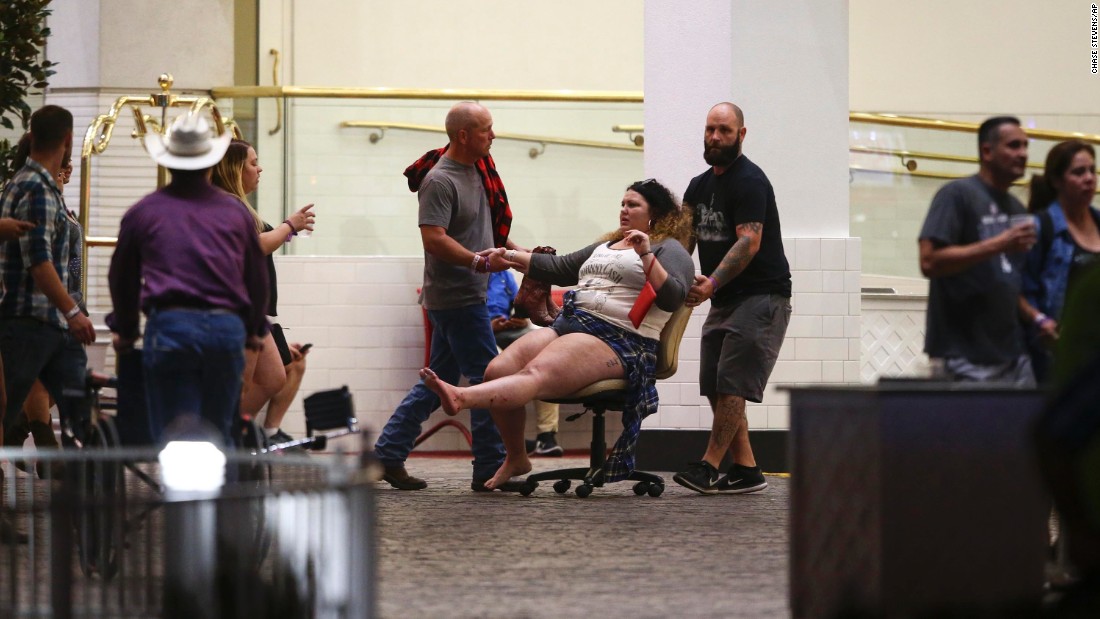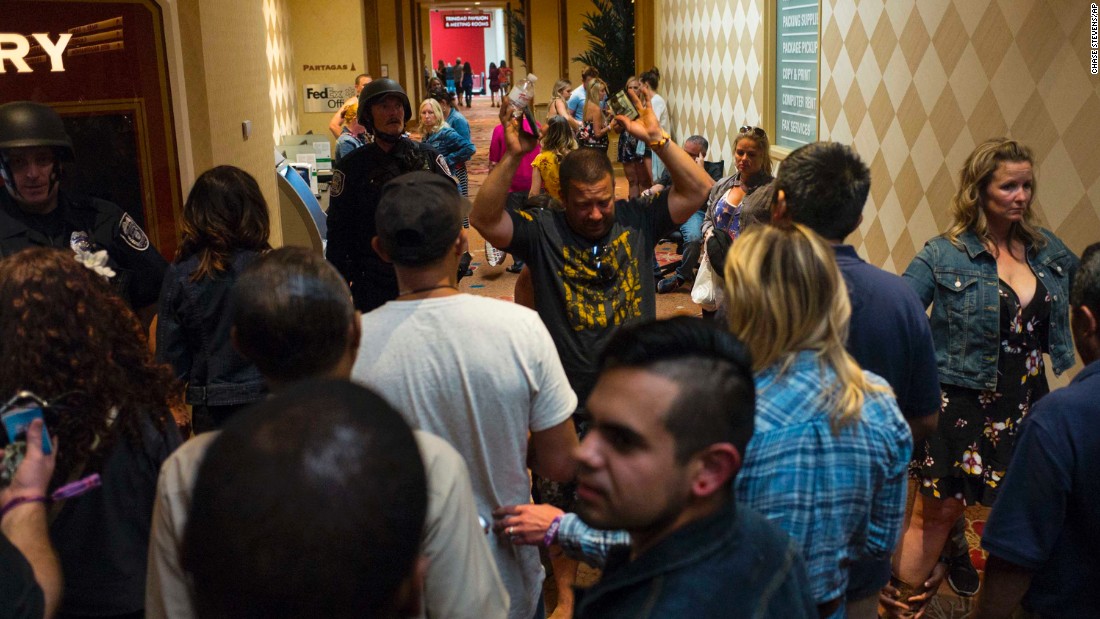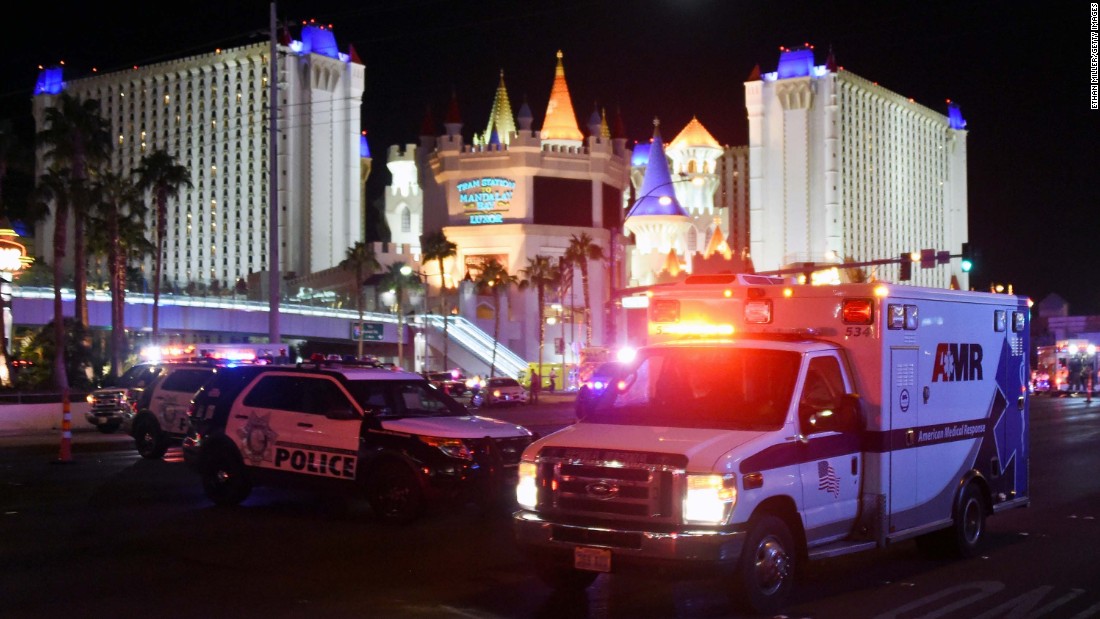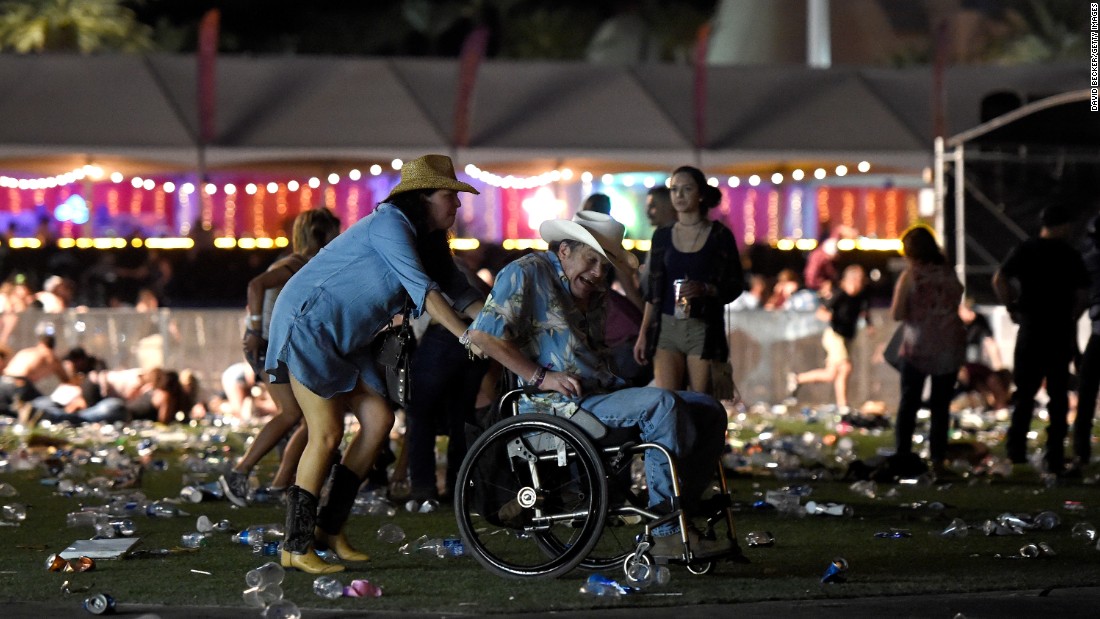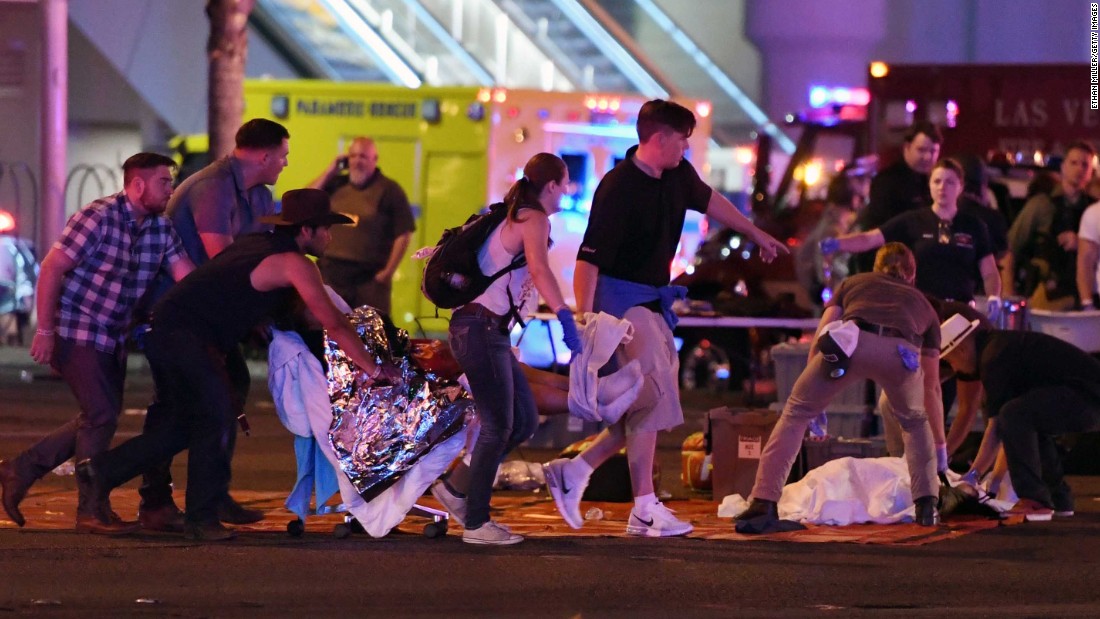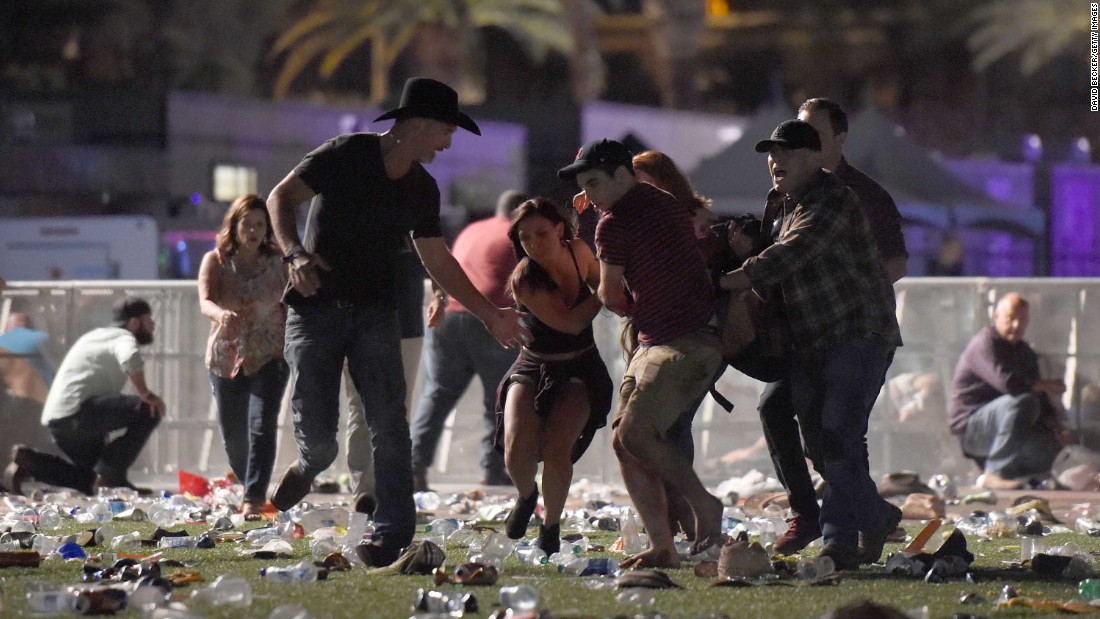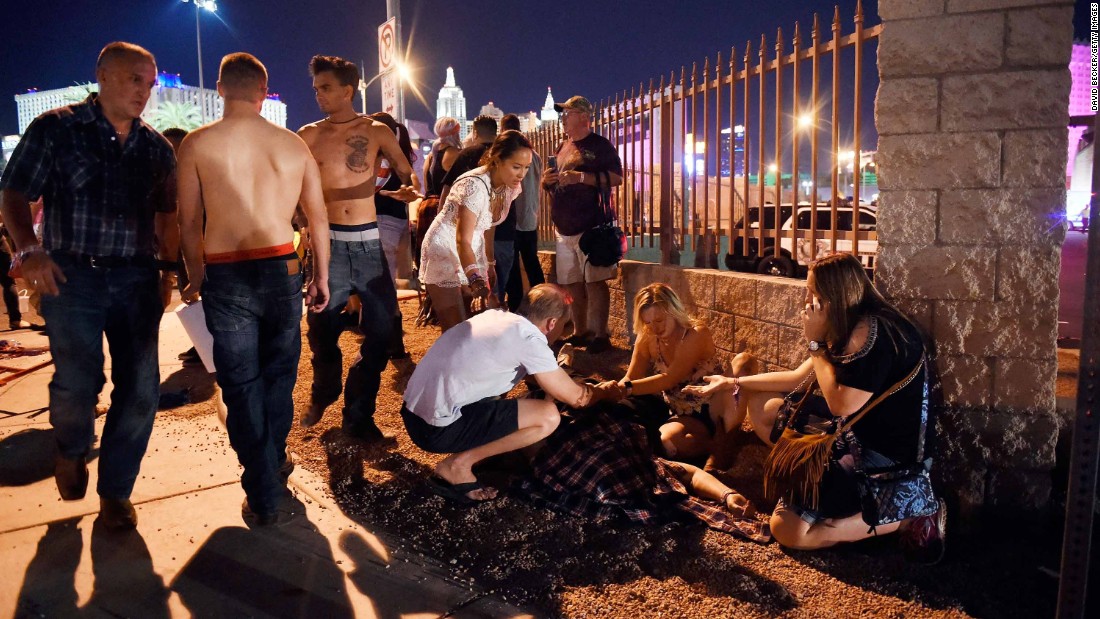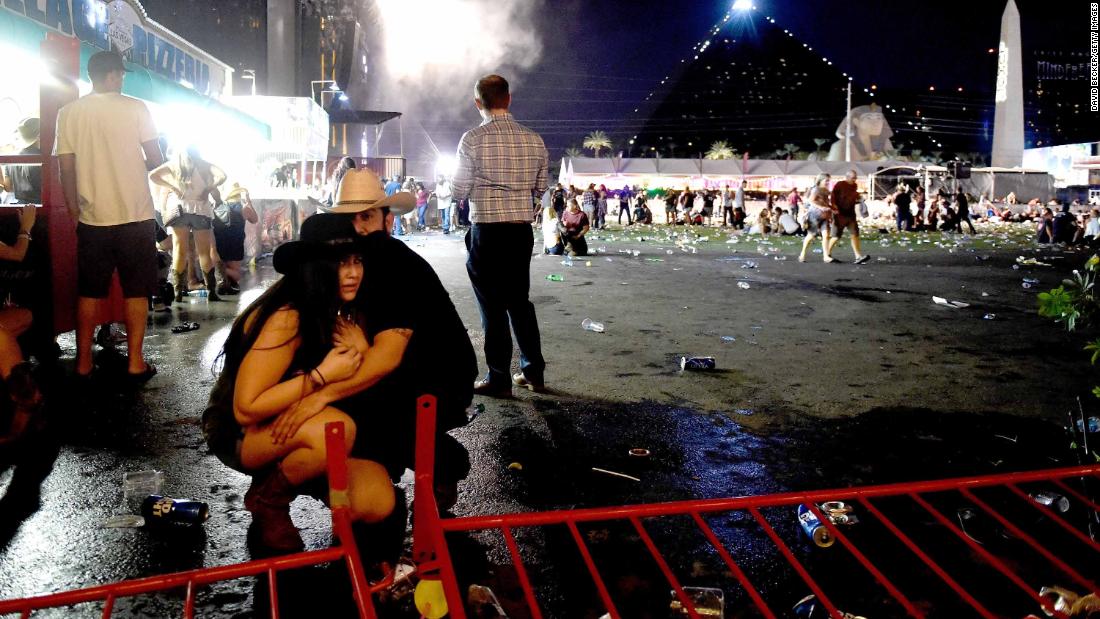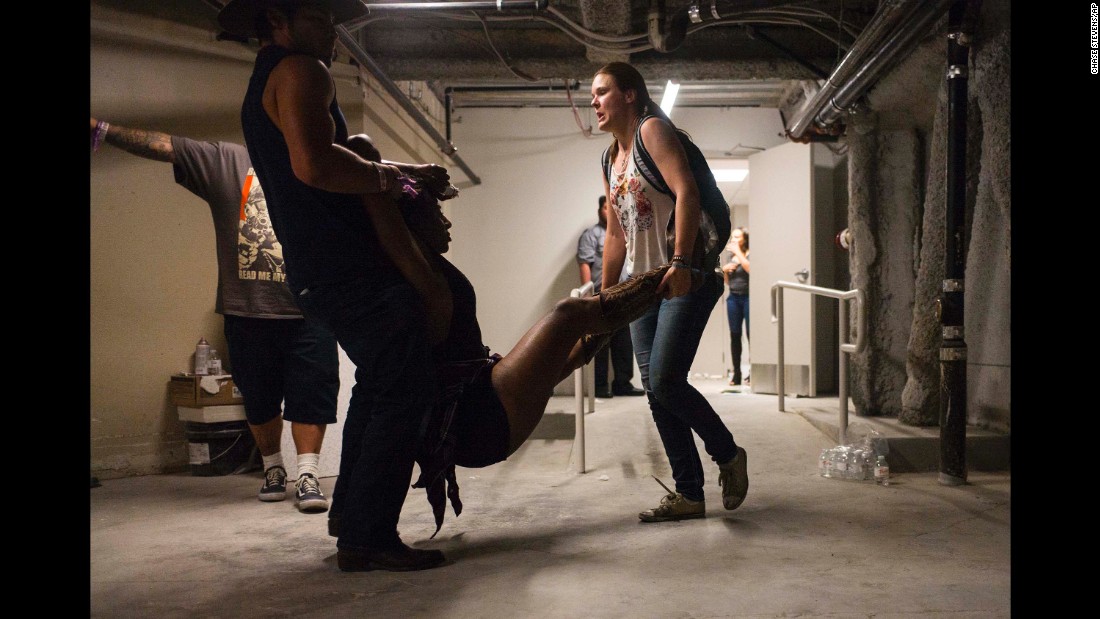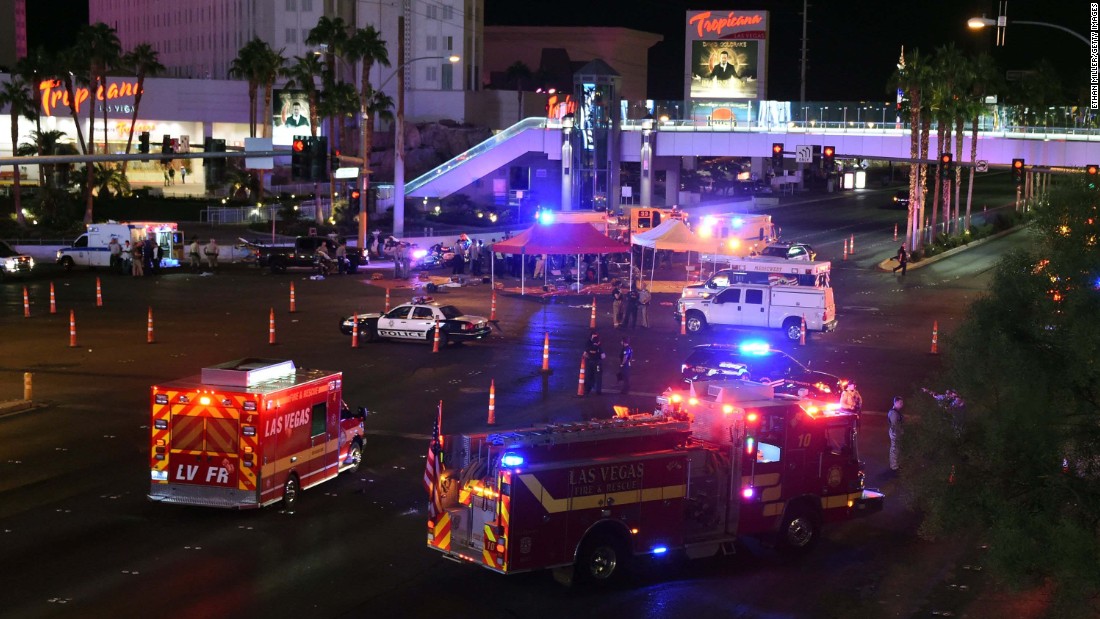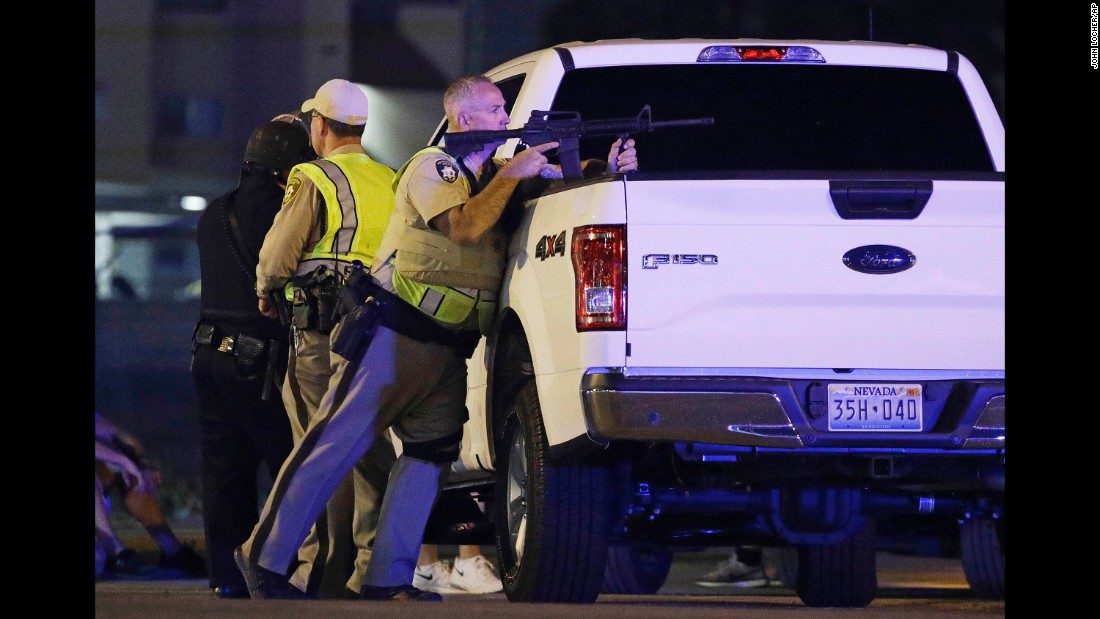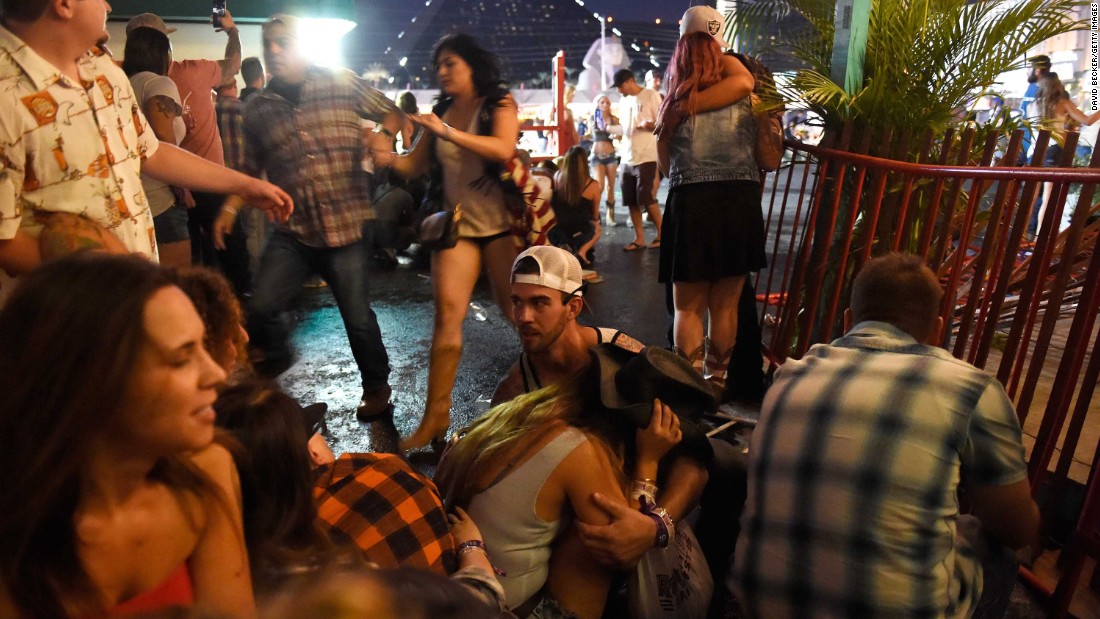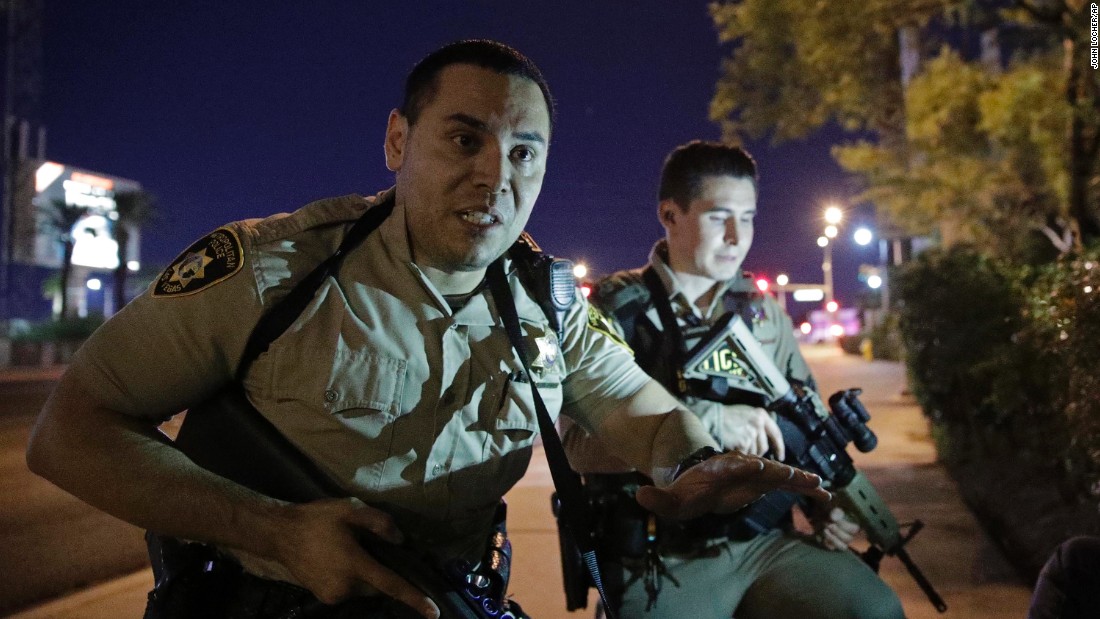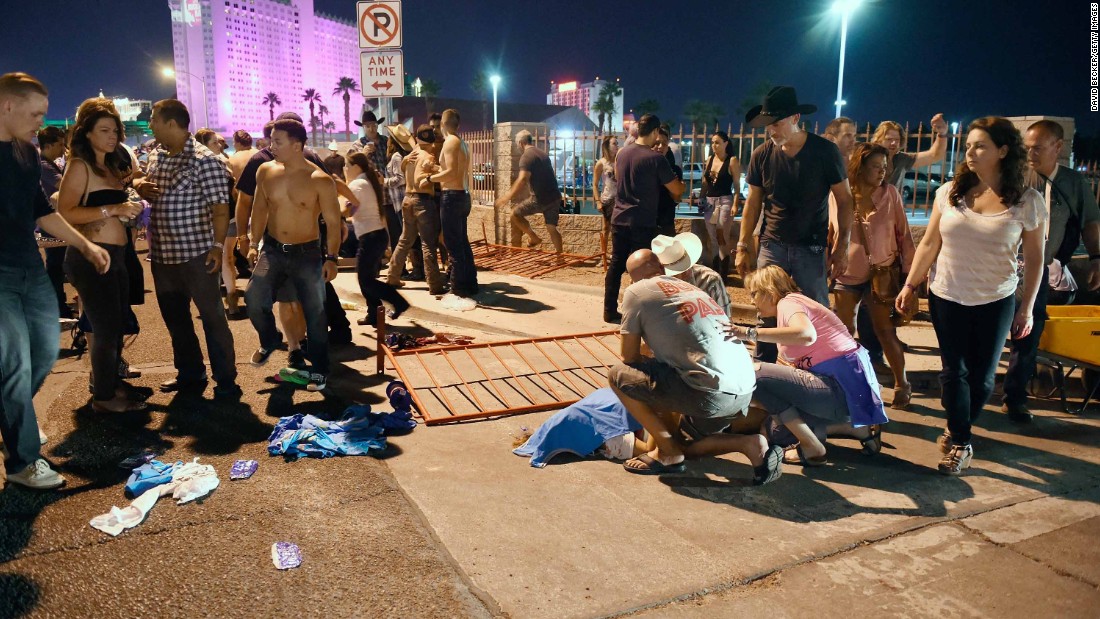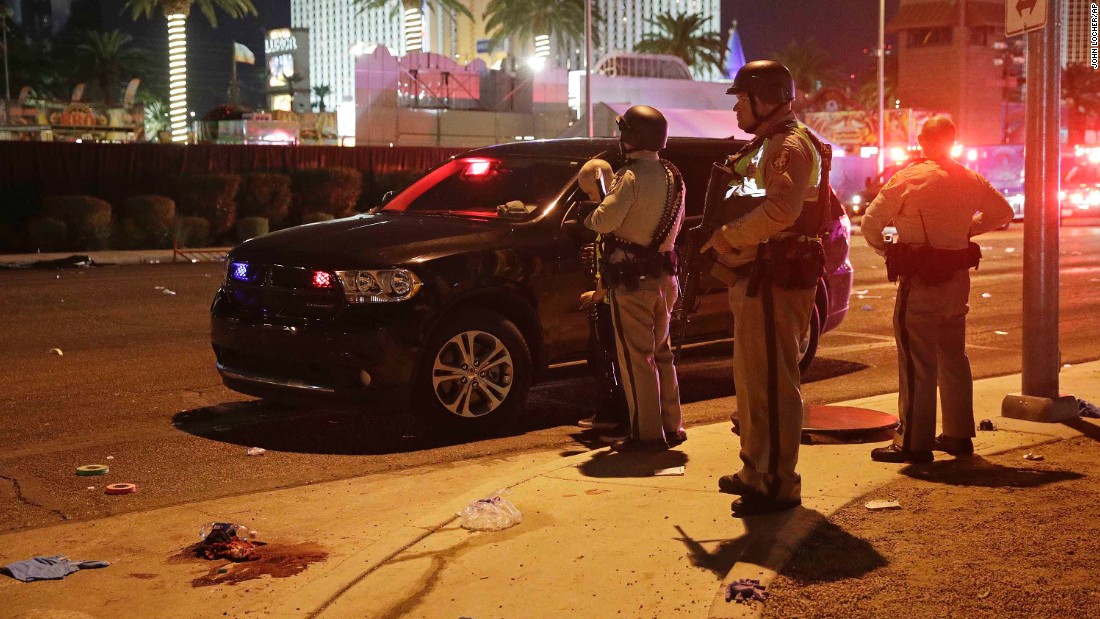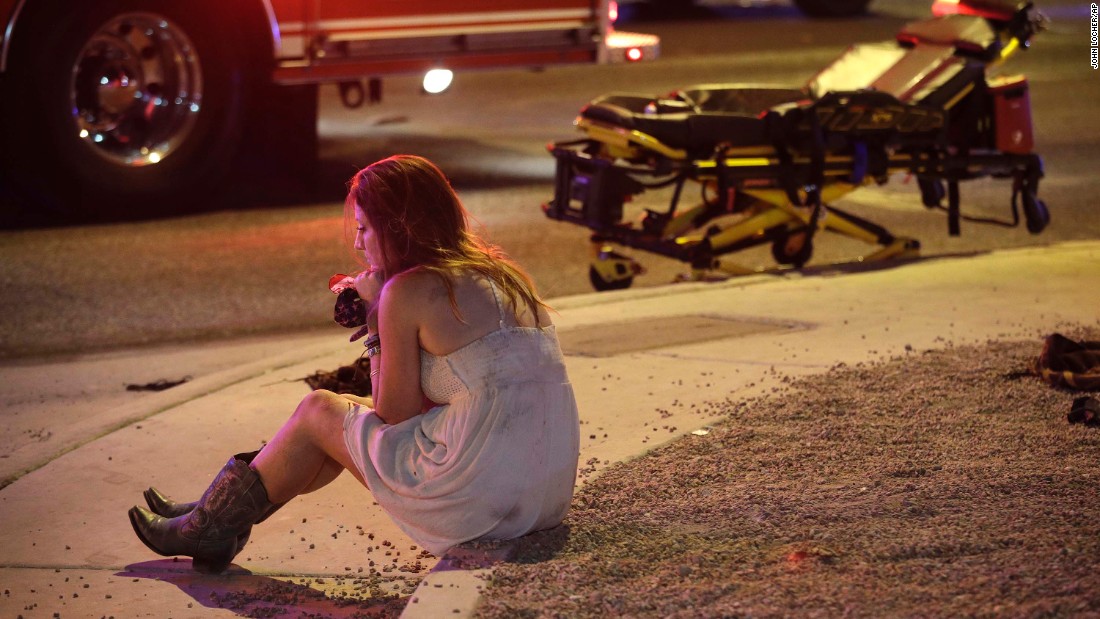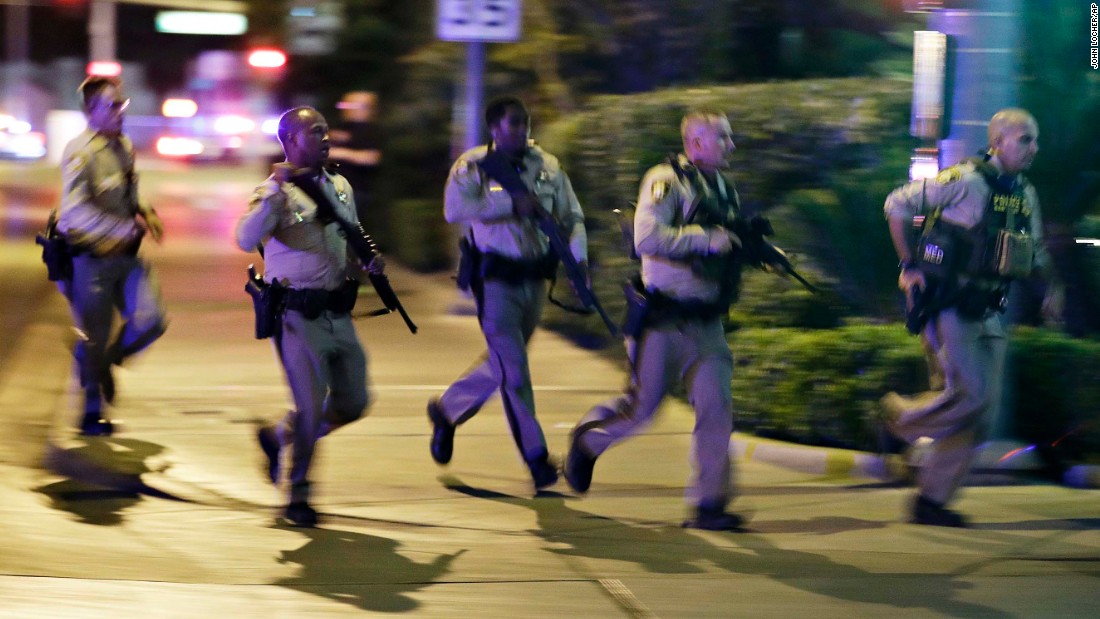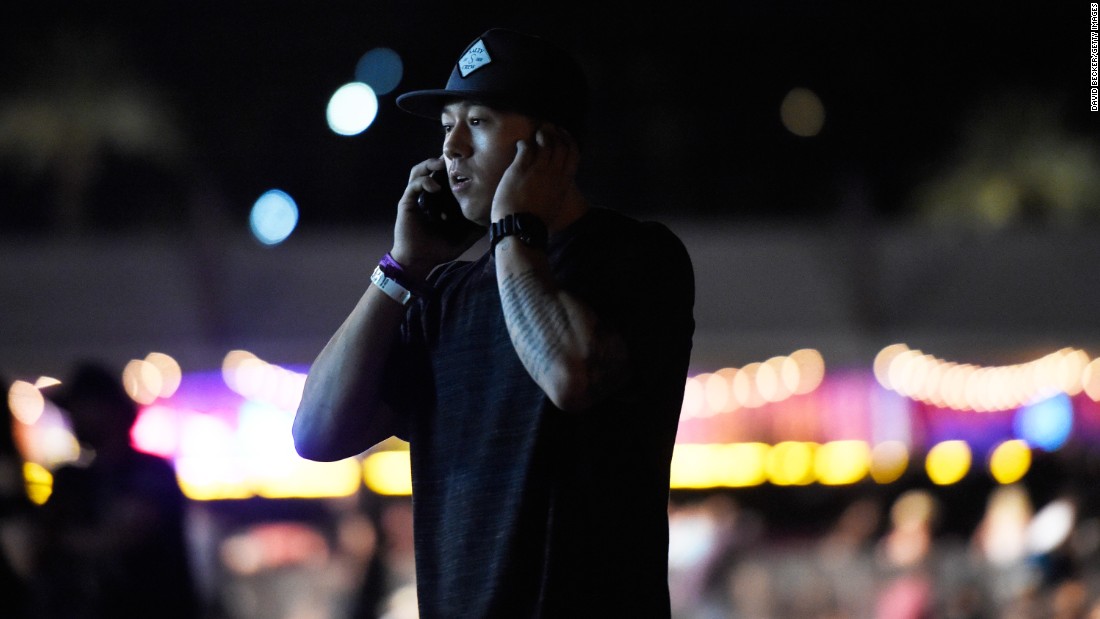 In general, mass killers, almost all of whom are young men, are motivated by some combination of paranoia and mental illness or financial and social problems, he said. A disgruntled recently fired worker, perhaps, or a jilted lover.
Paddock, though, doesn't seem to fit that type. He was a 64-year-old retired accountant with a girlfriend and plenty of money to spend. Investigators said they hadn't learned anything in his social life, finances or political beliefs that explained his path to radicalization.
"He doesn't fit into the major categories," Stone said. "Because Paddock doesn't fit in, he's all the more intriguing. So people are pounding on the table, 'We have to figure this guy out.'"
The sheer scale of the Las Vegas shooting, with such a large number of casualties, also makes these questions particularly relevant. Not knowing why it happened would leave many grieving families with lingering questions.
"In the end, (the motive) doesn't change anything in terms of the impact it has had on the poor people who died, who've been injured, their loved ones," Simon said. "But they may also want some type of closure as to why in the world did this occur."
Undersheriff McMahill said law enforcement will continue to dig into Paddock's background to learn more. O'Toole said she believes investigators should expend every effort to uncover his motivation.
"This was too horrible a crime, too extraordinary a crime to not to close the books (on)," O'Toole said. "(We are) obligated to the country, obligated to the citizens of Las Vegas, obligated to the families to understand why this happened."
Read more: www.cnn.com