In one of the wealthiest US cities, the racial disparity in birth outcomes is stark: Why isnt this sounding a bigger alarm?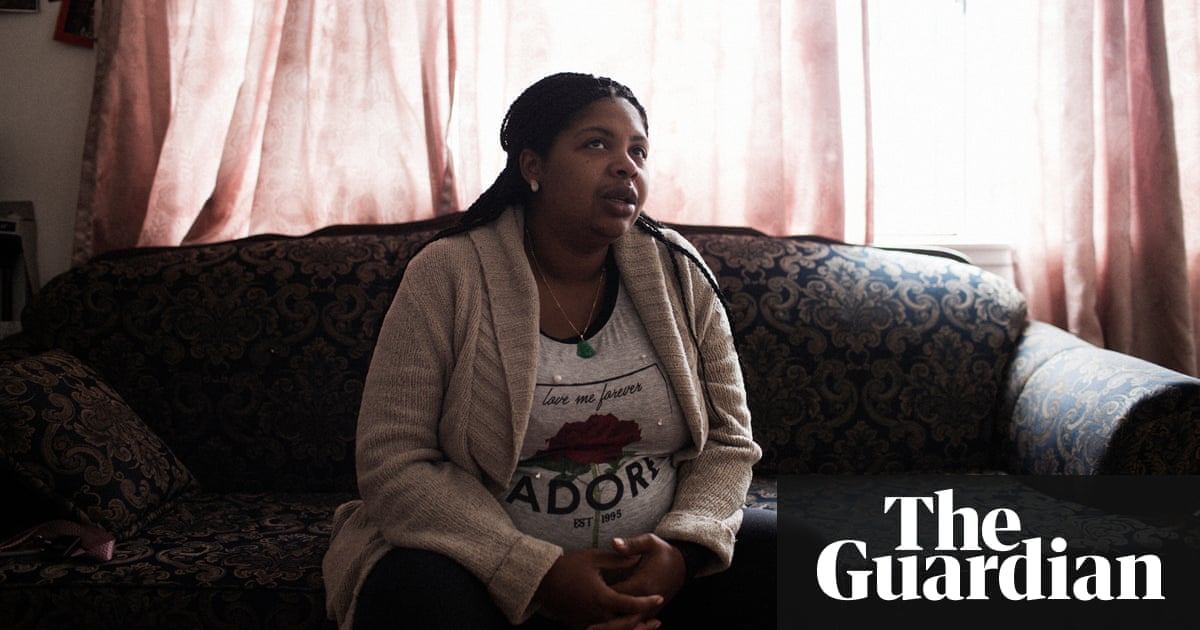 Jasmine Ball was barely five months pregnant with twins when the labor pains jolted through her lower body.
Rushed to the hospital, the doctors told her that her cervix had dilated completely. There was nothing they could do to stop the babies from coming.
"I didn't know what was going on," said Ball, a San Francisco native. "I was in shock."
Weighing 1lb each, Da'Mya was born first and survived for one hour. Ja'Mya was a stillborn.
"Da'Mya was just waiting for her little sister to come out before she died," said Ball, who was 20 at the time.
Her nightmare didn't stop there. As she held her daughters' bodies in her arms, a white man entered the delivery room. He could have been a pediatrician or a grief counselor – Ball isn't sure because he never introduced himself.
"He said to me 'But you're really young, you can have more kids,'" said Ball. "Like I had just lost an object that can be easily replaced. Who says that to someone?"
Stunned, Ball tried to forget his flip comment. She baptized her girls and buried them. She couldn't find burial clothes that properly fit so she draped the smallest of white dresses on their tiny bodies after they were laid in their caskets.
"I told myself that I was going to be fine – it wasn't going to be a big deal, that I would be able to deal with it," she said.
"But that wasn't the case," said Ball, who is now 33. Instead she self-medicated herself by smoking marijuana and barricaded herself in her mother's home in San Francisco.
"It took me 10 years to not be depressed about it."
Among the city's African American residents, already grappling with a declining population, high unemployment and housing costs, there is another unrelenting crisis: black babies and mothers are dying at a disproportionate rate.
Nationally, African American babies are more than twice as likely to die as whites. And their mothers are three to four times as likely to die from childbirth complications as white women, according to 2016 data from the US Centers for Disease Control.
Read more: www.theguardian.com