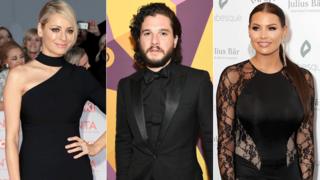 Matthew Wright has announced that he's decided to leave his TV discussion programme.
The show has been a mainstay of Channel 5's daytime output for almost 18 years. The broadcaster has said the show will continue.
So who should replace Matthew Wright and what should the show be called to keep the pun title tradition going?
We take a (firmly tongue-in-cheek) look at the possible runners and riders.
We apologise for the puns in advance

The Wright Stuff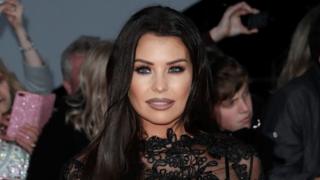 Presenter: Jessica Wright
Would need minimal branding changing for Channel 5, and Jessica's brother Mark (or even former footballer Ian) could easily stand in without upsetting the marketing team.

The Best Show on TV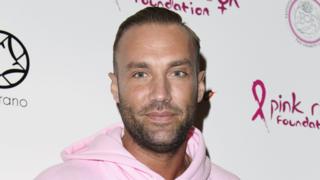 Presenter: Calum Best
Could be an ideal vehicle for former Celebrity Love Island Contestant Calum, and researchers would love answering the phone with "You're through to the Best Show On TV!"

The Daly Show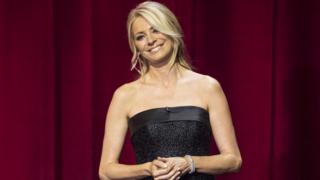 Presenter: Tess Daly
Channel 5 might have to increase the days it is broadcast to include Saturdays and Sundays. And Bank Holidays. Just to keep the gag going. But could be a small price to pay.

The Real McCoy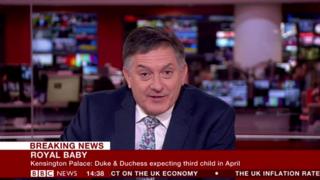 Presenter: Simon McCoy
The BBC News Channel presenter is well used to covering a variety of topics, this might be an ideal opportunity for him to show what he can do leading a panel discussion show.

Sergeant's Inspection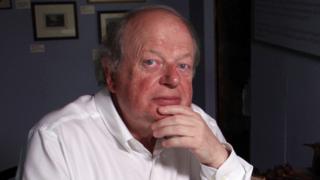 Presenter: John Sergeant
The former Strictly sensation could combine his analytic news skills honed as ITV News's political editor with lighter topics as he inspects a panel of guests views on the news agenda.

Snow's Patrol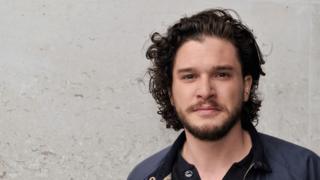 Presenter: Kit Harington
Game of Thrones star Kit Harington, in full costume, could highlight the day's biggest headlines while his panel of guests criticise his selections with "You know nothing Jon Snow!"

If you have any suggestions for who should replace Matthew, let us know! Follow us on Facebook, on Twitter @BBCNewsEnts, or on Instagram at bbcnewsents. If you have a story suggestion email entertainment.news@bbc.co.uk.
Read more: www.bbc.co.uk