Residents who know the ugliness of racial politics all too well blame automation, not immigrants, for the destruction and despair that Trump promised to fix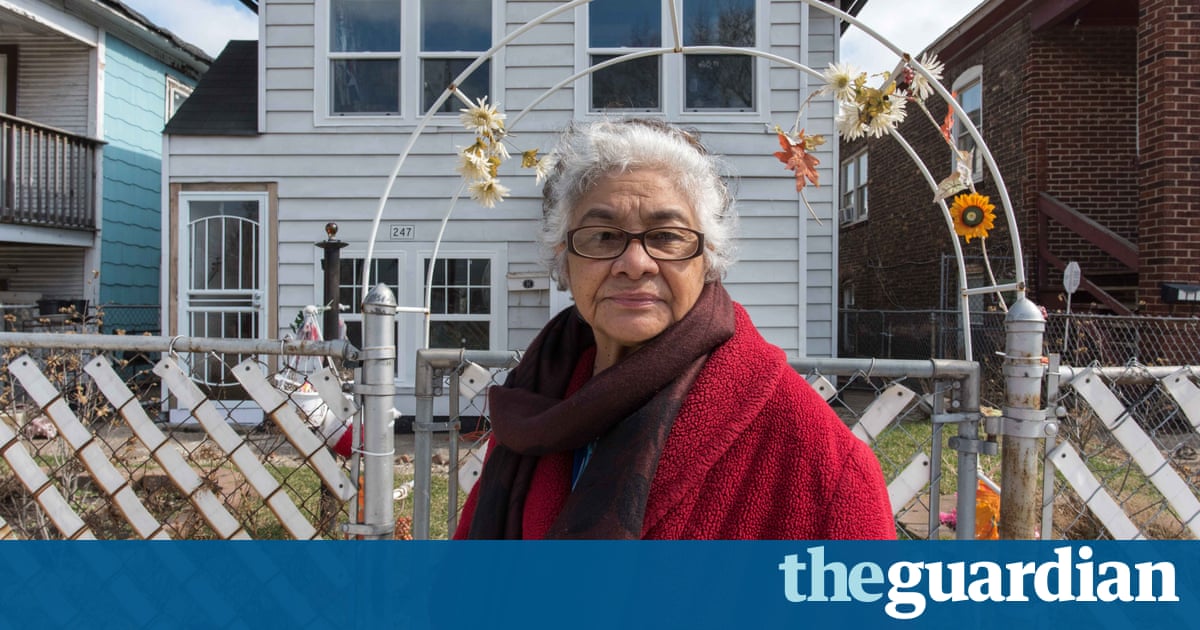 Gary, Indiana, is dying. Its a city built around a manufacturing industry mostly gone. The death isnt complete; there are still a few factories and a few neighborhoods with nice, small homes. Other parts are only slightly scarred, with boarded-up or burned-down houses sandwiched tightly between well-kept homes. Some parts are just dead: overgrown streets lined by empty lots and broken buildings.
Gary, population 77,156, has been stigmatized for decades as a city of crime and drugs, although there are few outward signs of either. No clusters of kids on corners selling drugs, no visible piles of discarded needles. The city carries a heavy burden, but there is also a calmness and a functionality to it, despite its economic collapse.
Although Gary is only 40 miles from Chicago, it has the feel of an isolated town. Walking the emptier parts, I see only a few solitary signs of life: the rush of a passing police car, a grandmother walking her grandchild to a corner store. As I photograph the rubble of a collapsed building, I am entirely alone until a Drug Enforcement Administration agent rolls up in a huge SUV. We chat for a bit.
He grew up in Gary, left for the military and then stayed away for work but is now back to care for his mother. He tells me unprompted not to be worried about my safety, that the residents of Gary get a bad rap but that they are hard-working, polite and smart, despite what the town might look like. I agree, not out of politeness but because it is my fourth day in Gary and I have seen the same.
He explains before leaving: We used to be the murder capital of the US, but there is hardly anybody left to kill. We used to be the drug capital of the US, but for that you need money, and there arent jobs or things to steal here.
Garys decline from a peak in the 1960s has brought a destruction and despair that I have seen in many de-industrialized towns across the US. Those towns voted heavily for Donald Trump for president, but Gary is different. More than 84% of Gary is African American, and although Gary has experienced more decline than most places, a strong majority voted for Hillary Clinton.
Read more: www.theguardian.com