Nine out of 10 voters want Britain in the single market, yet May is ripping us out. Only the Lib Dems are fighting to oppose this treachery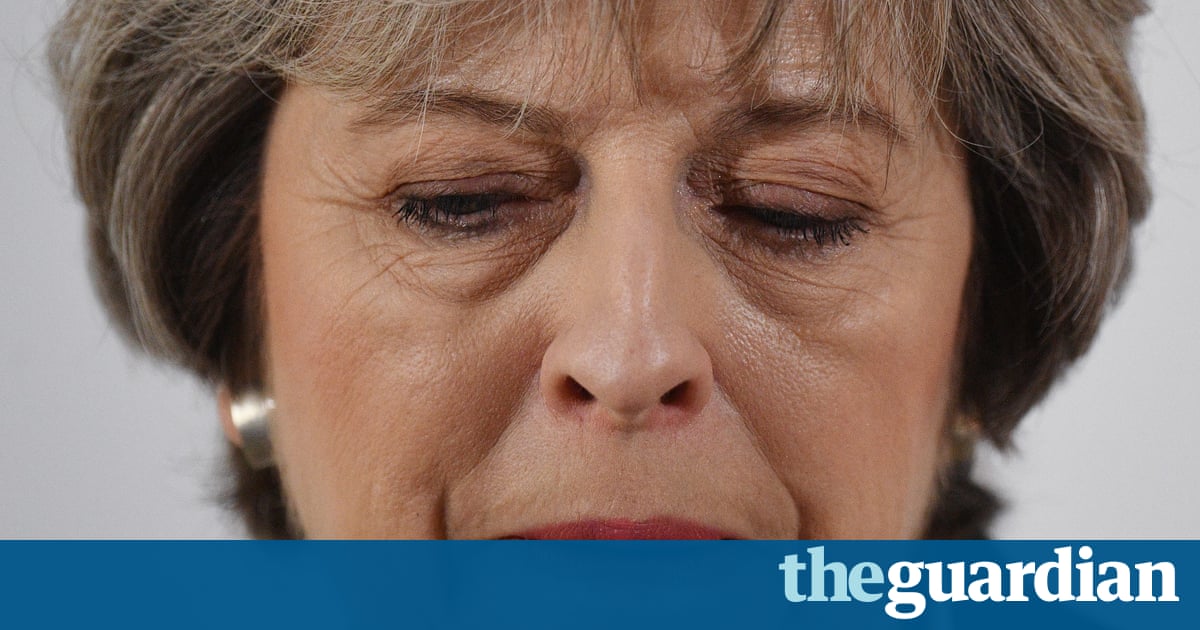 Todays speech on Brexit was yet another hopeless attempt by the prime minister to mask the fact that the government has absolutely no strategy when it comes to the most defining issue facing our country for decades.
It was a mixture of vague fantasies, and toothless threats to our nearest neighbours. Britain needs friends more than ever at the moment, and Theresa May has succeeded in uniting the rest of Europe against her, guaranteeing an even harder path for the United Kingdom in its negotiations.
May has decided before she has even entered into negotiations with the EU that the only decisive act of her premiership will be to tear the UK out of the single market. She has given up on the most important part of the Brexit negotiations at the first hurdle, allowing herself to be taken hostage by those in her party who are the Tory equivalent of Momentum fundamentalists hell bent on taking their party away from the mainstream. When it comes to British prosperity and British democracy, she is waving the white flag from the White cliffs of Dover.
In doing so, she has confirmed that Britain is heading for a hard Brexit. She has made the choice to do massive damage to the British economy.
Read more: www.theguardian.com