Outside New Orleans in one of the hardest-hit counties nationally, the 25-bed St James parish hospital has seen staff infected, patient intake doubled and intubations soar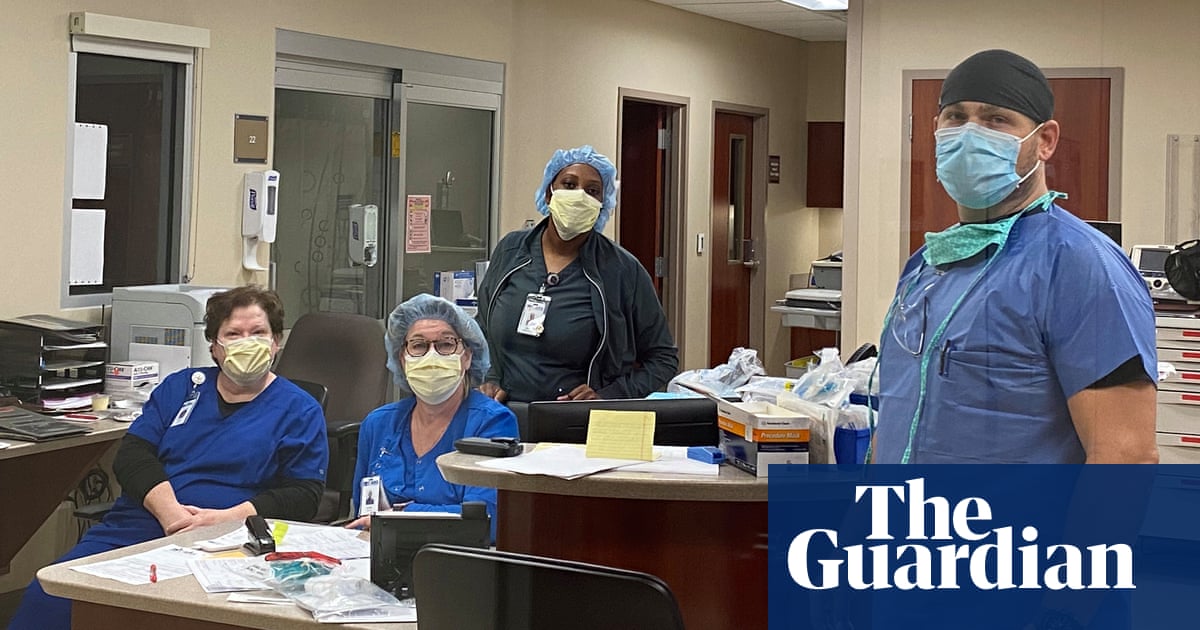 The folding chairs outside the windows appeared late last month, after the maintenance staff at St James parish hospital labeled each window with patient numbers so families and friends could at least see their loved ones battling Covid-19.
Yet even this small solace the Louisiana rural hospital can offer is tainted for Leslie Fisher, a clinical nurse educator. She has to remind the family members to take shifts to properly physically distance from each other – even when their loved ones could quite possibly be in their final moments.
The difficult conversations feel unceasingly cruel, she said, but she feels she has an obligation to protect these people, too. All she can do is look them in the eyes and say: "I'm so, so sorry."
Read more: www.theguardian.com