Grappling with Alzheimers, Leila Bell decided to end her life. She used her final days to call on Canada to change its rules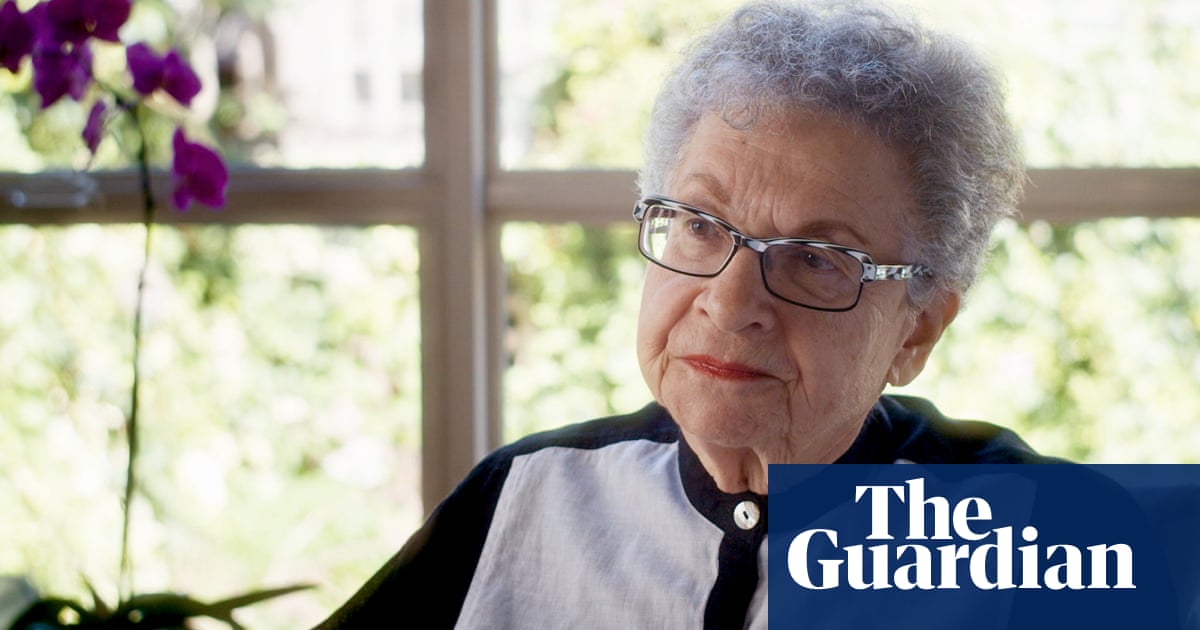 Leila Bell, an 85-year-old great grandmother in Vancouver, decided the circumstances of her death warranted one last act of advocacy.
She told a handful of close friends, her psychologist and her doctor about her plan. Her long-time confidante Sarah Townsend made the arrangements.
On 22 August 2019, six days before the day Bell was scheduled to die, a freelance photojournalist and an interviewer met Bell at Townsend's home. Bell sat in an armchair in the living room, wearing scarlet lipstick and freshly styled hair for the camera, and, looking straight ahead, described her plight.
She wanted to live longer, she could live longer, but she had to die now. Otherwise, she risked losing her chance to die with dignity. In order to meet the Canadian regulations for medical assistance in dying, known as Maid, Bell had to die before she became any sicker.
This, she believed, was wrong, as she explained on camera. "This is my last activist …" she said into the camera and paused, searching for the perfect word. She smiled when it came to her. "… Offering."
Bell had been diagnosed with early-stage Alzheimer's disease 16 months earlier. She had watched her mother die from the same disease decades before. Near the end, her mother couldn't recognize a table, chairs or her own daughter, Bell recalled. During those visits, Bell told herself that she did not want her family and friends to endure the stress of caring for her if she ever developed Alzheimer's.
"I remember how awful it was to see the deterioration of this woman who lost everything, every part of her ultimately except her shell," she said.
Bell first noticed something amiss when she was 82 years old. She'd lose her line of thought while reading, "and reading was one of my, since childhood, my favourite things to do", she said. She was taking university courses in writing and philosophy at the time, and dropped them because she couldn't concentrate.
She saw a doctor who gave her the diagnosis: Alzheimer's disease, early stage.
Bell, who lived alone, saw herself changing in the months after her diagnosis. She got physically lost going shopping and mentally lost during conversations. She grew frustrated when she could not find the perfect word or figure out her way through a problem.
Read more: www.theguardian.com