What did the new first lady give to Barack and Michelle Obama shortly before her husband was sworn in as president? Here are some possible options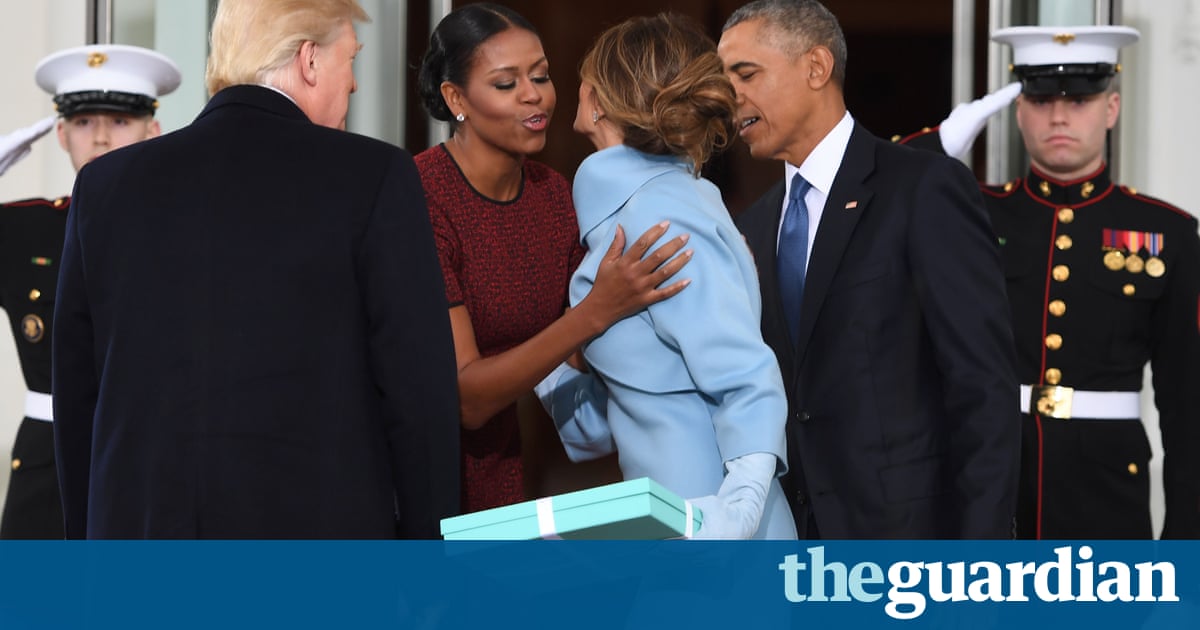 Melania Trump turned up at the White House on inauguration day clutching a gift for the outgoing president and first lady, that recognizable robin egg blue box with a white ribbon signifying a purchase from Tiffany & Co.
Tiffany & Co have a store in the lobby of Manhattans Trump Tower, so its an unsurprising store choice from the Trumps.
She gave the gift to Michelle Obama, who graciously accepted it, before an aide took it away.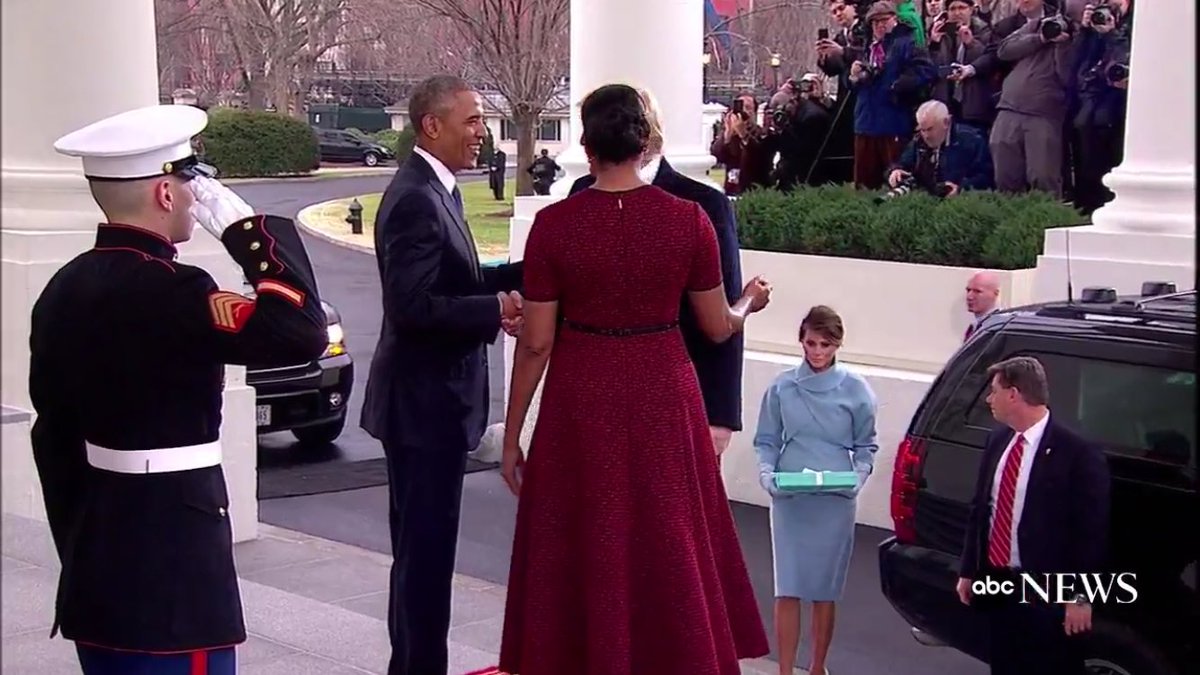 But what could be inside the box?
Tiffany said in a statement: The White House has been a patron of the House of Tiffany & Co since Abraham Lincoln, which doesnt answer our question. So here are some possible options from their online store.
Read more: www.theguardian.com