They give up holidays, jobs and even relationships to help strangers with everything from risky boat rescues to collecting litter. We look at what motivates so many people to help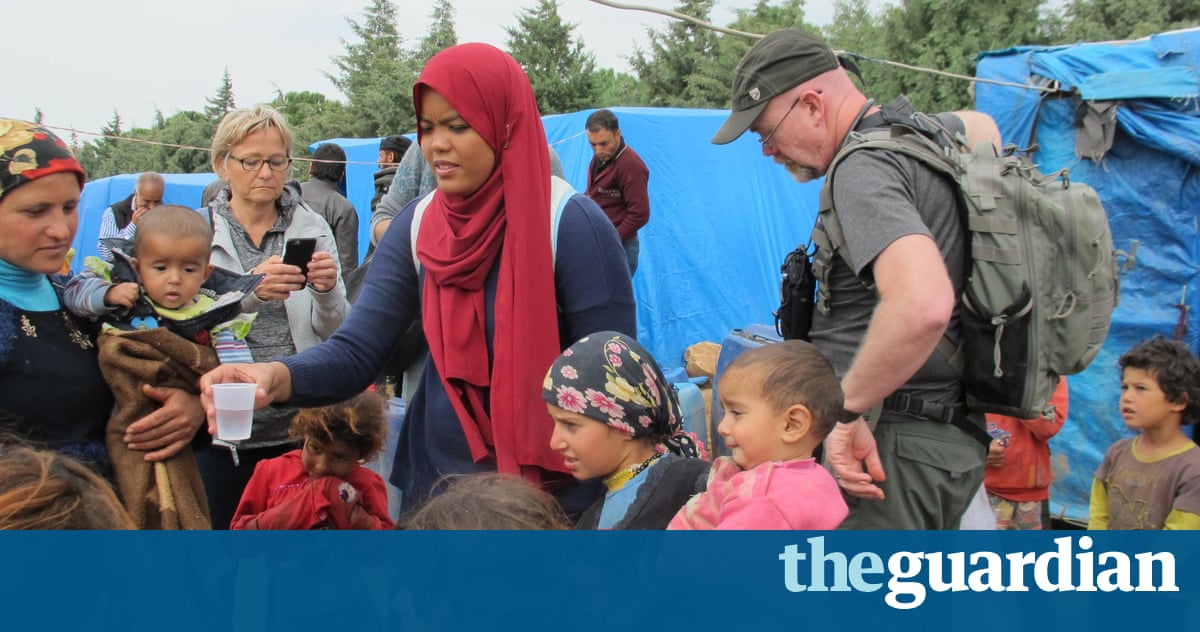 A tailors workshop on the Turkish coast, a petrol station near Greeces border with Macedonia, an unemployed womans flat. What do they have in common?
They are unofficial headquarters along the 2,000-mile refugee trail staffed by volunteers who cannot stand by as Europes biggest refugee crisis since the second world war unfolds.
Young and old, ideological and humanitarian, left and right, these are people often with little in common except their desire to make a difference when human suffering is tangible and treatable.
In Izmir, a city on the coast of Turkey, the tailor and shoemaker Yaln Yanik cuts soles in his workshop. The 73-year-old Afro Turk, a descendant of Ottoman slaves from Africa who has founded an informal association of trade unions, spends his days collecting and distributing donations, trying to find work for Syrian tailors and organising protests and rallies. Only in the early morning and evening does he manage to do his tailoring work, and he has not had time for dinner with his family in years.
Read more: www.theguardian.com