Study exposes thousands of opulent basement schemes with cinemas, pools and a beach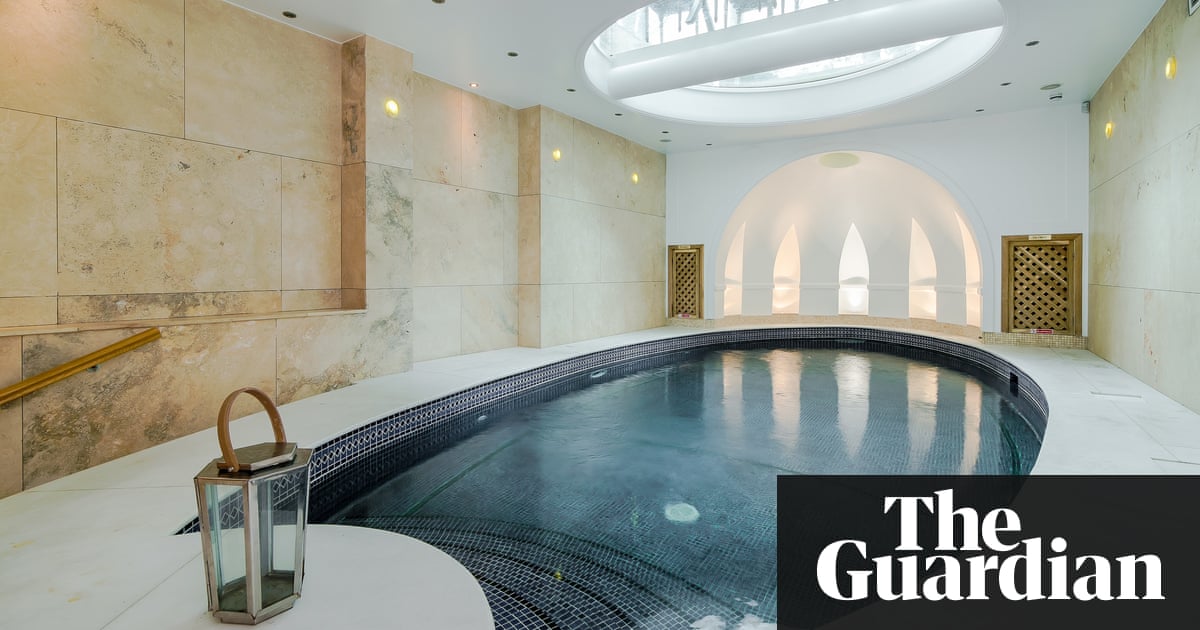 The subterranean secrets of London's super-rich are revealed in a study of 4,650 basements granted planning permission in some of the capital's most affluent neighbourhoods, with hundreds of swimming pools and cinemas in the most luxurious developments.
Almost 1,000 gyms, 376 pools, 456 cinemas, 381 wine stores and cellars and 115 staff rooms, including bedrooms for nannies and au pairs, were found in the plans for the basements approved by seven London boroughs between 2008 and 2017.
The data, collected by Newcastle University's global urban research unit from planning applications, identified two basements with more than one pool, including one with an artificial beach.
The study, Mapping Subterranean London: the Hidden Geography of Residential Basement Developments, maps their proliferation in Kensington and Chelsea, Westminster, Hammersmith and Fulham, Haringey, Camden, Islington and Wandsworth. The researchers calculated that the combined depth of all of the schemes would be 15,289 metres, almost 50 times the height of the Shard.
The study only covers the basements granted planning consent under existing properties. Other basements have been constructed under new homes. One new mansion in Notting Hill, on sale for £25m, includes a double-level basement with a 21-metre swimming pool.
The researchers do not know how many of the basements they found have been built, because current planning law allows owners to commence work up to three years after permission is granted, with no deadline to complete. Several leading basement architects and developers said, however, that the vast majority of approved projects are completed.
Read more: www.theguardian.com