The Obamas are in talks to produce a high-profile series, but what would their peers come up with? Silvios First Dates, Putins King of the Woods the possibilities are endless, says Guardian columnist Stuart Heritage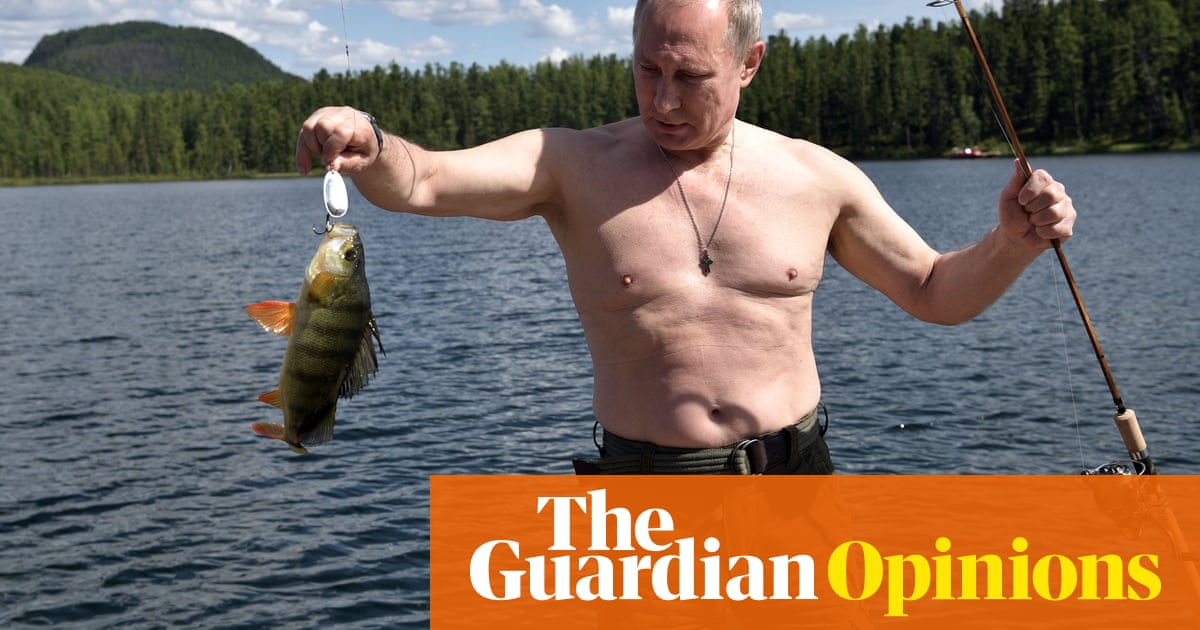 As yet, nobody knows what Barack and Michelle Obama's new Netflix shows will look like – they are reported to be in advanced talks to make programmes with the streaming service. While the smart money is on the Obamas highlighting inspirational stories from around the world, it might also end up as an interview show, or a dramatised memoir, or a full-volume down-the-barrel Infowars screech. Either way, to give a former world leader and first lady a platform like this is unprecedented.
And where the Obamas lead, others will follow. If any current or former world leaders are interested in joining the bandwagon, I have some ideas.
Read more: www.theguardian.com