Hard to define, but famously good for us, this way of eating is far from universally followed even in the countries it came from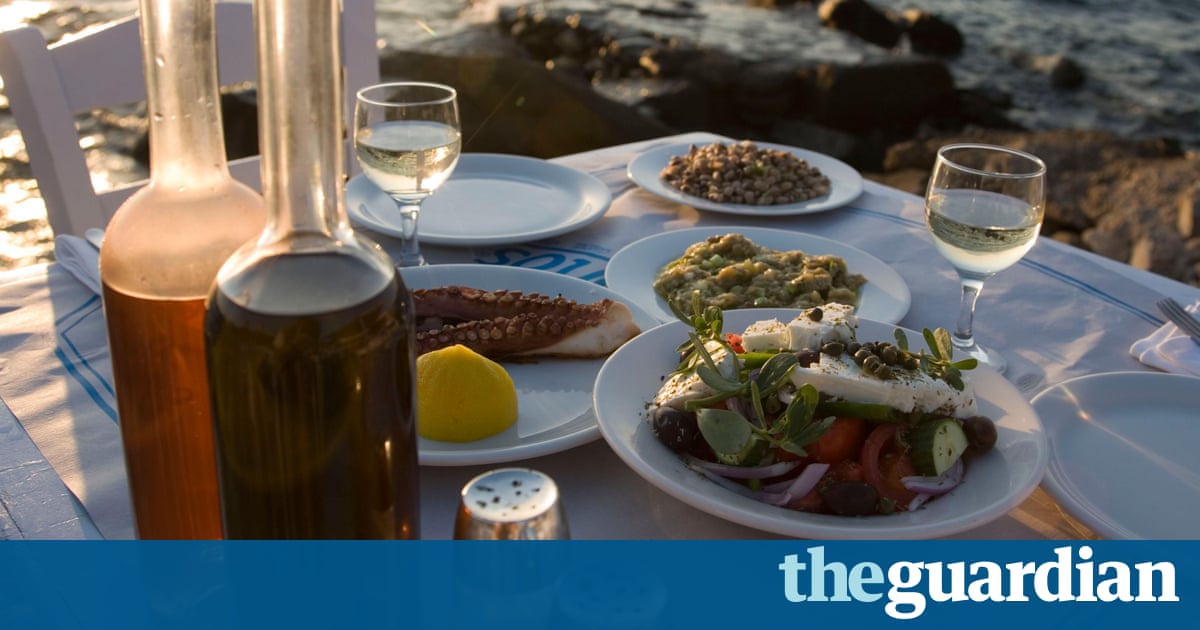 It is said to be better at lowering cholesterol than statins, and able to prevent dementia and heart disease, and will not make you fat. Anything that good for you might be expected to smell foul and come in a medicine bottle, but the Mediterranean diet is generally considered to be delicious, except by those who hate olive oil.
It is a potential answer to the obesity crisis crippling healthcare systems, but few understand exactly what the diet is and most of us do not follow it, including increasing numbers of people who live in the Mediterranean. The scientist Ancel Keys and the cookery writer Elizabeth David, two of the pioneers who helped open the eyes of northern Europeans to the wonders of the Mediterranean diet, must be turning in their graves.
We are constantly presented with paeans to the Mediterranean way of life and were faced with yet another this week, when a study presented at a heart disease conference in Rome claimed that those who ate a diet rich in vegetables, nuts, fish and oils were 37% less likely to die early than those who ate red meat and butter.
But ask anybody what the Mediterranean diet actually is and few will give you the same answer. It is not a weight-loss regime such as the Atkins or Dukan diets. It is actually not a prescriptive diet at all, rather a pattern of eating. In spite of the name, it has less and less in common with the way that many people in southern Europe live and eat today.
In the Greek tavernas, thronged with British holidaymakers in the summer months, the Mediterranean diet so highly regarded by health experts can turn into a lamb kebab with rice and chips, washed down with lager. Pasta, which has historically been a smaller primi (first) dish, overflows the enormous bowls in which it is served in many Italian restaurants. The French have finally lost the battle against the Big Mac.
Read more: www.theguardian.com