Californias homeless organizations say they lack the resources and government support to stop the spread of infections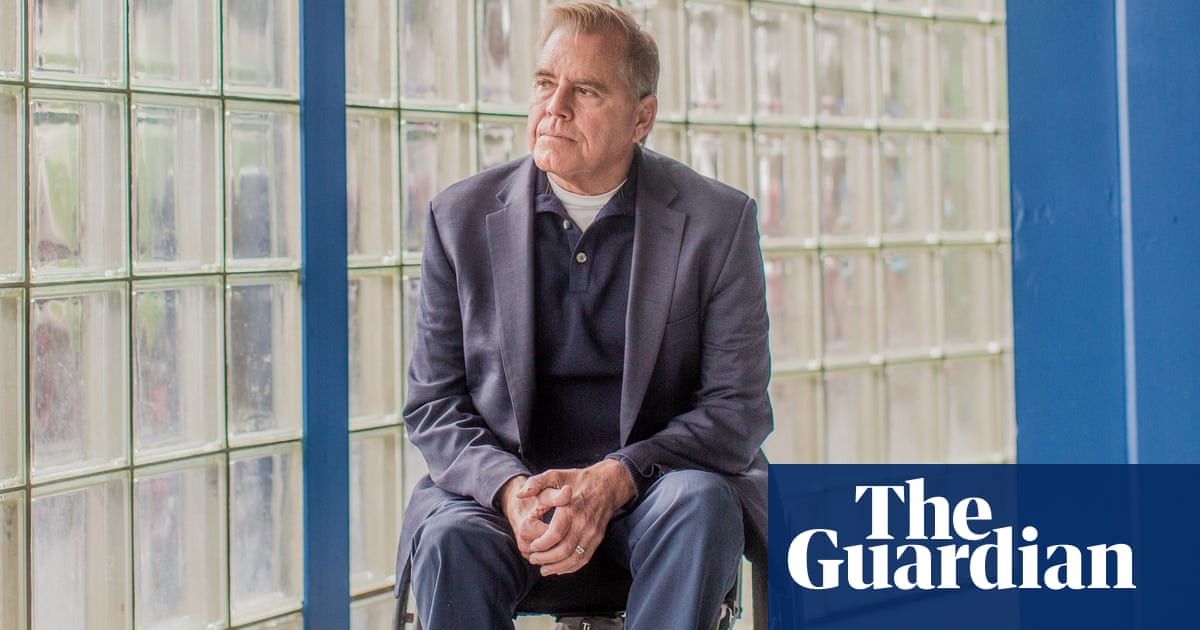 The lack of a coordinated coronavirus strategy for homeless communities could be catastrophic for sick and older people already struggling to survive in tents and overcrowded shelters in California, advocates warned.
Homeless organizations in California, which now has the highest numbers of reported Covid-19 infections along with New York and Washington state, say they lack the resources and government support to effectively stop the virus' spread in encampments and shelters, and that the shortage of tests and beds could have devastating consequences. California is home to the largest homeless population in the US, with a housing crisis that is already a public health emergency in Los Angeles, the Bay Area and other regions.
"We are not prepared yet for a crisis like this," said Rev Andy Bales, who runs the Union Rescue Mission (URM) at Skid Row, the epicenter of homelessness in downtown LA. "Individually, we are doing everything we can … but we will be losing precious souls out on the street if we don't take immediate action."
The coronavirus death toll in the US was at 26 on Monday, according to Johns Hopkins' tracker, with more than 700 confirmed cases and significant outbreaks on the west coast. California declared a state of emergency after authorities reported cases in LA, the Silicon Valley region and elsewhere, and on Monday, the Grand Princess cruise ship, which had infected passengers on board, also docked in Oakland, where officials were preparing to move people into quarantine.
Read more: www.theguardian.com