The indie star talks about going from award wins to struggling for work and considering being a Lyft driver: All I want to do is be able to pay rent and create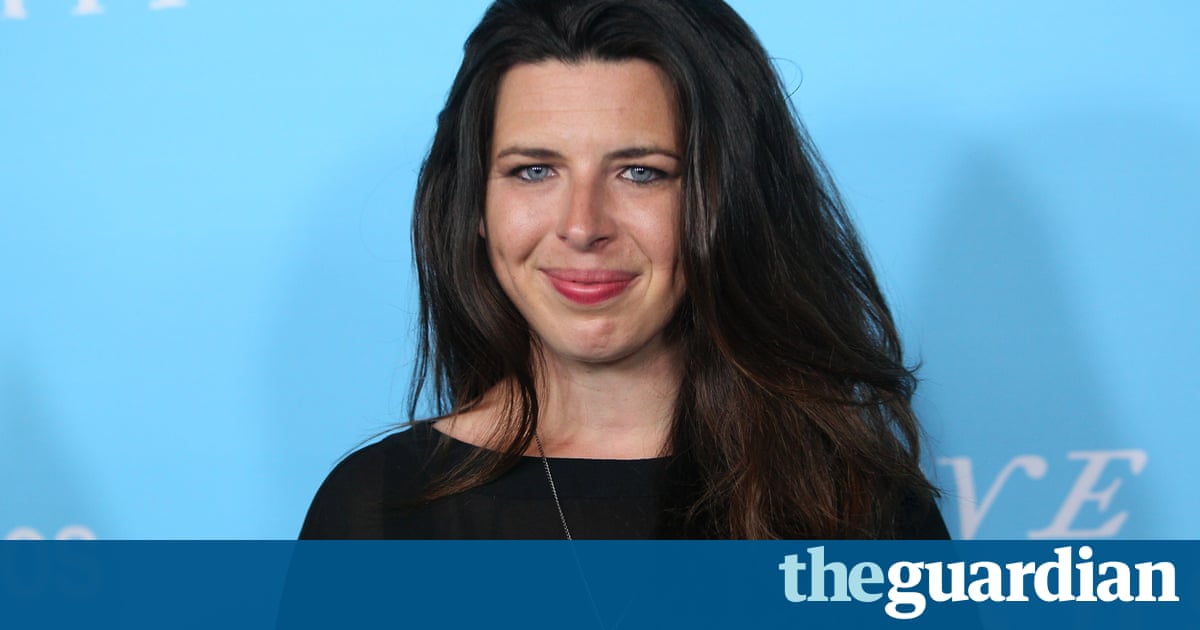 When I look up Heather Matarazzo online, the top results remember her as the dorky or geeky girl from the cult 1995 indie comedy Welcome to the Dollhouse. The actor, who shot to fame soon after the film, and also as Anne Hathaways eccentric best friend in The Princess Diaries and its sequel, has often found herself reduced to those labels.
Matarazzo first began acting when she was seven, though it was her role in Todd Solondzs brutal debut that thrust her into the spotlight, winning her an Independent Spirit award and alerting Hollywood to her presence. Roles in high-profile films such as The Devils Advocate, 54, Scream 3 and the aforementioned Disney franchise soon followed but after 2007s Hostel: Part II, she vanished from mainstream cinema, only to reappear with a cameo role in the 2015 hit comedy Sisters.
I dont know if I took a step back from Hollywood, or Hollywood took a step back from me, the 34-year-old says during a rather late, and incredibly candid, Skype chat. Things reached an all-time low in 2009, a dark period that led the actor to consider suicide after months of unsuccessful auditions.
I was like, what kind of sick and twisted universe is this? The fact that Im still here is a miracle in itself, she says.
She cant pinpoint the moment when it became harder to get work, but she suspects it was the association with playing the dork that led to Hollywoods limited view of her. I had difficulties dealing with my own insecurities and identity when I was in my late teens, she says. It was strange because I never thought about the characters that I played when I was younger. But it wasnt until I became an adolescent that I started hearing words such as ugly or plain. I started to get a firm grasp on how other people saw me, and I took other peoples views of me as absolute truths.
Read more: www.theguardian.com