We are just scratching the surface on Oprahs involvement, said the weight-loss programs CEO but do fourth quarter earnings foreshadow the inevitable?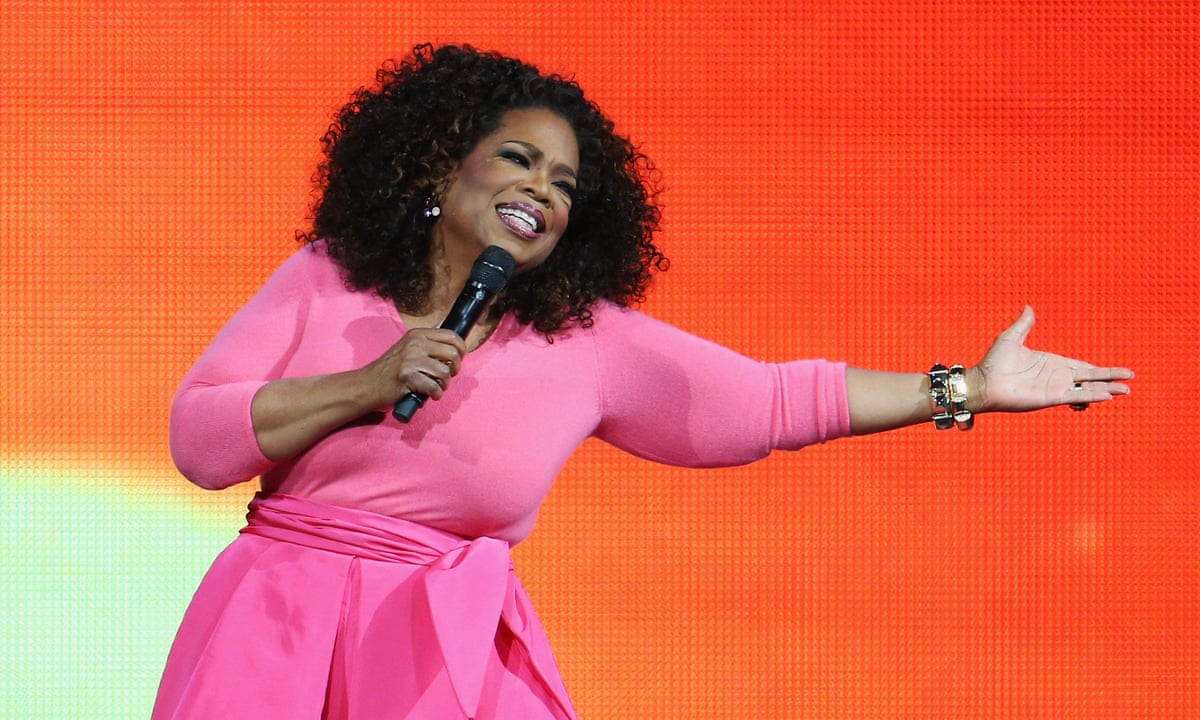 Is Oprah reviving Weight Watchers or prolonging its death?
When the company announced its fourth quarter earnings on Thursday, it revealed that it was still losing members.But the decline in membership slowed during the fourth quarter when Oprah Winfrey became the companys marketing partner and board member.
Compared with the previous year, the number of active subscribers was down 4.8% in the fourth quarter. According to Weight Watchers, that was an improvement from being down 12.7% in the third quarter compared to the year before.
The number of members attending in-person meetings has dipped below one million. At the end of the fourth quarter, about 997,900 members attended meetings compared to 1.2 million in December 2013. Another 1.39 million people subscribed to Weight Watchers online program, down from 1.74 million in December 2013.
Fourth quarter revenues were $259.2m.
Despite the declining membership figures, Weight Watchers CEO Jim Chambers remained optimistic about the weight-loss programs future.
With the launch of Beyond the Scale and SmartPoints earlier this winter, we introduced an entirely new Weight Watchers program, which is resonating with consumers, he said in a statement. The partnership with Oprah Winfrey is off to a strong start. Our transformation momentum is building, with positive recruitments this winter season setting a solid foundation for revenue growth and increased profitability.
After Weight Watchers announced its partnership with Winfrey, she announced in her own words why she joined its program. Chambers said her announcement was direct and emotional and that Winfrey connected with members and non-members.
He also pointed out that Winfrey has shared updates and anecdotes on social media.
I. Love. Bread. I now just manage it, so I dont deny myself bread. I have bread every day, Winfrey told her Twitter followers in January.I have bread every day, thats the genius of this program. I lost 26 pounds and I have eaten bread every single day.
Winfrey also hosted a conference call with 4,000 subscribers, which was later listened to on replay by another 8,000 subscribers, said Chambers. He added that Winfrey has been an active board member sharing ideas with the company.
We are just scratching the surface on Winfreys engagement, he said.
On the call with investors, Chambers also pointed out a recent report by Indiana University School of Medicine researchers that showed that Weight Watcher program with a prediabetes-specific component helps adults with prediabetes lose more weight and have better blood glucose control program than if they tried to lose weight on their own. Such science-based evidence could help Weight Watchers break into corporate wellness market, said Chambers.
Read more: www.theguardian.com