A collection of some of the best features from the BBC News website this week, with an injection of your comments.
"A must read for anyone who has kids," posted Ian Probert. "I heard my name being called – and the next thing I knew I was in a car with this man, and immediately I feared for my life," writes Alicia Kozakiewicz, who was kidnapped a the age of 13 by someone she had been chatting to online. "He was grabbing my hand so tightly that I thought it was broken and he was barking commands at me… I started to accept my own death. I drifted into a dazed sort of state."
Kidnapped by a paedophile I met online

Bone-shaking ride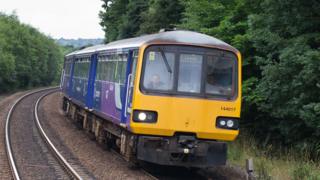 "Lovely piece on the death of Pacer trains. I will miss them rattling into Newcastle station," tweeted Sebastian Payne. In the 1980s, they were intended as a temporary stopgap to make up for a shortage of rolling stock, with a maximum lifespan of 20 years. Yet three decades later more than 200 diesel-powered Pacer carriages are still in use. To the uninitiated, they are effectively vehicles made from the body of a bus on the wheels of a train.
The train that the UK has struggled to get rid of

IS: The full story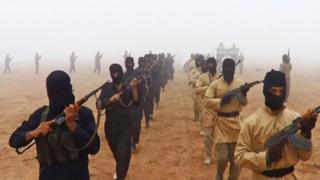 "Almost everything you need to know!" tweeted Belfast Child. Five years after the Syrian civil war began, the BBC's Jim Muir charts in forensic detail the rise of so-called Islamic State and how it become a byword for terror. "At the beginning, they behaved well," says Abu Anis , who only realised something unusual was happening when he heard the sound of explosions coming from the old city on the western bank of the Tigris as it runs through Mosul.
Islamic State group: The full story

Two down, none up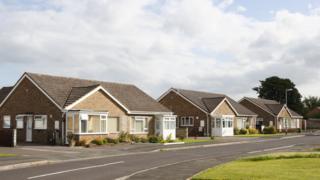 "They just seem wrong and very dated don't they?" commented Arthur Watkiss. In 2014, just 1% of new builds in the UK were bungalows. In 1996, it was 7%. The declining number of bungalows has been brought about by a number of pressures, namely financial. "You get far more value from a two or three-storey building than you could get from a bungalow," says one property expert.
Why has Britain stopped building bungalows?

Saudis on Social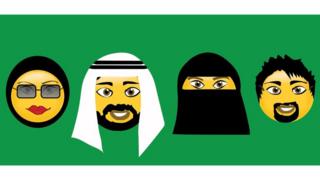 "Both heart breaking and inspirational," commented Anon about one of our videos in the #SaudisOnSocial series. Three quarters of the Saudi population is under the age of 30. It's perhaps not surprising that people there adore social media and keen "early adopters" of new platforms.
Saudis on Social: Faith, Freedom and Fun

Recommended reads from elsewhere
What I wish I'd told my father about diabetes – The Times
12 Things About Being A Woman That Women Won't Tell You – Esquire
The Man Behind the Salacious @CourtNewsUK Twitter Account – Vice
An influential theory in psychology may have just been debunked – Slate
Subscribe to the BBC News Magazine's email newsletter to get articles sent to your inbox.
Read more: www.bbc.co.uk