Last year it was revealed that the NHS had failed to investigate an astonishing number of unexpected deaths: more than 700 within a single trust. Sara Ryans son was one of them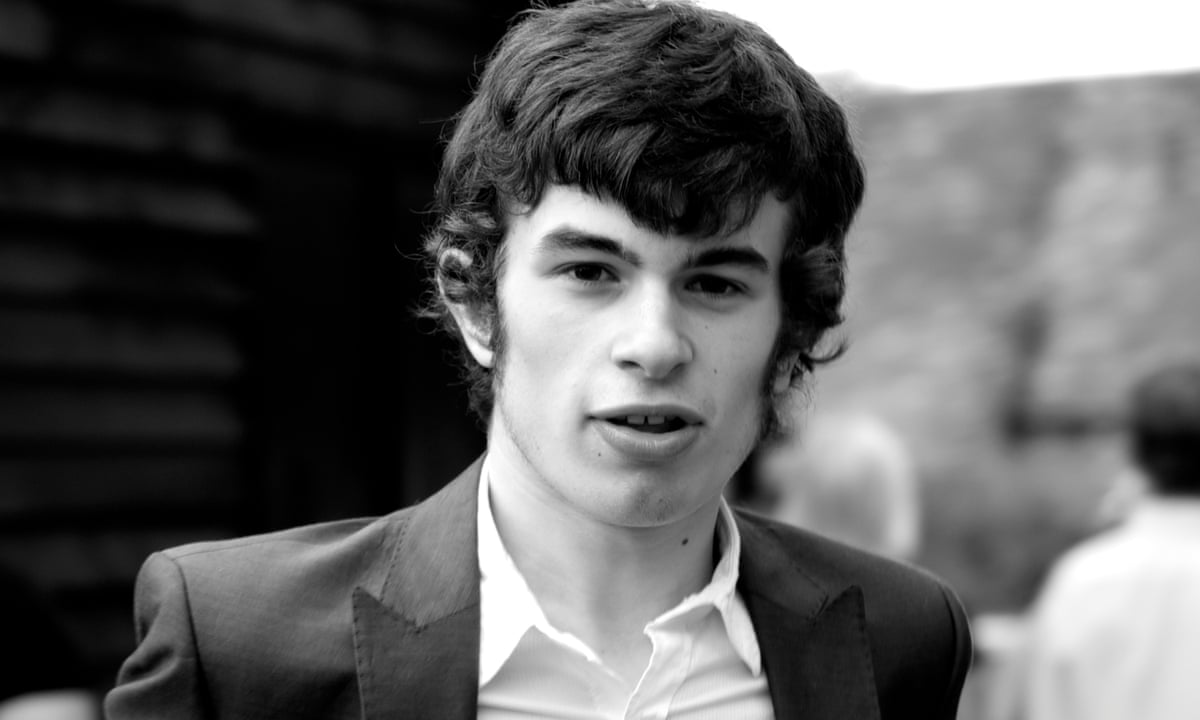 Sara Ryan is a sharp, funny woman with short spiky hair and an acute bullshit detector. She used to laugh all the time, as did her son, Connor Sparrowhawk. She and her husband, Richard Huggins (Connors stepfather, who brought him up from the age of three), sit in the kitchen of their home in Oxford, the table heaped with biscuits and chocolate, and tell me stories about the son they nicknamed Laughing Boy.
Connor was epileptic, autistic and had learning disabilities. He was also very funny sometimes knowingly, sometimes not. The thing about Connor, his parents say, is he had no filter. There was the time they went camping, with Connor and his siblings. One night, the people who were camping next to us came around. And the older man had a beautiful, much younger girlfriend. Connor spent the whole evening talking about paedophiles. We all tried to smile it off, but when we got up in the morning theyd gone.
He could get things very wrong. Take the time they were staying on a farm and he became convinced the farmer was running an international crime syndicate. He decided he was wanted by Interpol. Hed march round, raging about the farmer being a wanted criminal. How did the farmer react? Oh, they were bezzy mates by the end, werent they? Sara says.
He had a strong sense of injustice, Richard adds, such faith in the law. He would rant and rave about how we were infringing his human rights. Hed always be slapping injunctions on us. What about? Oh, you know, Sara says, trying to keep a straight face, cleaning, washing up.
Three years ago, aged 18, Connor drowned in a bath at Slade House, a residential unit run by Southern Health, an NHS foundation trust. His parents had brought him there a few months before, after he became aggressive and violent, and they found themselves unable to cope. It felt as if we were buying a bit of time for everyone, including Connor, Richard says. These guys were professionals, Connor would get some support. We thought it was a terrible thing to have to do, but it was fair. Within a few days we thought the place wasnt very good. But we never, ever thought he wouldnt come out.
In October last year, a jury delivered a damning verdict, that serious failings and neglect had contributed to Connors death. Two months later, an astonishing report by audit firm Mazars, commissioned by NHS England in 2014 at the request of Connors family, found that Southern Health had failed to properly investigate the deaths of more than 700 people with learning disabilities or mental health problems, over a four-year period, from 2011 to 2015.
In a statement to the Commons on 10 December last year, health secretary Jeremy Hunt said that the Mazars report had raised serious concerns about Southern Health, which cares for about 45,000 people in Hampshire, Dorset, Wiltshire, Oxfordshire and Buckinghamshire. Our hearts go out to the families of those affected, he said. More than anything, they want to know that the NHS learns from tragedies such as what happened to Connor Sparrowhawk, and that is something we patently fail to do on too many occasions There is an urgent need to improve the investigation of, and learning from, the estimated 200 avoidable deaths we have every week across the system.
Connor is still everywhere in the family home. His paintings are on the wall, there are photographs of him and his siblings on the mantelpiece, literature about the case is stacked in piles. The night Connor died, Sara says, the house became more a campaigning centre than a home.
Read more: www.theguardian.com