All that racist nonsense Donald Trump is pulling on you is the same thing he was doing to Mexicans in America a few months back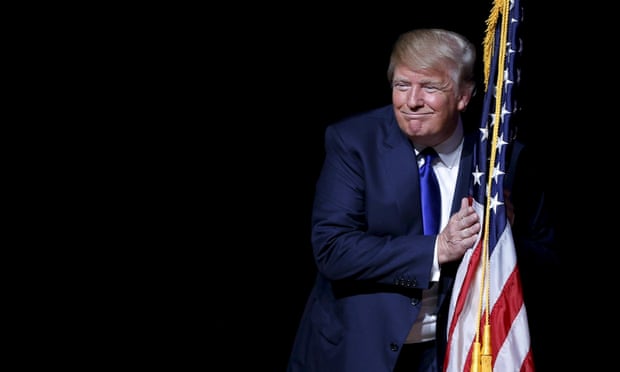 Hey, Muslims: congrats! Youre Americas new Mexicans, and its all gracias to our common enemy, Donald Trump.
Let me explain. Anyone with a brain is rightfully upset by Trumps recent remarks that he wants to ban Muslims from migrating to the United States, never mind that he has extensive business dealings in Muslim countries or that hes also hypocritically professed to love Muslims. Republican presidential candidates are jumping over one another to decry Trumps remarks even as they say theres some truth to Trumps heresies.
Meanwhile, a big part of America hoots and calls in approval and awaits the next horrid pronouncement.( Here go the internment camp ).
Thanks to all this, Muslims are now public enemy nAomero uno . Welcome to being a Mexican in the United States.