Democrats worry that a bloody drawn out primary, candidates fighting each other, running out of money, and failing to attract swing voters could cost them the election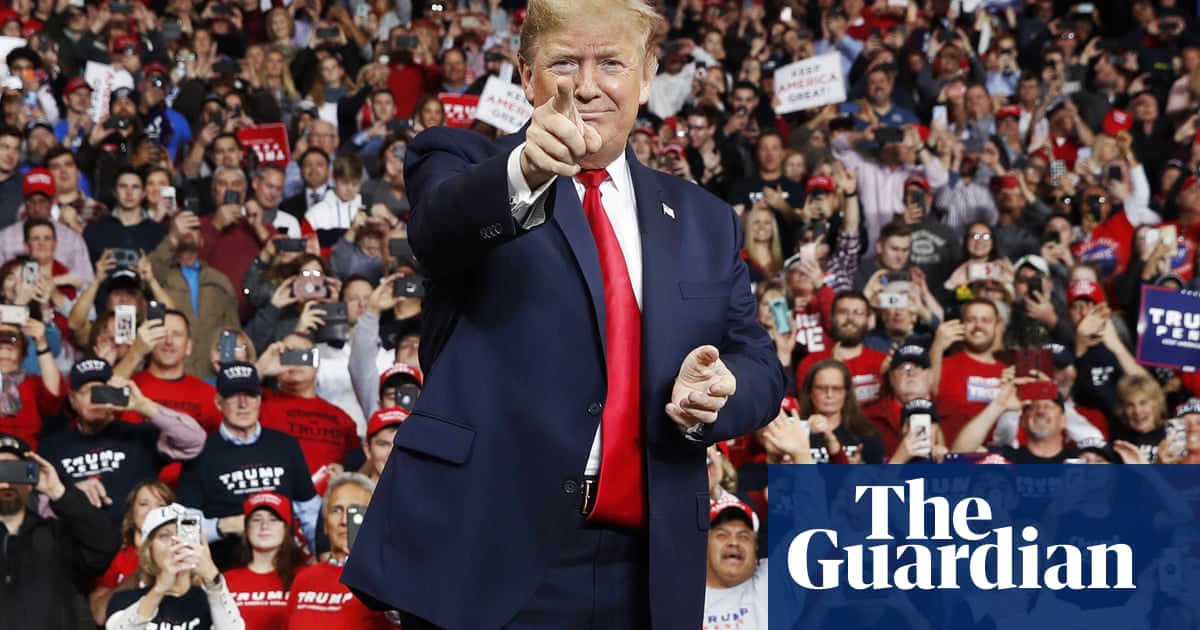 Donald Trump has a huge campaign war chest and a vast, aggressive digital operation. And the US economy has shown stubborn resilience throughout the president's three years in office, keeping unemployment levels low and stock markets high.
But as they seek to oust Trump in 2020's election what most worries many top Democrats is what's shaping up in their own party: an extended Democratic primary resulting in a fractured party struggling to rally around the eventual nominee.
That's the overall sentiment of Democrats based on interviews with over a dozen senior party figures – including ex-mayors and former governors – and top strategists during a chaotic month in the Democratic primary leading up to the Iowa caucuses.
Recent polling has shown the progressive senator Bernie Sanders surging in Iowa, to the chagrin of centrist Democratic leaders who hoped a candidate like former vice-president Joe Biden or even the young and charismatic former South Bend, Indiana, mayor Pete Buttigieg might score an early win.
Even though the field has now shrunk from two dozen candidates, Democrats are increasingly expecting a drawn-out primary with deep-pocketed frontrunners bashing each other and long-shot candidates refusing to drop out, further splintering the vote and leaving scars that will last in the general election.
"I think this is going to be a longer, more protracted primary fight and we're going to have certainly weeks, if not months where we'll be doing our primary and we won't be talking to swing voters in, say, Tampa Bay," warned Florida-based Democratic strategist Scott Arceneaux.
Read more: www.theguardian.com