Covid-19 cases are doubling every three days in France and the capital is preparing for the worst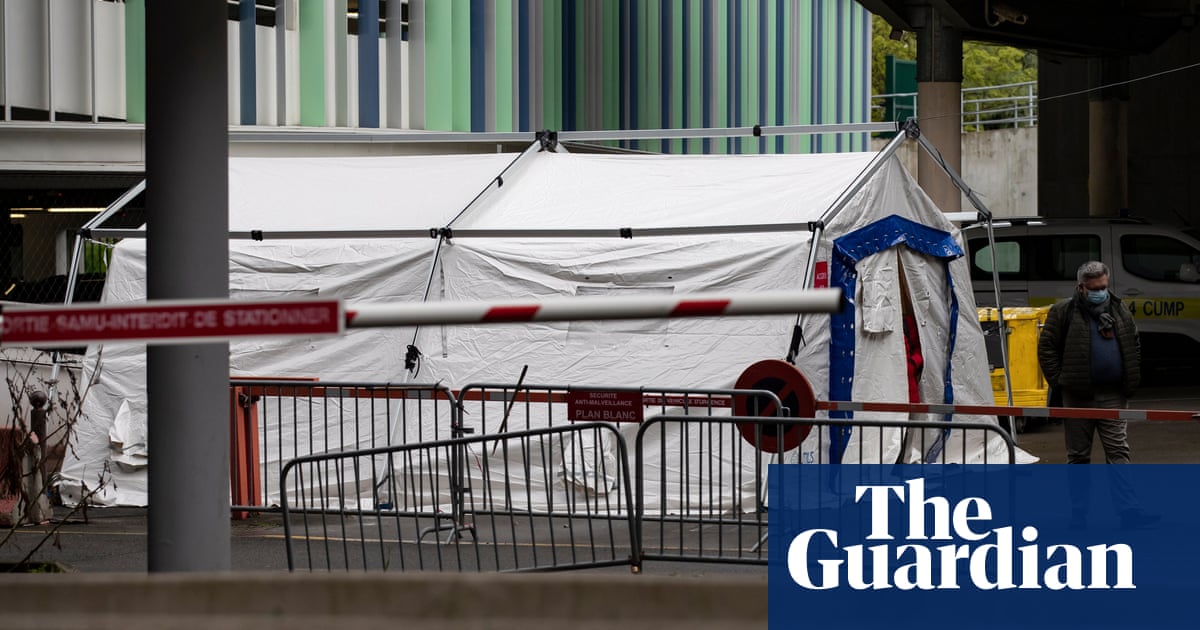 With the number of cases of Covid-19 doubling every three days in France, the capital is preparing for the worst. In the northern sector of Paris, all 26 beds in the intensive care unit of the Bichat-Claude Bernard hospital are full, and the wards that have been turned over to Covid-19 patients are filling up rapidly. The Paris hospital system works by overflow, and the next in line is the Lariboisière, near the Gare du Nord train station.
"We are in the process of emptying the hospital to be ready to handle cases of Covid-19 cases, some of which could be serious," says emergency physician Eric Revue of the "Larib", as it is affectionately known.
The atmosphere at the hospital is calm. "My team is ready," says Revue. But there is trepidation: "All the indicators suggest we are following exactly the same curve as Italy." France may be a couple of weeks behind Italy – and the UK a couple of weeks behind France, if test results are any indication – but hospitals in Mulhouse and Strasbourg, in the north-east of the country, are already saturated.
And the mood in France is changing fast. Exasperated by the public's nonchalance – the decision to close schools and universities from today prompted festive gatherings in parks and on the banks of the Seine at the weekend – the French president, Emmanuel Macron, is reportedly planning to impose more draconian measures including a curfew and neighbourhood-wide quarantines.
Read more: www.theguardian.com