Biggest ever review of evidence recommends the government ditch its advice to take them throughout winter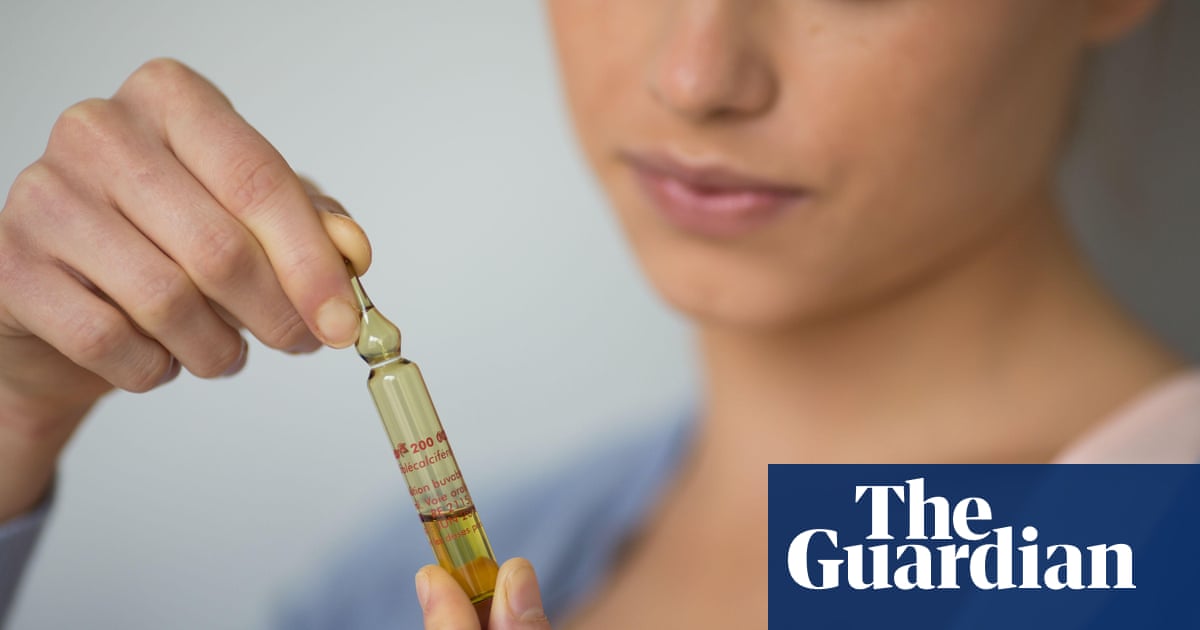 Vitamin D supplements do nothing for bone health and the government should ditch its advice that everyone should take them throughout the winter months, according to the authors of the biggest review of the evidence ever carried out.
The findings challenge the established view of vitamin D and will dismay the many people who believe a daily dose of it is doing them good. But the large meta-analysis, the authors of which compiled 81 separate studies to come to the most robust possible conclusions, found there was no evidence to justify taking vitamin D supplements for bone health, except for those at high risk of a few rare conditions.
The Department of Health currently says everyone should consider taking a vitamin D supplement for their bone health in the winter months, between October and March, if they cannot get enough by exposure to sunlight. That includes all infants and children from six months to five years. It is based on findings from the government's scientific advisory committee on nutrition (SACN) in July 2016, which did not conclude there were other proven health benefits.
The new meta-analysis is published in the Lancet Diabetes and Endocrinology journal and led by the longstanding experts on vitamin D Profs Mark Bolland and Andrew Grey from the University of Auckland in New Zealand and Prof Alison Avenell of Aberdeen University.
Bolland said things have changed since 2014, when the last major review of the evidence was carried out. In the last four years, "more than 30 randomised controlled trials on vitamin D and bone health have been published, nearly doubling the evidence base available," he said.
"Our meta-analysis finds that vitamin D does not prevent fractures, falls or improve bone mineral density, whether at high or low dose."
He said the advice given by doctors and government health departments around the world recommending vitamin D and saying it is helpful in osteoporosis or brittle bone disease, which afflicts older people, should now be altered. "Clinical guidelines should be changed to reflect these findings," he said.
He said further trials looking at the effects of vitamin D on bone health would be pointless. "On the strength of existing evidence, we believe there is little justification for more trials of vitamin D supplements looking at musculoskeletal outcomes," he said.
Everybody needs vitamin D; the question is whether we should get it from supplements. It is made in the body naturally as a result of exposure to sunlight, which is why people living in northern climates and those who cover up their skin may have lower levels than they should. It is also contained in a small number of foods, such as cod liver oil, offal, egg yolk and oily fish including salmon and mackerel.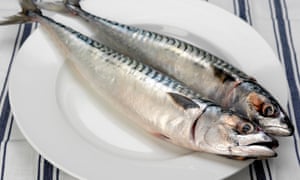 Read more: www.theguardian.com