VR may have lost the sofa war to home consoles but the format once heralded as the future of gaming could yet revive the glory days of the past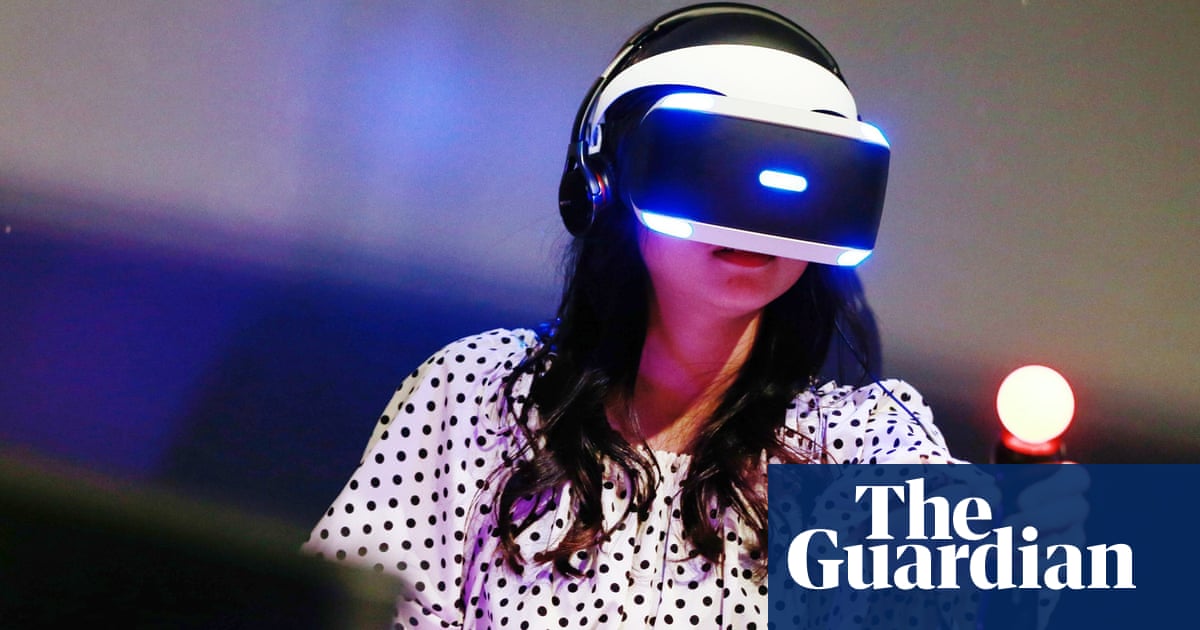 One day, on my way past the outskirts of Kabukichō – Tokyo's red-light district, infamously depicted in the Yakuza games – I spot a curious advertisement. At first glance, it looks like nothing out of the ordinary: a woman cheerfully donning a VR headset, with kanji lettering welcoming passersby to come in and try the technology for themselves. As my eyes wander to the logo in the corner, I realise that the poster is promoting Soft On Demand – one of Japan's biggest porn, or "AV" (adult video), companies. I'm staring at a billboard for a virtual brothel.
A stone's throw away is Bandai Namco's massive VR Zone complex, an indoor, 38,000 sq ft all-VR theme park that opened just over a year ago. And further south, on the artificial island of Odaiba, Sega recently cleared out a massive room in its Joypolis amusement park to make space for Zero Latency VR, a "warehouse scale, free-roam, multiplayer virtual reality entertainment" where a team of zombie hunters are equipped with "military-grade" motion-tracking backpacks and let loose on the undead with an arsenal of plastic firearms.
Read more: www.theguardian.com