Cecile Eledge gave birth to her grand-daughter, who was conceived with eggs from the sister of her sons partner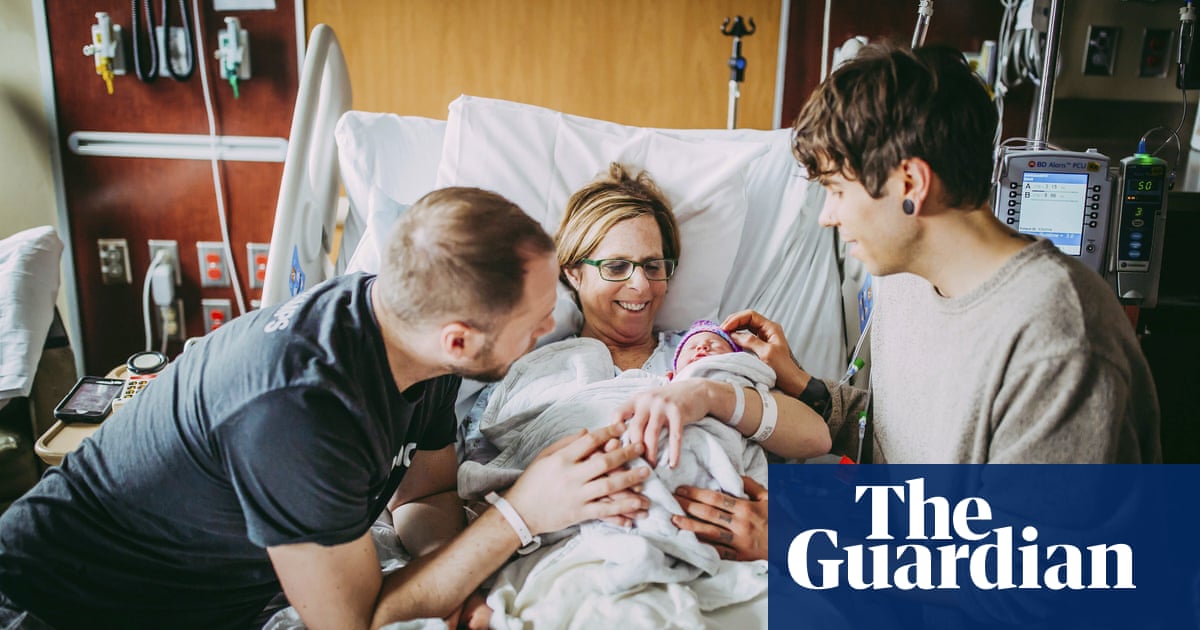 A 61-year-old woman who served as a surrogate mother for her son and his husband has described her role as a "gift for her son".
Cecile Eledge thought doctors in her home state of Nebraska would not allow her to carry a baby for the couple because of her age.
But the family rejoiced when Uma Louise Dougherty was born in an old-fashioned delivery two weeks ago at a Nebraska medical centre in Omaha.
"I wanted to do it as a gift from a mother to her son," Cecile Eledge said.
Uma's birth led to the family being inundated with messages on social media – most of them positive but some extremely angry and negative, Matthew Eledge said.
"People from all around the world have been reaching out," he said. "They want to help in any way that they can."
Read more: www.theguardian.com