Are you concerned that Putin may have undue influence over Trump or is achieving peace with a nuclear power most important? Share your views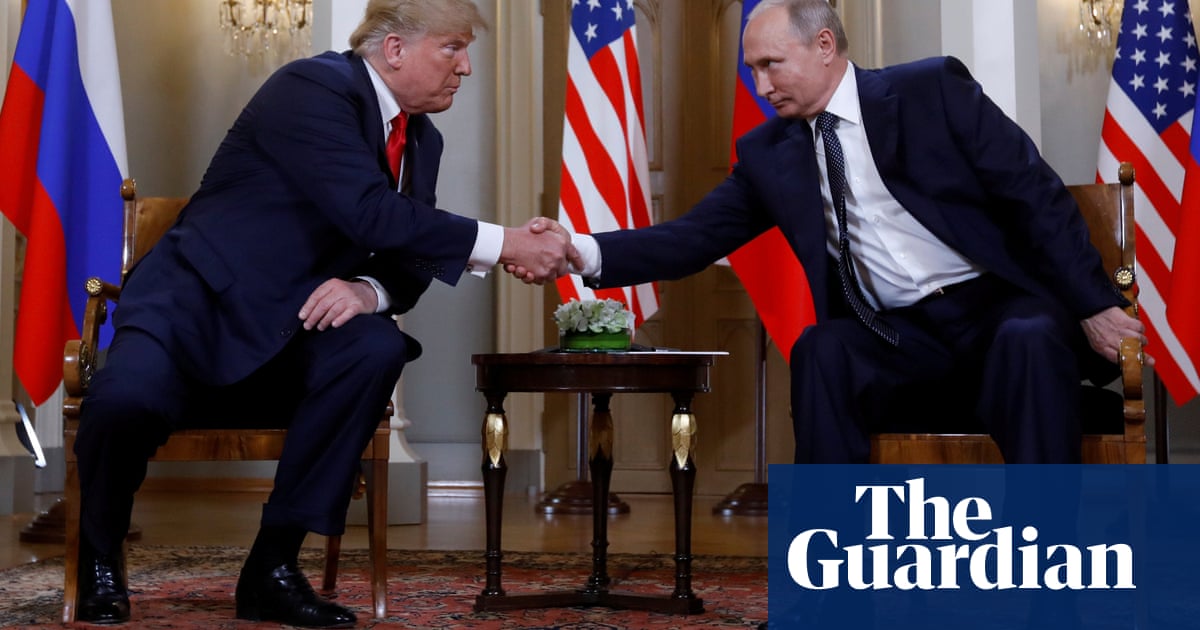 Donald Trump's meeting on Tuesday with Russian president, Vladimir Putin and his failure to condemn Russian meddling in the US election has drawn strong criticism from within the Republican party.
The House speaker, Paul Ryan, and former House speaker, Newt Gingrich, both usually supportive of the president, expressed their concerns about Tump's behaviour along with Republican senators John McCain and Jeff Flake.
But other Republicans defended the US president. Kentucky senator Rand Paul said critics had "Trump derangement syndrome" and said: "Republicans that are making the criticism are either the pro-war Republicans like McCain and Graham or the anti-Trump ones like Sasse. They are motivated by their persistent and consistent dislike of the president."
Democrats expressed shock at Trump's actions; the Senate minority leader, Chuck Schumer said: "In the entire history of our country, Americans have never seen a president of the United States support an American adversary the way President Trump has supported President Putin"
The two presidents met in Helsinki for their first summit just days after the US justice department indicted 12 Russian intelligence officers in the hacking of the Democratic National Committee and Hillary Clinton's presidential campaign in a concerted effort to help lift Trump to power.
Share your views
Though President Trump's meeting with President Putin has been criticised by US politicians, we'd like to find out how the American public view the meeting. Are you concerned that Putin may have undue influence over Trump? Do you agree with the President and believe what's most important is making peace with a nuclear power? Trump praised the Russian President's style of leadership and said that he was "very, very strong." Do you agree or disagree with this assessment?
Share your views in the form below, anonymously if you prefer and we'll feature some of them in our reporting.
If you're having trouble using the form, click here. Read terms of service here.
Read more: www.theguardian.com