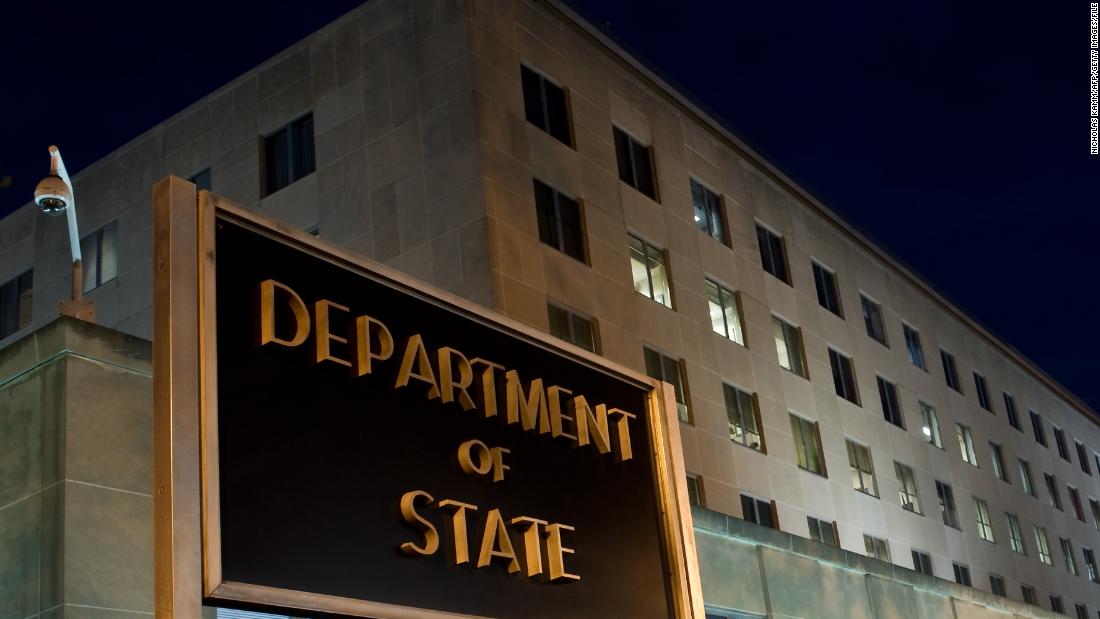 ( CNN) The US State Department is sending two high-level officials to a migration summit this weekend in Hungary — a country whose controversial far-right ruling party has maintained a hardline anti-migration stance, with one of the most stringent policies against immigrants in Europe, and has cracked down on civic organisations, the media and academic institutions.
Hungary has built a border fence, sent the bill for it to the EU, and induced it a crime for citizens to offer help to undocumented immigrants. The State Department officials will speak at the summit just days after Hungary's ruling party was suspended from its EU Parliamentary coalition after is unwilling to moderate its views.
"We cannot compromise on republic, rule of law, freedom of press, academic liberty or minorities rights. And anti-EU rhetoric is unacceptable. The divergences between EPP and Fidesz must cease, " Joseph Daul, the president of that coalition( the European People's Party) said Wednesday.