Company posts first-quarter profit of $61m on revenues of $665m, comfortably ahead of analysts expectations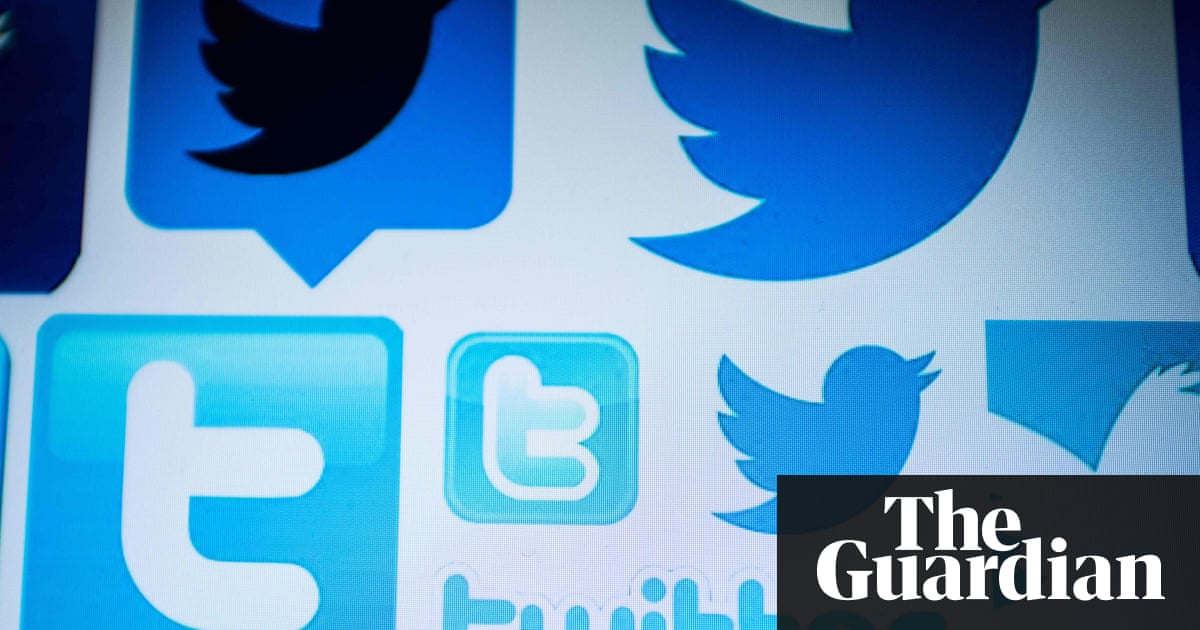 It's taken 12 years, but Twitter is now a money-maker. The social media company reported its second profitable quarter on Wednesday, driven by a 10% rise in users and faster growth overseas.
Twitter has struggled since it went public in 2013 and user growth has slowed dramatically. But while its US base is still declining, the company now seems to have found a rich source of international growth.
In its first financial quarter, Twitter's revenue rose 21% from a year earlier to $664.9m, comfortably ahead of analysts' expectations, and posted a profit of $61m, compared with a loss of $61.6m in the same quarter last year.
Twitter's daily active users (DAU) rose 10% year-over-year, while monthly user numbers rose 3% to 336m. The company added 5 million people outside the United States and a million inside its home market.
Twitter now has 69 million monthly users in the US, 1% lower than this time last year, and 267 million internationally.
Twitter struggled for years to make a profit and its internal problems led to an exodus of executives and layoffs. Co-founder Jack Dorsey rejoined the company as chief executive last May and the company set a goal of "driving towards" profitability.
Advertising revenue rose 21% to $575m over the quarter, with strong growth in Asia.
As with its peers, Twitter is facing a backlash over the misuse of its platform by parties spreading fake news and hate speech. Twitter said it expects to increase its headcount by 10-15% in 2018 as it seeks to tackle the issues.
Doresey said: "The first quarter was a strong start to the year. We grew our audience and engagement, marking another quarter of double digit year-over-year DAU growth, and continued our work to make it easier to follow topics, interests, and events on Twitter."
Read more: www.theguardian.com