The presidents claim that his phone was bugged is straight out of a cold-war time warp. Security services have far easier ways of intercepting communications now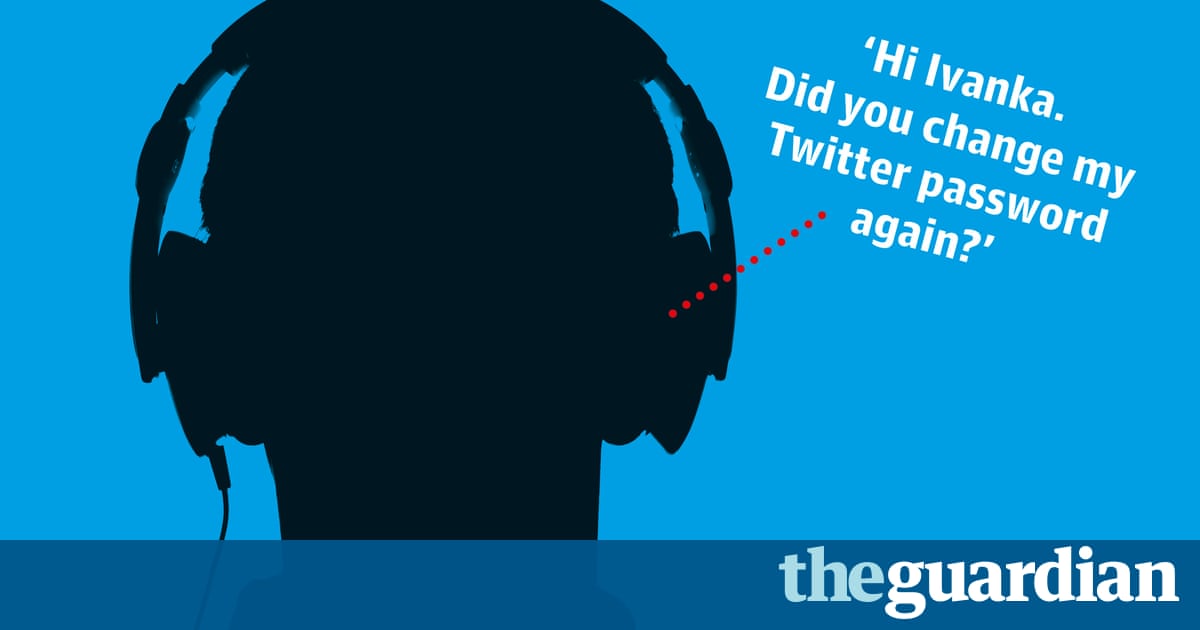 One of the oddities in Donald Trumps wiretapping claims is how antiquated is his view of how the security services work in the digital age.
In tweets on Saturday, the president claimed that Barack Obama had ordered a wiretap of Trump Tower in October ahead of Novembers election. How low has President gone to tapp [sic] my phones during the very sacred election process. This is Nixon/Watergate. Bad (or sick) guy!
Trumps tweets suggest he is stuck is a cold-war time warp, with spies still using the kind of techniques found in John le Carr novels rather than 21st-century surveillance.
The US security agencies whether the FBI, CIA or one of a dozen others no longer have to engage in wiretapping of the kind that Trump hints at. Until a decade or so ago, a wiretap meant connecting to a targets landline or placing bugs in a house. Security staff might have to break in during the night or turn up during the day pretending to be cleaners or phone engineers, placing bugs directly into phones or under tables or hiding miniature cameras in light fittings.
Read more: www.theguardian.com