If Trump got where he is thanks to The Apprentice, what other reality stars could fill out the cabinet? Someone call Dr Oz and John Cena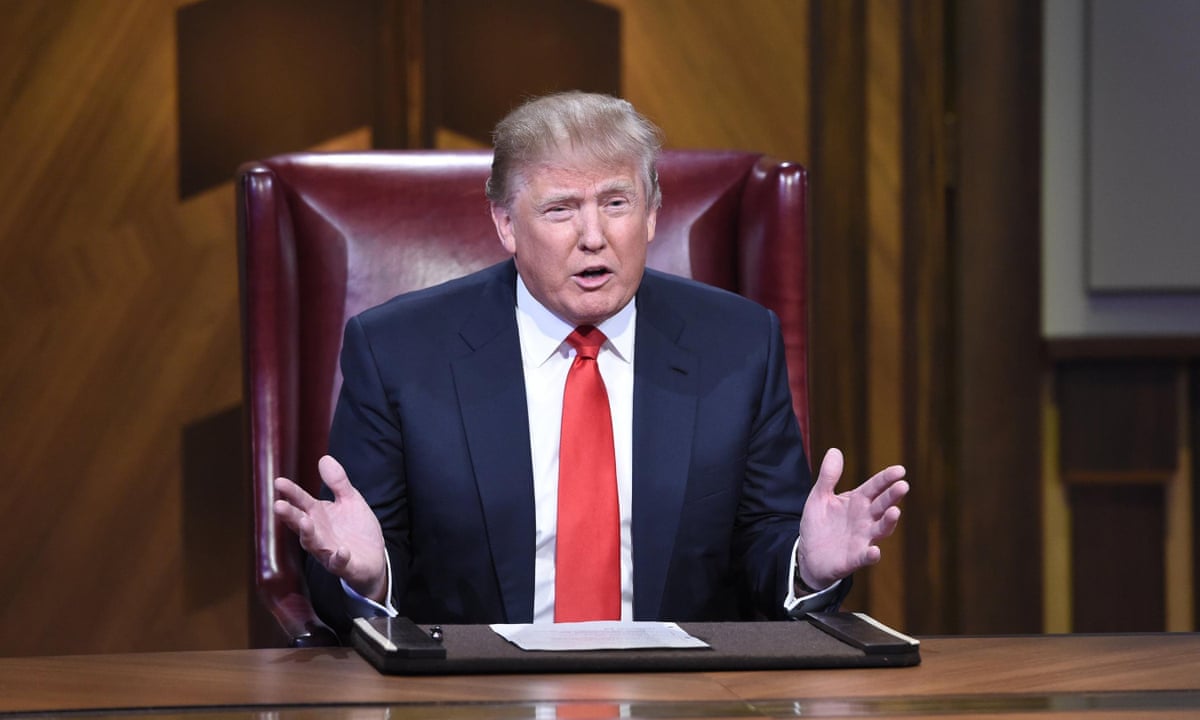 At a lunch panel hosted by the Hollywood Radio & Television Society on Tuesday, NBCs president for late night and alternative (read: reality) programming, Paul Telegdy, took credit for much of Donald Trumps political success. Deadline reports that when he was asked if Trump would be doing so well in the Republican primaries without his 14 seasons on The Apprentice, Telegdy replied: You know the answer of course not.
He added that Trumps persona while trolling for votes across the country has been in lockstep with his persona on the show I dont think where Donald is now in the campaign is any surprise to anyone that worked closely with him.
He has a point. Trump has gotten to be the presumptive Republican presidential nominee by being good on TV and giving the voting public what they want. There is no better place to learn those skills than in front of a camera on a reality show creating drama and correcting how the public perceives you. If we take this to its logical conclusion, reality stars could fill up the entire cabinet. Its not a bad idea. Here is our modest proposal.
Chief of staff: Mark Burnett
Read more: www.theguardian.com