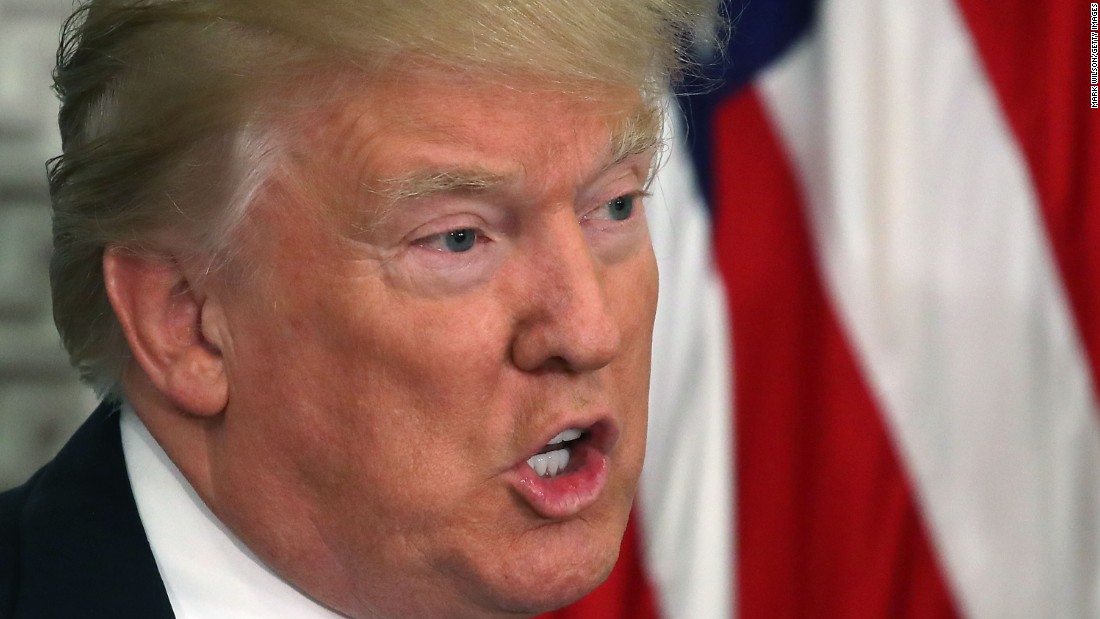 (CNN)Just before Donald Trump took office, I argued that our new President would likely follow the "authoritarian playbook," an approach toward governance that privileges executive power and makes the leader's personal goals and needs the focus of his public office. Now, six months later, those predictions have come true.
Believe me, I wish I had been wrong. I
warned
that President Trump would escalate his attacks on the media, disregard political customs and democratic norms, and single out judges or other government employees who might challenge the legality or ethics of his actions. Two weeks later, Trump fired acting Attorney General Sally Yates, and over the next months, United States Attorney Preet Bharara and FBI Director James Comey.
So what's next for Trump and his authoritarian playbook? What is he likely to do over the next six months of his presidency?
The most important item of the authoritarian's playbook is this: He is in office not to serve the nation but to protect his own position of power, often enriching himself along the way. As Prime Minister of Italy, the business and sports tycoon Silvio Berlusconi set the standard here. He transferred certain functions of his business to his children but never resolved most of his conflicts of interest. The constant legal and juridical fallout from this fazed neither him nor his supporters. Look for Trump to
continue doing the same
— and with the same attitude.
Finally, look for Donald Trump to leverage the culture of threat he's created and profited from. The President's recent circulation of a meme showing him punching a CNN logo raises the belligerent tone, as do the
NRA's recent videos
, one of which asserts that "the clenched fist of truth" is the only means of saving the country from the left.
Studies show
that once political elites have concluded their deals with authoritarians and signed on publicly, they usually stick with those leaders to the bitter end.
Read more: www.cnn.com