The president-elect claimed the newspaper apologized for BAD coverage of me after Times letter questioned whether media underestimated Trumps support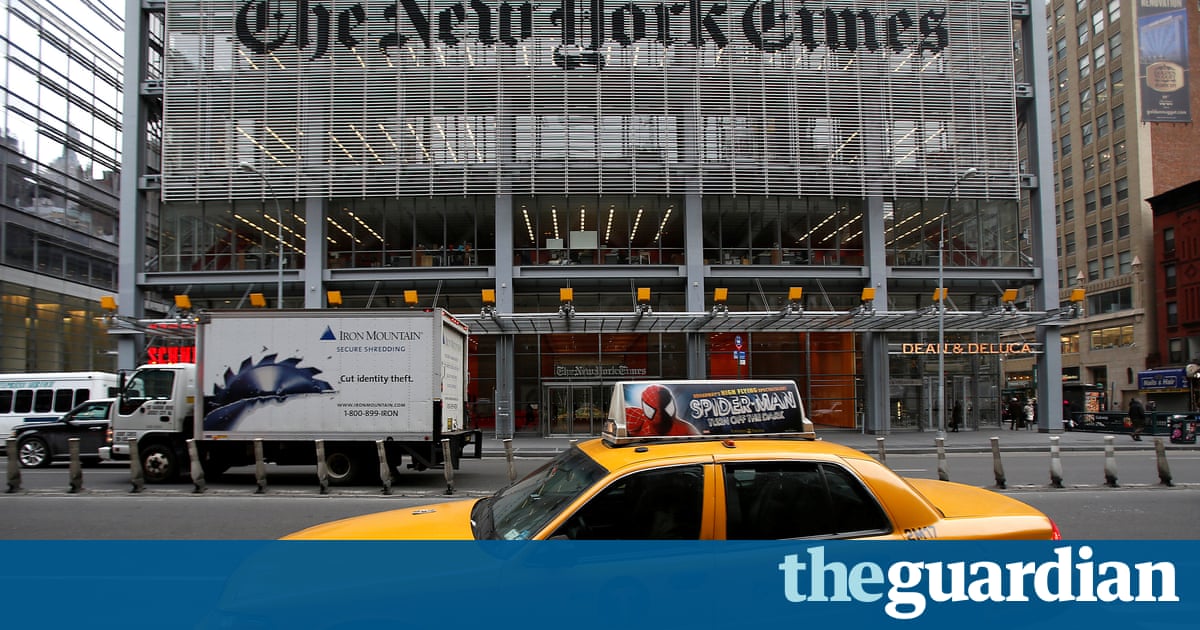 President-elect Donald Trump returned to Twitter on Sunday morning, to attack a familiar target: the New York Times.
Trump, who has spent the weekend at Trump Tower in New York forming his transition plans and considering possible administration appointments, tweeted: Wow, the [New York Times] is losing thousands of subscribers because of their very poor and highly inaccurate coverage of the Trump phenomena.
He continued:
The letter to which Trump referred was sent by Times publisher Arthur Sulzberger Jr and executive editor Dean Baquet to subscribers after Tuesdays election. They wrote: Did Donald Trumps sheer unconventionality lead us and other news outlets to underestimate his support among American voters?
Later on Sunday, Trump also said on Twitter: The [Times] states today that DJT believes more countries should acquire nuclear weapons. How dishonest are they. I never said this!
In a discussion with the Times on foreign policy and at a CNN town hall event, Trump said that some countries, such as Japan, South Korea and Saudi Arabia, might be better off if they did acquire nuclear weapons.
Trumps tweets were a reversion by the president-elect to the freewheeling use of social media which marked much of his campaign before lessening in the final weeks, at the instigation of campaign staff. It also signaled a willingness to continue to use the press as a whipping boy.
The president-elect has long gone after the press and, in particular, the Times. In October, campaign manager Kellyanne Conway told the Guardian Trump would file a lawsuit against the newspaper after it published stories about women who alleged that he sexually assaulted them. That suit has yet to be filed.
Read more: www.theguardian.com