US president-elect claims he persuaded carmaker to keep Kentucky plant open but Ford says it never planned to axe it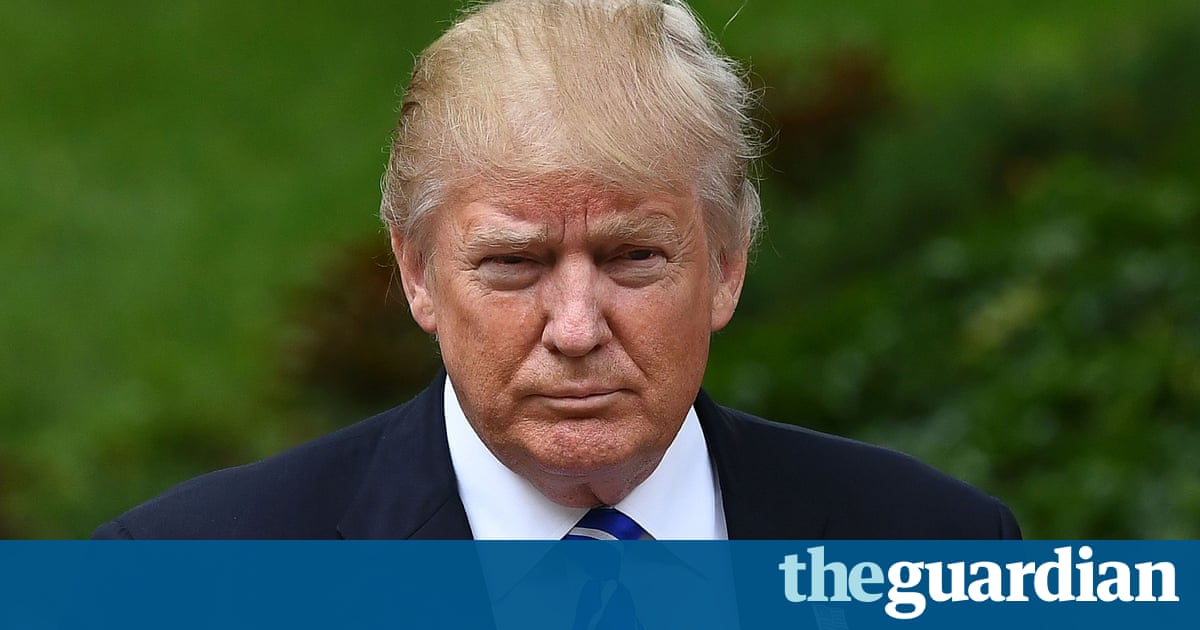 Donald Trump has claimed he persuaded Ford to keep a Kentucky assembly plant open, despite the carmaker never having intended to close it.
The president-elect tweeted on Thursday:
Ford had planned to move production of the Lincoln MKC, a small SUV, to Mexico but had always intended to keep the plant in Louisville open to continue making another model, the Escape.
It was not clear how many jobs, if any, would have been lost, as the company was planning to expand production of the better-selling Escape at the plant.
After Trumps tweets, the company confirmed it would not be moving production of the Lincoln MKC from Kentucky.
A spokeswoman, Christin Baker, said: We are encouraged that President-elect Trump and the new Congress will pursue policies that will improve US competitiveness and make it possible to keep production of this vehicle [the Lincoln MKC] here in the United States.
She said she did not know when the decision had been taken or whether Trump had any influence on it. On Tuesday, Fords chief executive, Mark Fields, said the election result would not change the companys plans.
Read more: www.theguardian.com