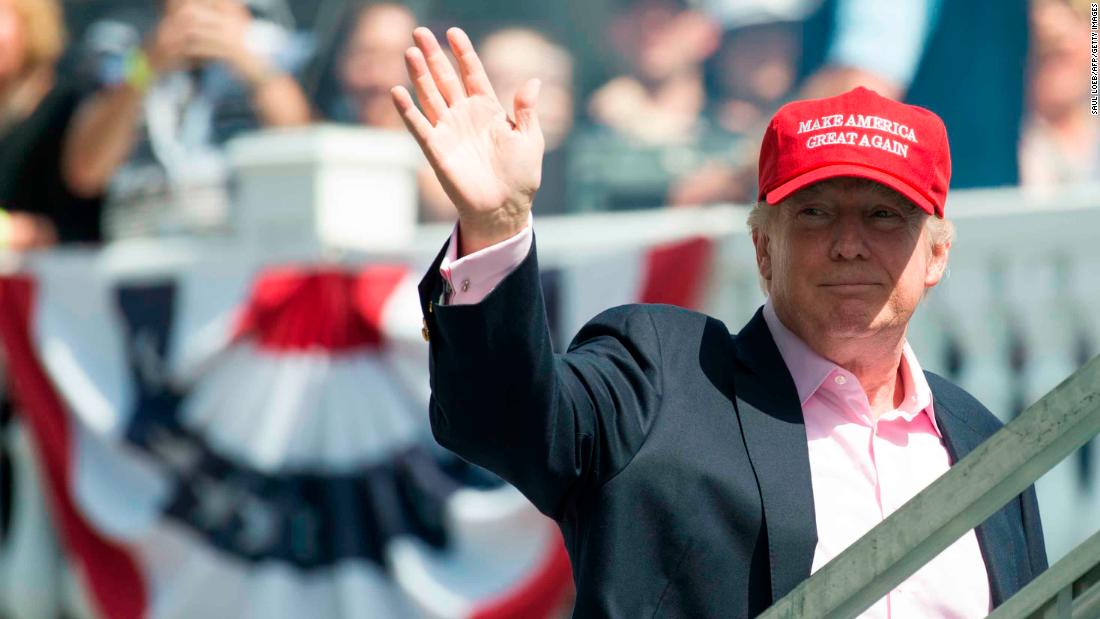 Washington (CNN)President Donald Trump said Thursday that he'll be going to Game 5 of the World Series, scheduled for Sunday in Washington, DC.
Frequent Trump critic and chef José Andrés is scheduled to throw out the
ceremonial first pitch
, the Nationals announced Friday morning.
Speaking at a Medal of Freedom ceremony in the Oval Office, the President was asked whether he'd throw out the first pitch of the game.
"I don't know. They gotta dress me up in a lot of heavy armor. I'll look too heavy. I don't like that," Trump joked, appearing to refer to his bulletproof vests.
Senate Majority Leader Mitch McConnell and South Carolina Republican Sen. Lindsey Graham said earlier Thursday they're also planning to go to the game.
The Trump administration's relationship with professional sports has been a point of occasional contention.
The President has personal and business ties to professional sports.
CNN has reached out to the White House and the Washington Nationals for comment.
Read more: www.cnn.com