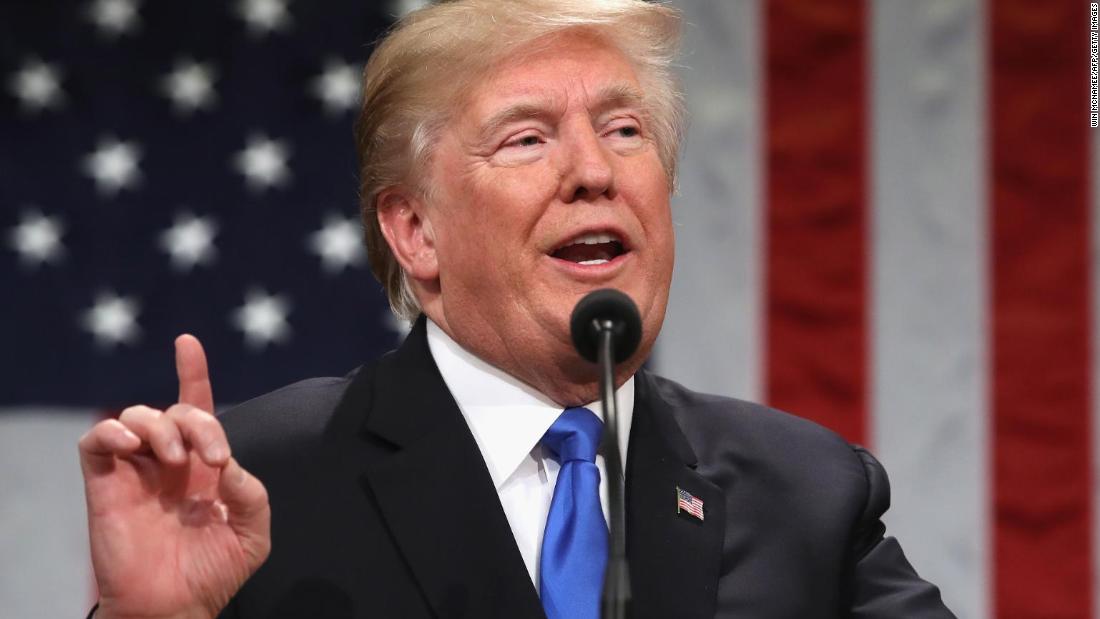 (CNN)What a difference a year makes.
It is one year later, and as the President embarks on his trip to the NATO summit in Brussels this week, he is in a very different position than last summer. Now, it's clear what he can "accomplish" at the international level.
Indeed, it is fair to say that the world is now seeing the very serious impact that this President is having on US relations with the world. President Trump loves to wreck things. He must be a fan of Groucho Marx's famous lyrics in the film "Horse Feathers," "No matter what it is or who commenced it, I'm against it." On the world stage, being "against it" seems to be his favorite mantra.
Preserving historic alliances? He's against it
. As promised, Trump has followed through to keep "America First," but it has been to the country's disadvantage globally. Despite hopes that some of his more seasoned advisors would push him away from this path, the President has managed to strain relations with a large number of key allies. In rather shocking fashion, as the world's attention was on June's G7 summit,
Trump took jabs on Twitter at Justin Trudeau
— who has not been on anyone's top 10 list of problems for US foreign policymakers — accusing the Canadian prime minister of taking advantage of America when it comes to trade.
He has taken concrete steps to pull out of a series of international agreements that were at the heart of international efforts to combat climate change, reduce the nuclear threat and strengthen global market exchanges. The Trans-Pacific Partnership, the Paris Climate Accord and the Iran nuclear deal have all been abandoned in the President's first year and a half in office.
If there is some grand strategy that brings together an elusive peace agreement, the moves could pay off. More probable, however, is that the explosive tensions within the region will only become worse.
But none of that will matter to Trump during the NATO summit, because with continued support from most Republicans and passionate backing from his "base," he likely feels that he can make big moves, including going against allies when it serves his interest and vision. Unlike many presidents who came before him, Trump doesn't seem to have much awareness of the delicacy and fragility of international relations, with the enormous costs that can come from taking things apart without a real plan for how to put them back together. If members of NATO want to stop him, they better start thinking of carrots and sticks that can influence Trump's agenda.
Read more: www.cnn.com