Lawyers say defamation suit brought by former contestant Summer Zervos should be barred as it may distract the president from performing his duties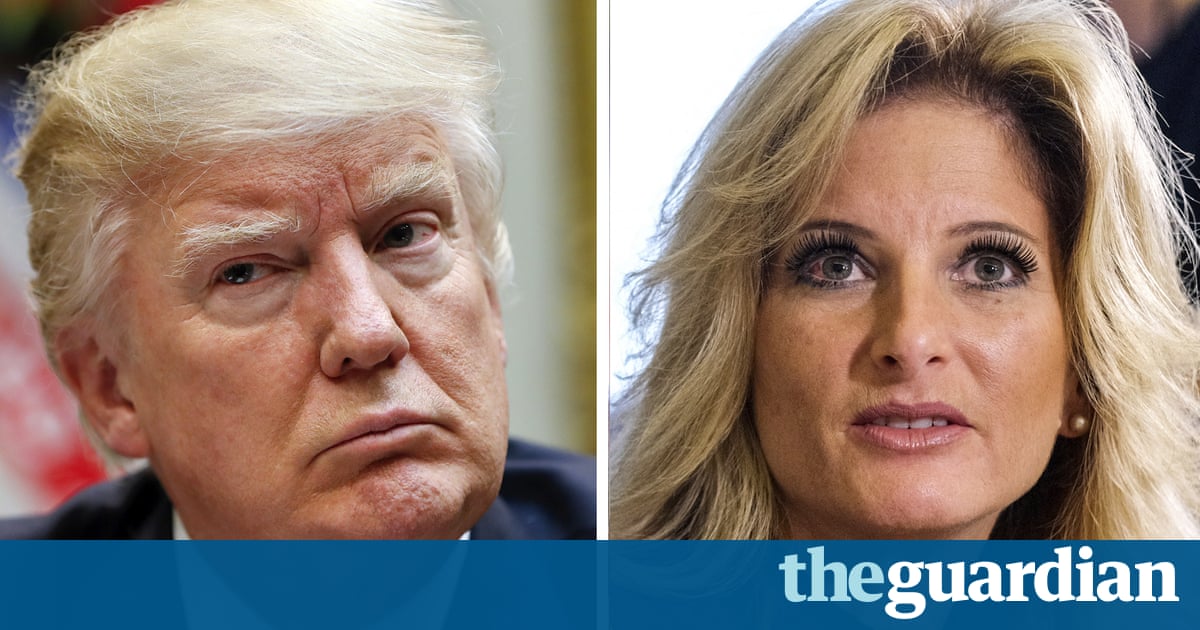 Donald Trumps lawyers are claiming he is immune while president from defamation claims brought by a former contestant on The Apprentice who accused him of sexual harassment.
The presidents private attorneys made the case in a legal filing in New York this week intended to halt the litigation against Trump by by Summer Zervos, who sued Trump days before his 20 January inauguration. Zervos was one of more than a dozen women who came forward before the November election to accuse Trump of sexual misconduct following the release of a decade-old Access Hollywood recording in which Trump bragged about groping and kissing women without their consent.
In her lawsuit, Zervos said Trump had defamed her while denying the allegations during his campaign. Trump tweeted at the time that Zervos charges were 100% fabricated and made-up and nonsense, and also dubbed her and other women who made similar claims liars.
Trumps lawyers cited a 1997 supreme court ruling to say the lawsuit should be barred as it held the potential to distract the president from performing his public duties. The ruling in question, Clinton v Jones, pertained to sexual harassment litigation against then-president Bill Clinton by former Arkansas state employee Paula Jones.
Read more: www.theguardian.com