The president, at a remarkable press conference, was forced to deny he had done anything worthy of criminal charges calling Russia crisis a witch hunt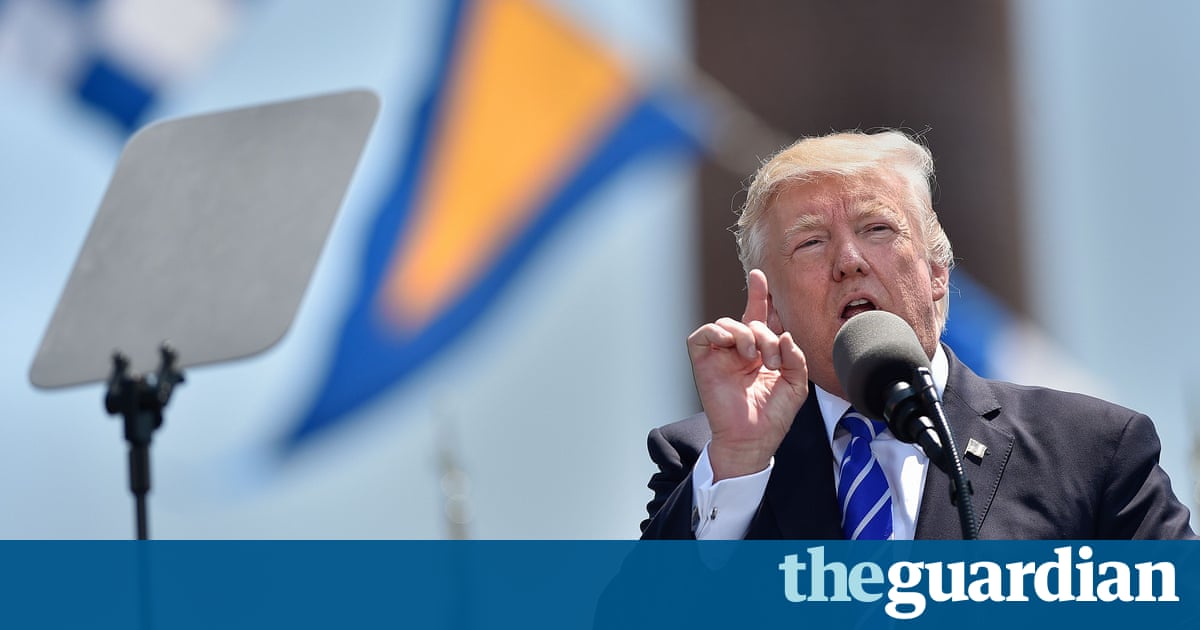 Donald Trump denied any collusion with Russia in the 2016 election but said on Thursday he spoke for myself, leaving open for the first time the possibility that some of his staff may have been involved.
The president claimed he was the target of the greatest witch hunt in US political history and complained that the campaign against him was dividing the country. But asked about the justice department decision to appoint a special counsel, Robert Mueller, to investigate contacts between his campaign and Russia, Trump appeared to shift his position from previous blanket denials.
I respect the move, but the entire thing has been a witch hunt. There is no collusion certainly myself and my campaign but I can always speak for myself and the Russians zero, he said at a joint press conference with the Colombian president, Juan Manuel Santos.
Trumps embattled presidency, which has invited increasingly frequent comparison with Richard Nixon and Watergate, passed a new landmark at the press conference when he was asked bluntly, in front of a foreign head of state, whether he recalled anything he had done that might be worthy of criminal charges in these investigation or impeachment.
I think it is totally ridiculous. Everybody thinks so, Trump said.
Mueller is taking over a sprawling investigation into links between the Trump camp and Russia from the former FBI director James Comey, who the president fired abruptly on 9 May. It is expected to include scrutiny of Trumps fired national security adviser, Michael Flynn, as well as his former campaign manager, Paul Manafort, and two former advisors, Carter Page and Roger Stone, and their contacts with Russian officials. All have denied collusion in Russian efforts to skew the election.
When asked whether he had urged Comey to shut down the Flynn investigation, Trump quickly replied: No. No. Next question.
He then embarked on a vitriolic attack on his former FBI director, claiming Comey had been very unpopular with most people who had had a poor, poor performance in Congress. He appeared to change his justification for the decision, pointing to a critical memo on Comeys performance by the deputy attorney general, Rod Rosenstein.
This was the original reason provided by the White House in the immediate wake of Comeys dismissal, but two days later Trump revealed in a NBC interview: It was set up a while ago.
Read more: www.theguardian.com