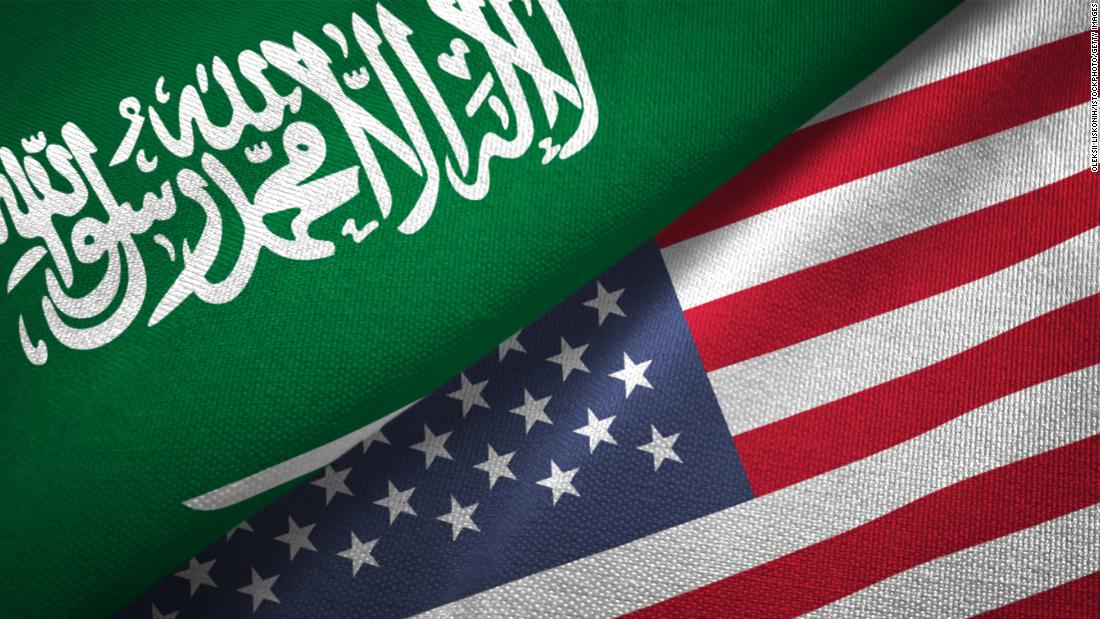 Washington( CNN) The Trump administration has declared emergency cases to bypass Congress and expedite millions of dollars in arms sales to various countries — including Saudi Arabia and the United Arab Emirates — citing the need to deter what it called "the malign influence" of Iran throughout the Middle East.
"These sales will support our friends, enhance Middle East stability, and help these nations to deter and defend themselves from the Islamic Republic of Iran, " Pompeo said in a statement that set the value of the sales at $8.1 billion.
In a Friday letter to congressional lawmakers, Pompeo said that he "determined that an emergency exists, who are in need of the immediate sale of the defense articles and defense services" to Saudi Arabia, the UAE and Jordan "in order to deter further the malign influence of the Government of Iran throughout the Middle East region, " according to a copy obtained by CNN.