Republican presidential candidate who wants to build a border wall will meet Enrique Pea Nieto on Wednesday ahead of major immigration speech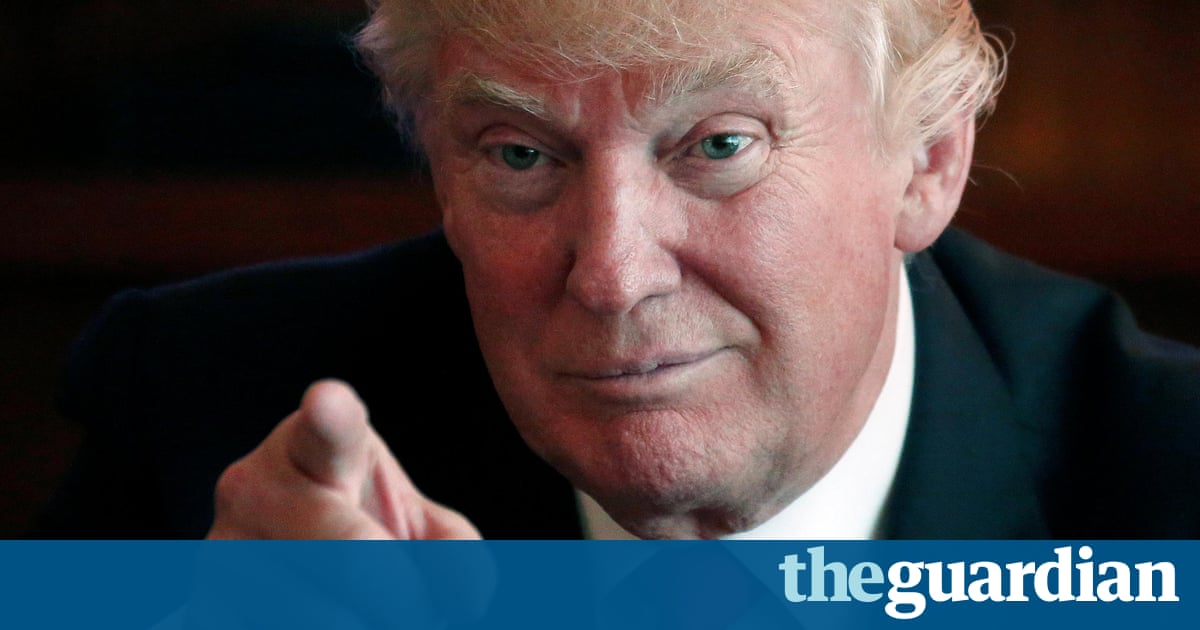 Republican presidential nominee Donald Trump has confirmed that he will travel to Mexico on Wednesday to meet President Enrique Pea Nieto in Mexico City.
Moments before taking the stage for a rally in Everett, Washington, just north of Seattle, Trump tweeted that he had accepted the invitation of President Enrique Pea Nieto, of Mexico, and look[ed] very much forward to meeting him tomorrow.
The meeting will happen hours before Trump is scheduled to deliver a major address on immigration in Phoenix, Arizona, in which he will aim to clarify his increasingly murky stance on the issue.
It was confirmed by the official Twitter account for the Mexican presidency, which said:
Translated, the tweet says that Trump has accepted the invitation and will meet privately tomorrow with the president.
Pea Nieto who has previously compared Trump to Hitler and Mussolini said via Twitter that he had invited both presidential candidates to Mexico to discuss bilateral relations, adding: I believe in dialogue to promote the interests of Mexico in the world and to protect Mexicans wherever they are.
Read more: www.theguardian.com