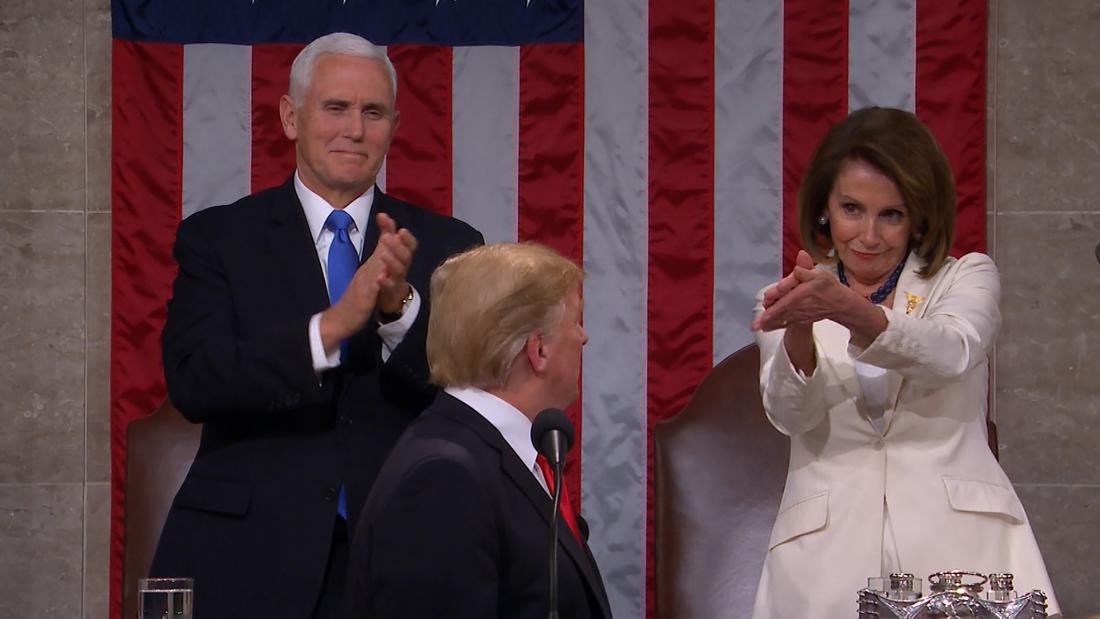 ( CNN) Everything in Washington comes down to this: It's House Speaker Nancy Pelosi vs. President Donald Trump.
Pelosi had a frying-pan-into-the-fire moment when she headed to the White House to talk infrastructure reform after a meeting of her Democratic caucus, which is pulsating
with calls for Trump's impeachment
.
"We believe that the President of the United Nation is engaged in a cover-up, " Pelosi said, situate the stage for tense atmospherics with Trump. Pelosi has been cool to rising demands from her caucus to initiate impeachment proceedings — and it appears that the party has not yet reached a tipping point on the questions. Multiple sources told CNN that Pelosi informed her lawmakers not to use calls for impeachment in fundraising pitches.