Revealed: federal support to research centers cut off as scientists fear years of successful work will go down the drain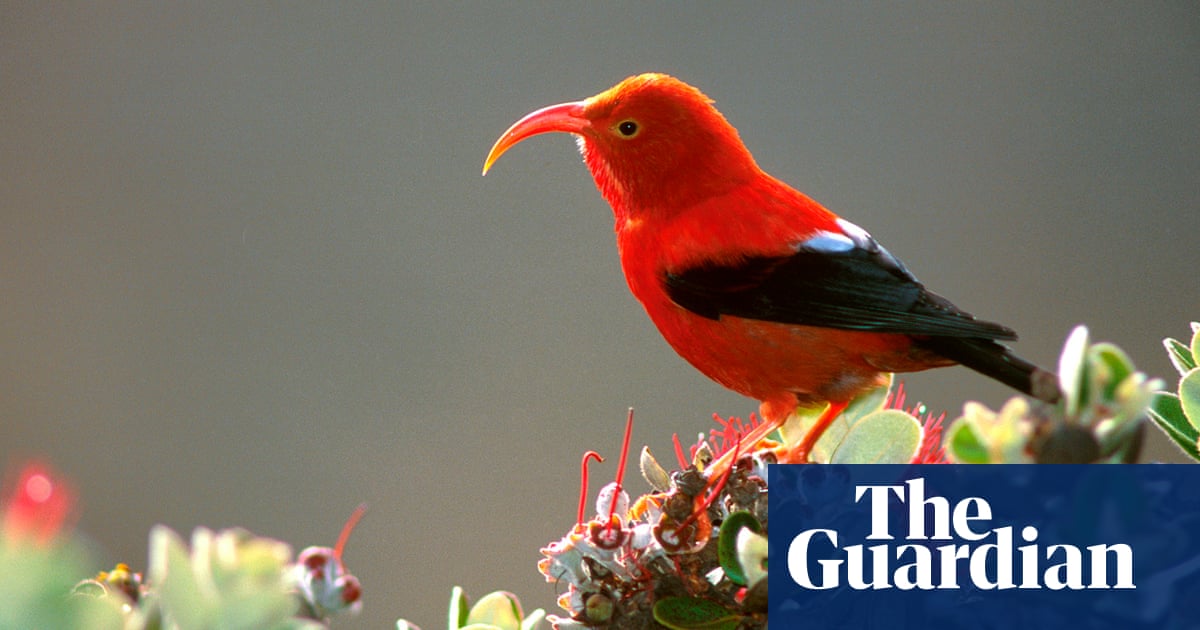 Scientists and officials around the US have told the Guardian that the Trump administration has withdrawn funding for a large, successful conservation program – in direct contradiction of instructions from Congress.
Unique in scale and ambition, the program comprises 22 research centers that tackle big-picture issues affecting huge swaths of the US, such as climate change, flooding and species extinction. They are known as Landscape Conservation Cooperatives – or were, because 16 of them are now on indefinite hiatus or have dissolved.
"I just haven't seen anything like this in my almost 30 years of working with the federal government," said a scientist at the Fish and Wildlife Service who worked for one of the LCCs and wished to remain anonymous, because federal employees were instructed not to speak with the Guardian for this story. "There is this lack of accountability."
"Congress approved $12.5m for the existing 22 landscape conservation cooperatives," said Betty McCollum, chair of the House interior-environment appropriations subcommittee, at a recent hearing with an interior department official. "[But] we are hearing disturbing reports from outside groups and concerned citizens that the LCC program is being altered and may not receive any federal funding."
McCollum requested a full accounting of the situation so her committee could investigate.
The LCCs were established under the Obama administration in 2010 and staffed by the Fish and Wildlife Service, and appeared to be achieving their goals. In Hawaii, a center found that many native Hawaiian forest birds would not have any suitable habitat remaining by the end of the century, which helped get one of the birds listed as "threatened" under the federal Endangered Species Act. In flood-prone areas of the Gulf coast, work by an LCC has resulted in more residents getting access to flood-insurance discounts. Another created the "California Climate Commons", a website that aggregates studies, data visualizations and maps on how climate change will affect the state.
"No other federal program is designed to address landscape conservation needs at a national scale" in this way, according to a 2016 review by the National Academy of Sciences.
Read more: www.theguardian.com