Jrgen Rudloffs chain of wellness spas sold sex as a health service for men. But his business model was fatally flawed as his trial for abetting trafficking revealed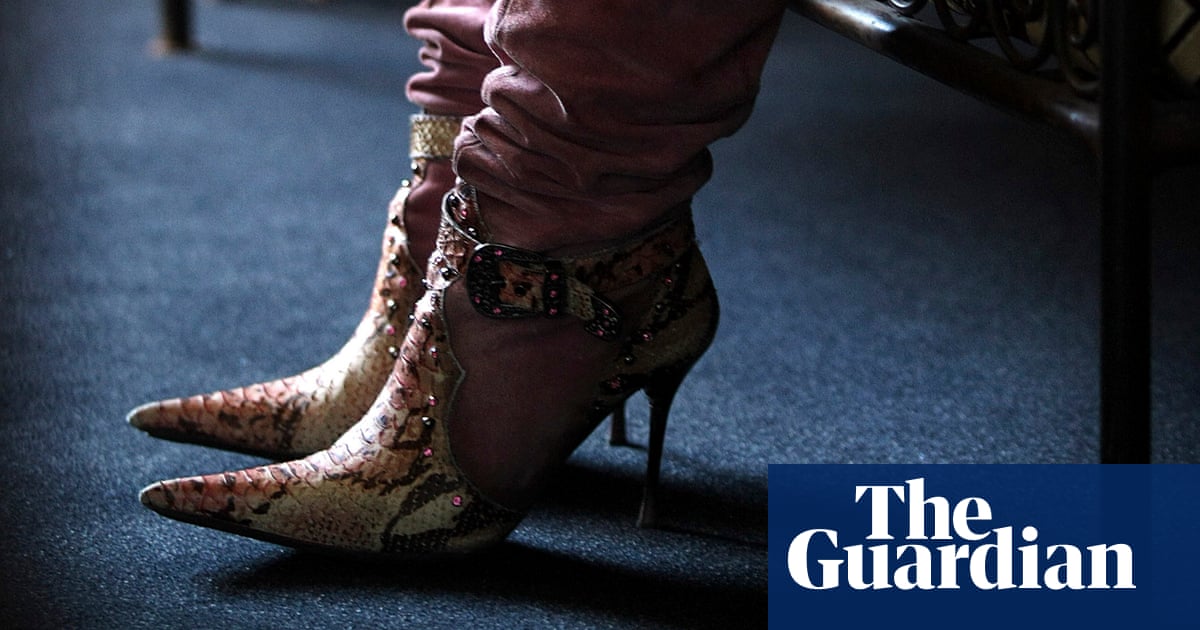 Until his dramatic fall from grace, Jürgen Rudloff was the self-proclaimed "brothel king" of Germany. Owner of a chain of clubs he boasted was the "the largest marketplace for sex in Europe", he was every inch the well-dressed entrepreneur, a regular face on reality TV and chat shows.
Rudloff is now serving a five-year sentence for aiding and abetting trafficking. His trial laid bare the misery and abuse of women working as prostitutes at his club who, according to court documents, were treated like animals and beaten if they didn't make enough money. His imprisonment has dismantled the idea of Germany's "clean prostitution" industry and raised troubling questions about what lies behind the legalised, booming sex trade.
Prostitution – legalised in Germany in 2002 – is worth an annual €15bn (£13.4bn), and more than a million men visit prostitutes every day. The change in the law led to a rise in "super brothels", attracting tourists from countries where such establishments are illegal.
Rudloff's empire – a chain of Paradise brothels – was founded on the idea that sex could be sold as a health service for men, on an almost industrial scale.
The jewel in the crown was the Stuttgart Paradise, opened in 2008 at a cost of more than €6m.
Read more: www.theguardian.com