A year after Jordan Peeles horror, its key scene has come to signify a sinister state of being for the likes of OJ Simpson, Stacey Dash as Kim Kardashian denies Kanye West is there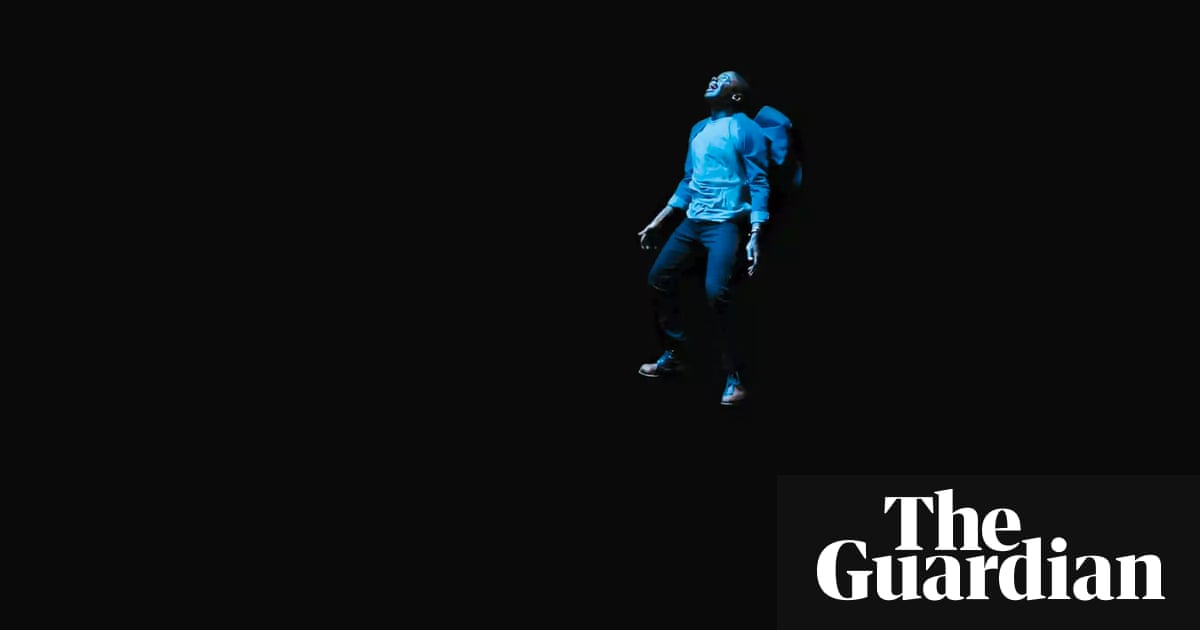 In February 2016, Daniel Kaluuya arrived on set at a large suburban home in Fairhope, Baldwin County, Alabama. In many ways it seemed like any other morning during the three-week, low-budget feature shoot. However, the movie's director, Jordan Peele, seemed to believe the footage they would shoot that day might take on a greater resonance.
"Yo, this is iconic," the actor remembers Peele saying to him. Kaluuya wasn't sure if his director was simply trying to amp him up; nevertheless, he took his place opposite the Oscar-nominated actor Catherine Keener and focused. "It felt intense," he later recalled to Variety. "It was just that five-page scene that day."
In retrospect, Peele was right. The film in question was Get Out, and the scene has, two years after it was staged and one year after it was released, found a surprisingly animated position within popular culture. That day, Kaluuya's character Chris dropped into the Sunken Place.
In the movie, the Sunken Place is a fugue state Chris and other unfortunate black people fall into once they're in the clutches of a rich, white, and – at least on first impressions – apparently liberal family, the Armitages. Rose and Jeremy Armitage, the young-adult children of the clan, kidnap or lure suitable prospects to the family home; their mother, Missy, hypnotises them with the mesmeric power of a steadily stirred cup of tea; and their father, Dean, a prominent neurosurgeon with a lustrous white beard and a fantastic line in ethnocentric virtue-signalling, performs a cerebral transplant in a basement operating theatre, removing all but a nugget of the victim's brain.
Once that grey matter is out, the whites move in. Their bodies are occupied by the Armitages' elderly, infirm friends and relatives, enabling the new hosts to live a full life, with just a flicker of the old mind, languishing in some impotent psychic netherworld, at the very base of unconsciousness.
For the production, the Sunken Place that Kaluuya falls into was faked in a nearby hall, which was repurposed as a soundstage. Peele and his director of photography, Toby Oliver, created the billowing void using a fan and a high frame-rate technique, usually employed to simulate underwater environments.
Read more: www.theguardian.com