The Asian amphibians arrived just 10 years ago. Now in their millions, they threaten the islands unique wildlife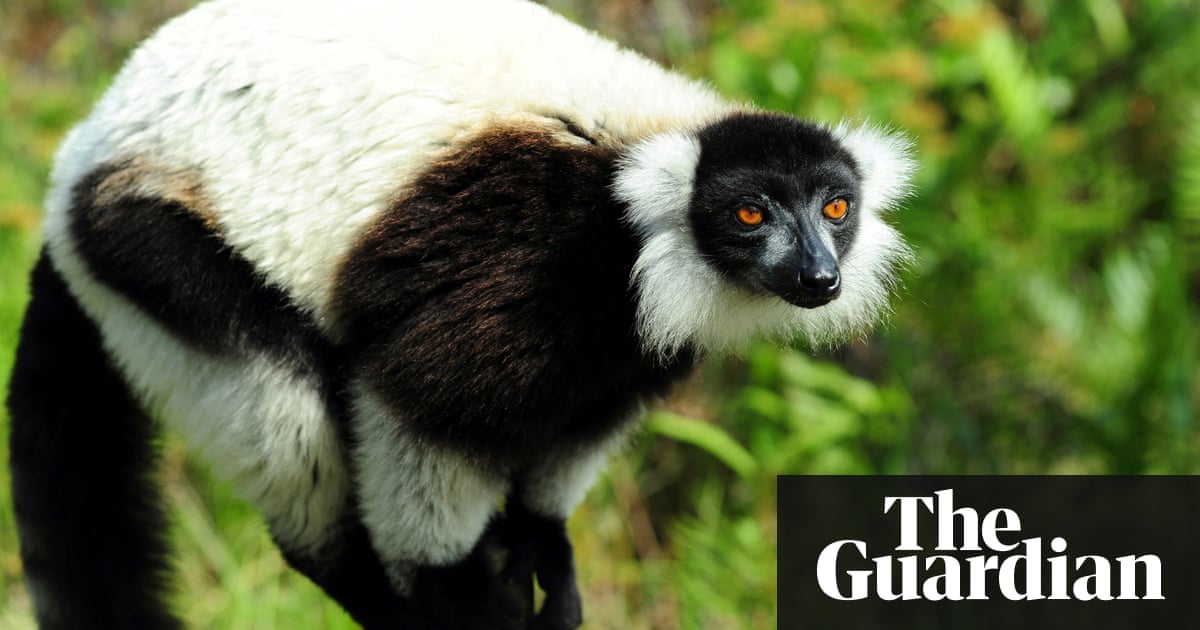 Rustling branches and a canopy cacophony – part howl, part screech, part snigger – proclaim the presence of black-and-white ruffed lemurs as visitors enter Ivoloina zoological park in eastern Madagascar.
The raucous primate is one of several critically endangered species in this biological refuge, which breeds and protects rare wildlife from the growing pressures on this island's unique ecology.
But having kept the poachers, loggers and developers at bay, the park's operators now fear the advance of a very different threat: Duttaphrynus melanostictus, widely known as the Asian common toad.
Nobody knows precisely how this toxic amphibian arrived in Madagascar. The most credible theory is that a small number were accidentally shipped inside a container from Vietnam that was unloaded at Toamasina port and opened at the giant Ambatovy nickel and cobalt processing plant. But what is certain is how quickly they have overrun the local habitat.
Villagers near the Ambatovy plant say they first noticed the creature around 2008. They had never seen a toad because Madagascar's island evolution has only produced frogs. Locals considered the new arrival so strange and repellent they called it radaka boka (leprous toad).
Bigger and tougher than indigenous rivals, the toads quickly dominated the landscape. They also had no brightly coloured markings to warn local predators such as snakes and birds that their secretions were poisonous.
Read more: www.theguardian.com