The internet is the source of many crimes against language and these are among the worst offenders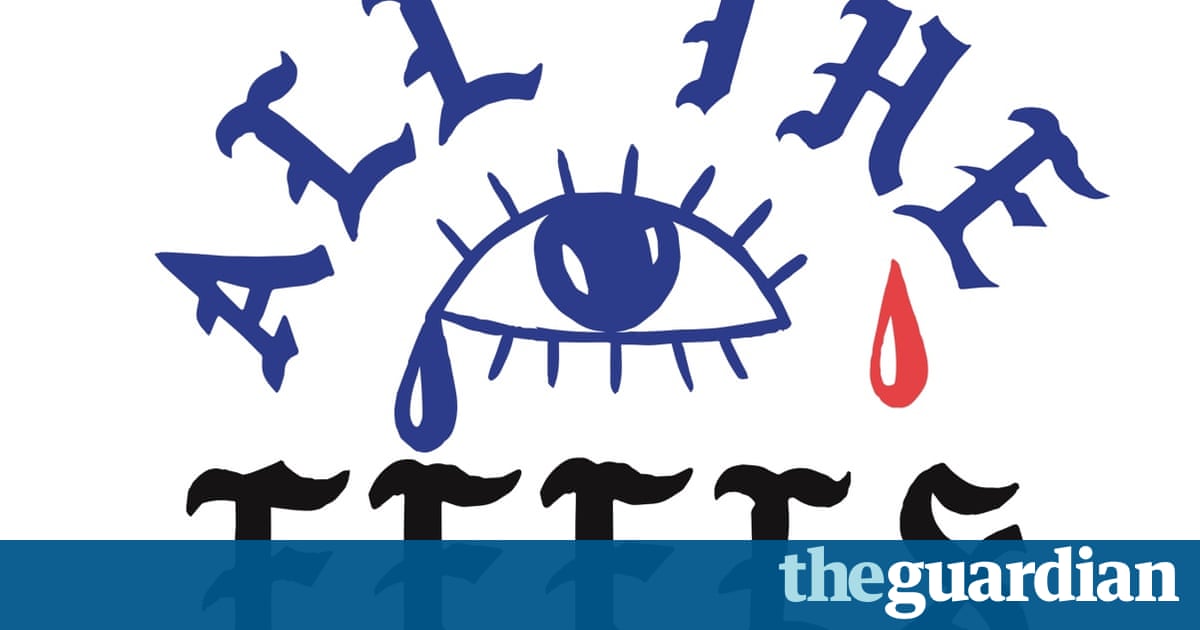 We all have a watershed word the word that tells us its all over, that the internet has won, and our youth is gone for ever. For me, it was Yolo, or You Only Live Once. It was born, I used it, and rooms fell eerily silent as soon as it left my mouth. Yolo belonged to the others, the younger people; it carbon-dated me and I was envious.
You might call it snobbery but, for me, every delicious new bit of slang reminds me Im being left behind, along with VHS cassettes, legwarmers and Lady Gaga. Susie Dent, Countdowns resident lexicographer, tells me I should lighten up. Slang has always moved this way, she says. From Cockney rhyming slang to codes swapped among highwaymen, theyre tribal badges of identity, bonding mechanisms designed to distinguish the initiated, and to keep strangers out. The linguist and author David Crystal agrees: Remember the old maxim the chief use of slang is to show youre one of the gang.
Fine: Im not one of the gang. But surely even the experts would admit there are some words that urgently need to be retired, or at least restricted to people under 25? If a term becomes too popular, its irritant value is ramped up, Dent agrees. The impulse is then to replace it with something else.
This, then, is my highly subjective glossary of words that should be binned in 2017 the most annoying, the most misused, the most broken. Is one of these your Yolo? Its a hotly contested field.
Because internet
A lot of purists hate this one, but I think its quite inventive and useful as a shortcut, Susie Dent says. The main issue here is a fake sense of guilt. Were allowed to enjoy cat gifs, videos of people falling over and animations of a horse playing with a chicken without blaming it on the internet. Thats what the internet is for! Youre not above watching a 10-minute supercut of every time Alexis Carrington from Dynasty walked into a room and said Krystle! and you shouldnt pretend otherwise. Because internet? Because you.
Totes
Here lies the body, but not the soul, of totally, bastardised beyond recognition from a gorgeous, absolute adverb into an uber-chilled shrug or nod of the head. Not only that, it has a tendency to take other words down with it. Totes emosh, totes cray: no syllable is safe. All is not lost, however: so omnipresent is totes that your grandmother says it to mean yes, which means it should be getting measured up for its wooden overcoat pretty soon.
That thing when
A shortcut to starring in your very own scene from Seinfeld, That thing when attempts to glitter the very dullest of all the concrete: our everyday lives. That thing when your five-year-old sees Donald Trump on the TV and says he looks like a walnut whip. That thing when a girl hits on you in the gym, but youre married to the weights and gotta say no. Its easy to see why its popular that thing when you sit staring into your phone for hours at a time praying for something, anything, to happen until finally you just make something up doesnt quite cut it.
Amaze, or awesomesauce
Awesomesauce may sound like a ketchup business started by the dullest, most bored and married of your friends, but its actually a cutesy way of saying something is great, that you like it. Its an uncomfortably long hug from an overfamiliar stranger, or a double thumbs up from your manager on a team-building day, at the exact moment you decide you never want to join in. Amaze is the same, but has wider, more enthusiastic eyes, which it rolls very hard at you when youre not looking.
Sorry not sorry
This is the battlecry of the wilfully unapologetic, who see themselves as edgy mavericks while they go about their daily business dropping truth bombs (being rude), taking no prisoners (being rude again) and making baristas, waiters and shop assistants lives a misery because theyre too important to be polite.
School night
If you wear an itchy uniform, have chemistry in the morning and your alarm clock is a parent, then fine. If youre kidulting through your 30s and dont want to stay out for another drink, just say youre tired: everybody else is, too. But also: live a little, go to work hungover. Again, everybody else is.
Man crush
This is alpha masculinitys rare nod to homosexuality, which might come after watching a Ryan Gosling film, realising how cool he is and kind of wanting to be him and marry him all at the same time. Still, its better than no homo, I guess.
Methinks
Read more: www.theguardian.com