While Hollywood was out in force some of the biggest treats were smaller titles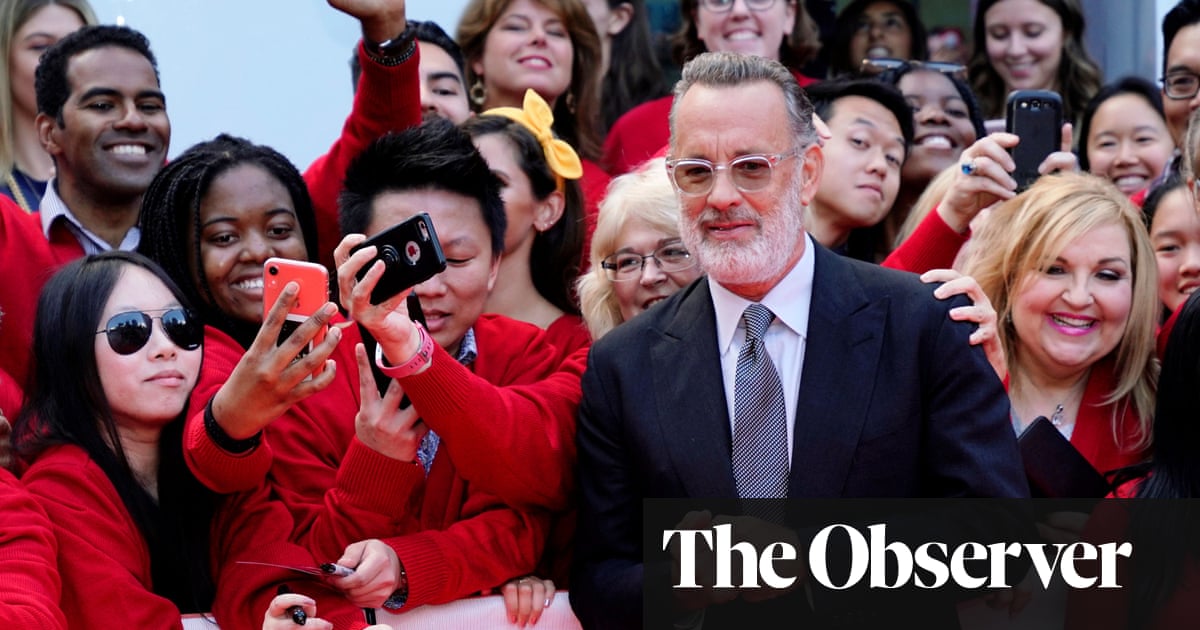 Every film festival has its own personality, its own unique selling point. And, for Toronto, one of the main selling points is its audience. Eagerly egalitarian in outlook, TIFF (to give the festival its jaunty nickname) is all about the punters. Not for nothing are we reminded at every screening that the most important prize at the festival is the People's Choice, voted for by the audience.
Toronto screenings are famously warm and fuzzy. Unlike the fractious industry crowd at Cannes and Venice, the Toronto audience would sooner drop kittens from the top of the CN Tower than boo at a movie premiere. All of which makes for a uniquely upbeat experience for film-makers who choose to premiere films there. But it can make it harder to gauge the real potential of a film, to sort the buzz from the noise. The concept of a crowd-pleaser is slightly devalued when the crowd is pleased by pretty much everything.
This is further complicated by the sheer scale of the event. Although positioned at a slight disadvantage in the autumn festival season – just after the super-exclusive boutique showcase of Telluride and overlapping with awards launchpad Venice – Toronto dwarfs both with the size of its programme. And with so many starry, high-profile titles sucking the oxygen from the discourse, the worry is that some smaller titles get lost in the mix.
That's unlikely to be the case for the superb Irish crime drama, Calm With Horses. The feature debut from Nick Rowland, adapted from a short story about a boxer turned enforcer by Colin Barrett, was widely praised. In this film, the thoughts flow a little more slowly around the head of Douglas "Arm" Armstrong (a star-making turn from Cosmo Jarvis, last seen in Lady Macbeth); the feelings take a little longer to process. But that's not to say they aren't as deeply felt as those of anyone else. The assumption is that a man who is used as a blunt weapon by a criminal family is somehow immune to the emotional consequences of the damage he inflicts. But each of the punches he lands at the behest of the Devers clan leaves a bruise on his soul. He wrestles with the conflict between the violence of his life and his duty to his ex-girlfriend and their autistic son. The order to kill, delivered with red-rimmed ruthlessness by the hardest of the Devers hard men, is a step over the brink for Douglas in this outstanding study of a flawed man trying to be better.
Read more: www.theguardian.com